SHAPE NEW REALITIES
ALTA PLAINS
Experience toughness reinforced with refined velvet-like softness in this collection of premium ultra-matte surfaces.
Cured with state-of-the-art German electron-beam technology, feel smoothness at the end of your fingertips that elegantly conceals a flair for authority.
On top of the strong panel core of KompacPanels, Alta Plains reign supreme with increased resistance against any dents, scratches and abrasions that result from long-term wear and tear.
Let nothing distract you with the low light reflectivity of its ultra-matte exterior, which also leaves no trace of fingerprints or stains.
Compressed to form under high heat and pressure, no liquid or germs can get through its watertight structure, guaranteeing hygienic and stain-free aesthetics for sustainable, long-lasting use.
Each panel is ingeniously fused with thermosetting resins in between layers of kraft paper to achieve thermal healing ability that self-restores micro- scratches at the first contact with heat.
In case of any micro-scratches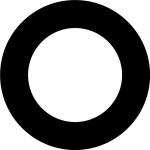 ULTRA-MATTE SURFACE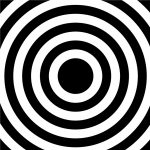 ANTI-FINGERPRINT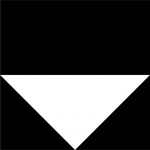 LOW LIGHT REFLECTIVITY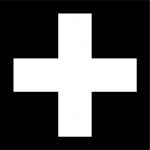 THERMAL HEALING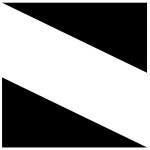 HIGH WEAR RESISTANCE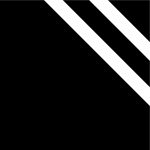 HYGIENIC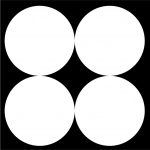 EASY TO CLEAN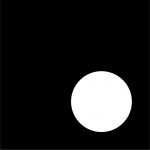 STAIN-FREE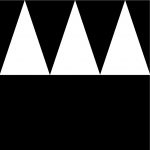 HIGH HEAT RESISTANCE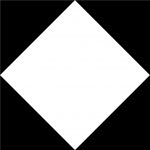 HIGH IMPACT RESISTANCE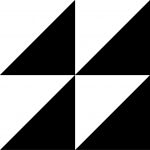 ANTI-STATIC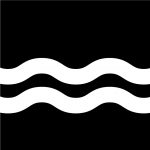 HIGH WATER RESISTANCE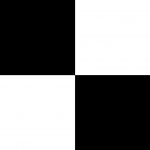 EXCELLENT LIGHTFASTNESS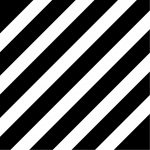 HIGH SCRATCH RESISTANCE
What lies underneath this exquisite surface?
We can tell you are a curious one, and have prepared this technical sheet just for you.
Subscribe to The K List today
Drop us your email in the space below, and we'll keep you informed about our adventures
and new discoveries!