WHEN PICTURES ARE NOT ENOUGH
BLOG
Most stories are also memories,
and those are still best shared in written words.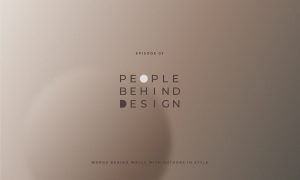 THE JOYS OF STORYTELLING WORDS BEHIND WALLS WITH AUTHORS IN STYLE Get to know Tayllen and her story-driven in their journey as one of the most trusted ID brands in Singapore. Thank you for tuning in to Episode 03 of People Behind Design — featuring Tayllen from Authors In Style. When it comes to personal spaces, what makes yours different from all the rest? While it is important to choose the right shapes and colours to fill up our rooms,
Continue Reading
Subscribe to The K List today
Drop us your email in the space below, and we'll keep you informed about our adventures
and new discoveries!