Tailored to sit flush with your countertop
INTEGRATED SINK: SEAMLESSNESS ENHANCED WITH JOINT-FREE DESIGN
Add a splash of fun to your kitchen space with colourful matte sinks.
When you are renovating for a new space, what does it really mean to get things right down to the last detail?
For us, it is more than choosing the right coat of paint – it also involves matching it with the right furniture, fixing it up the right lighting, and rearranging it to specifically fit your lifestyle of choice.
But wait – let's dial it down and focus on one space at a time. Let's talk about kitchens and its centerpiece – the sink.
How do you decide which sink is the perfect fit for your kitchen space?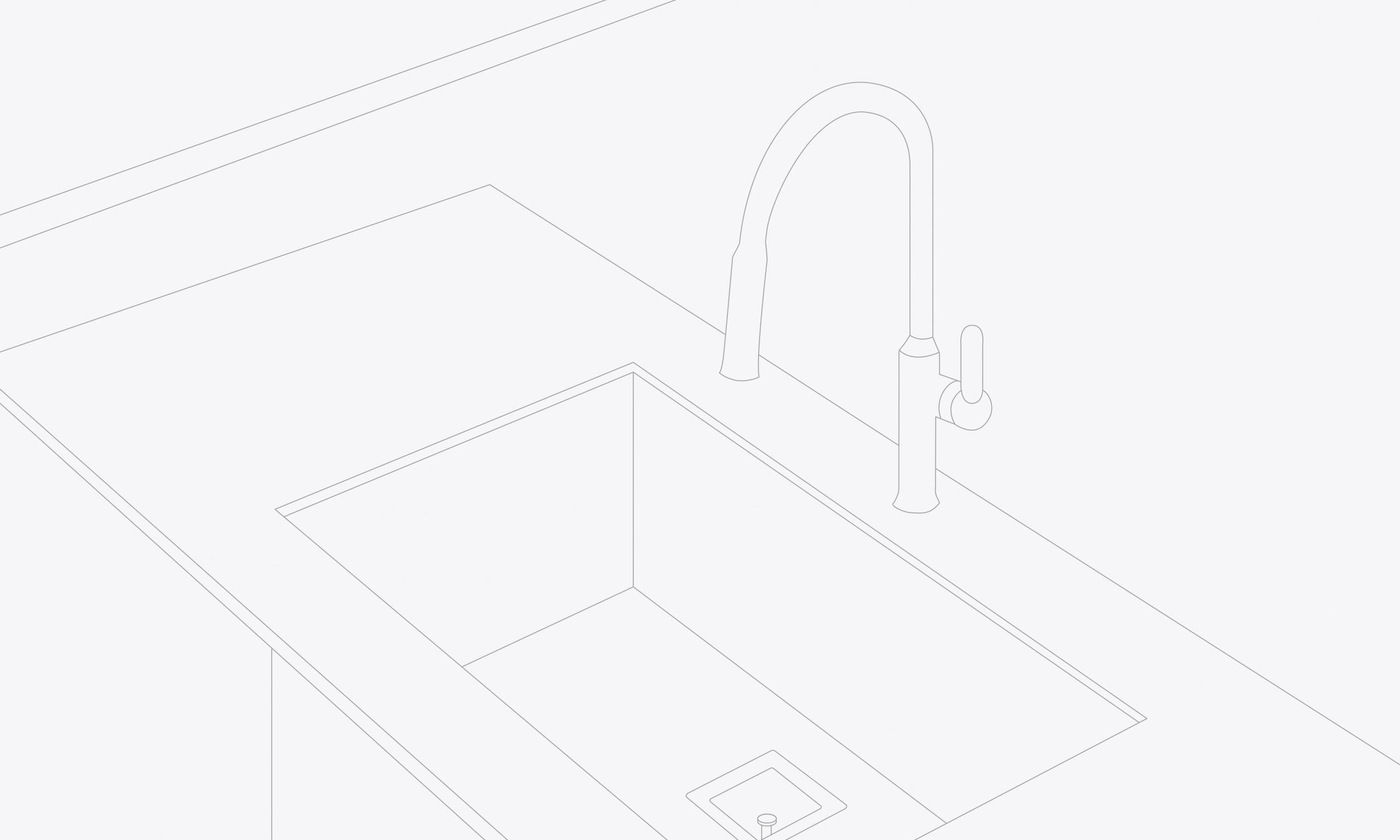 integrated sink images-05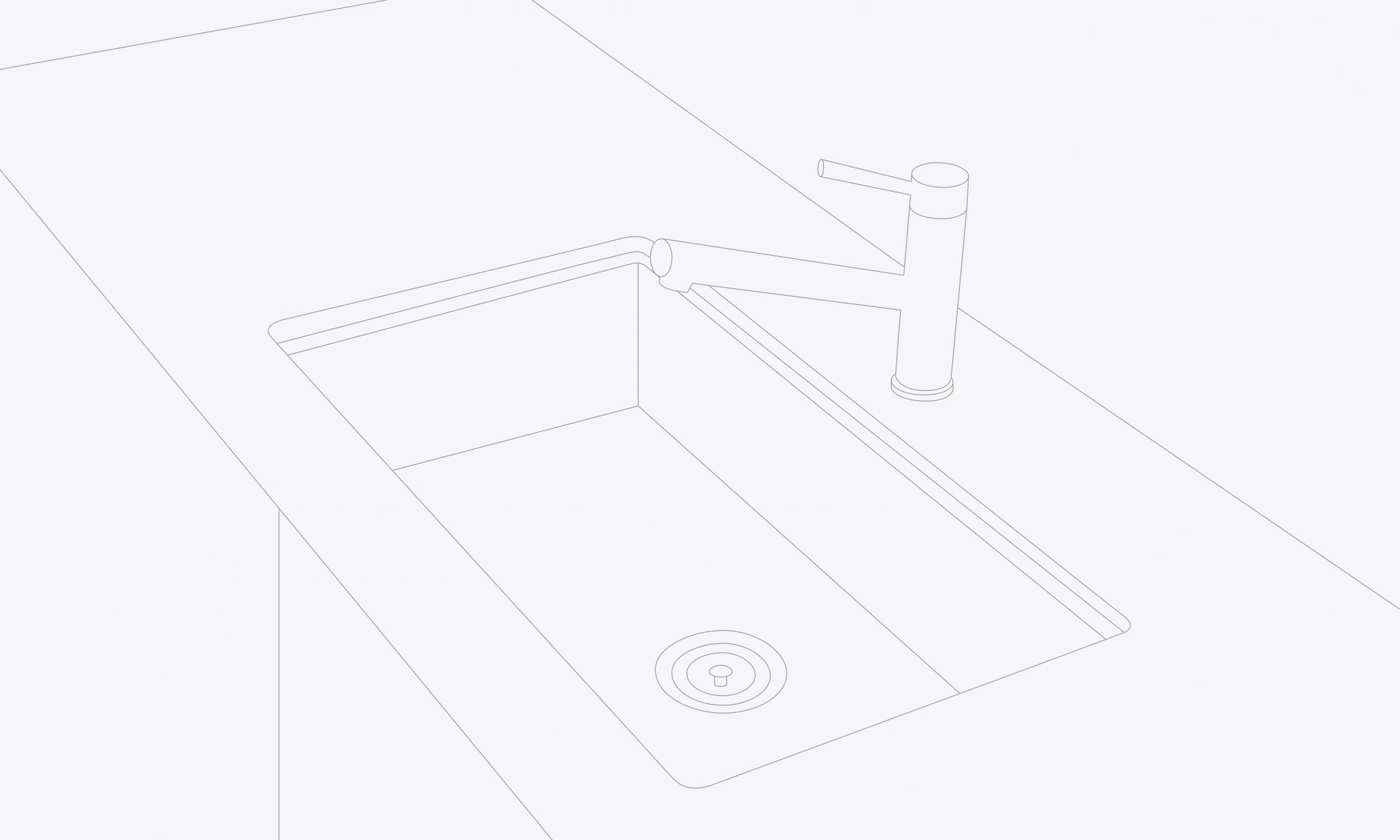 integrated sink images-04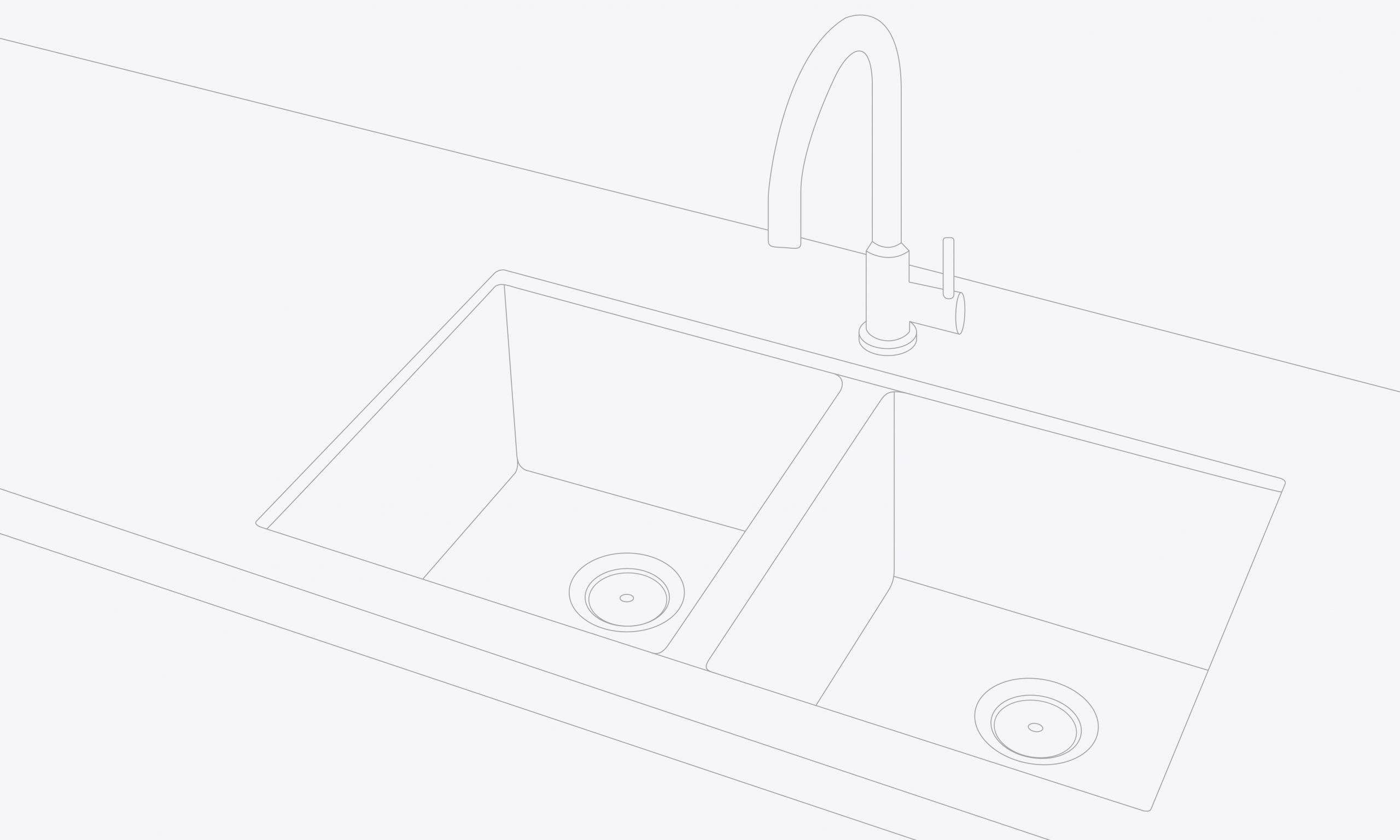 integrated sink images-02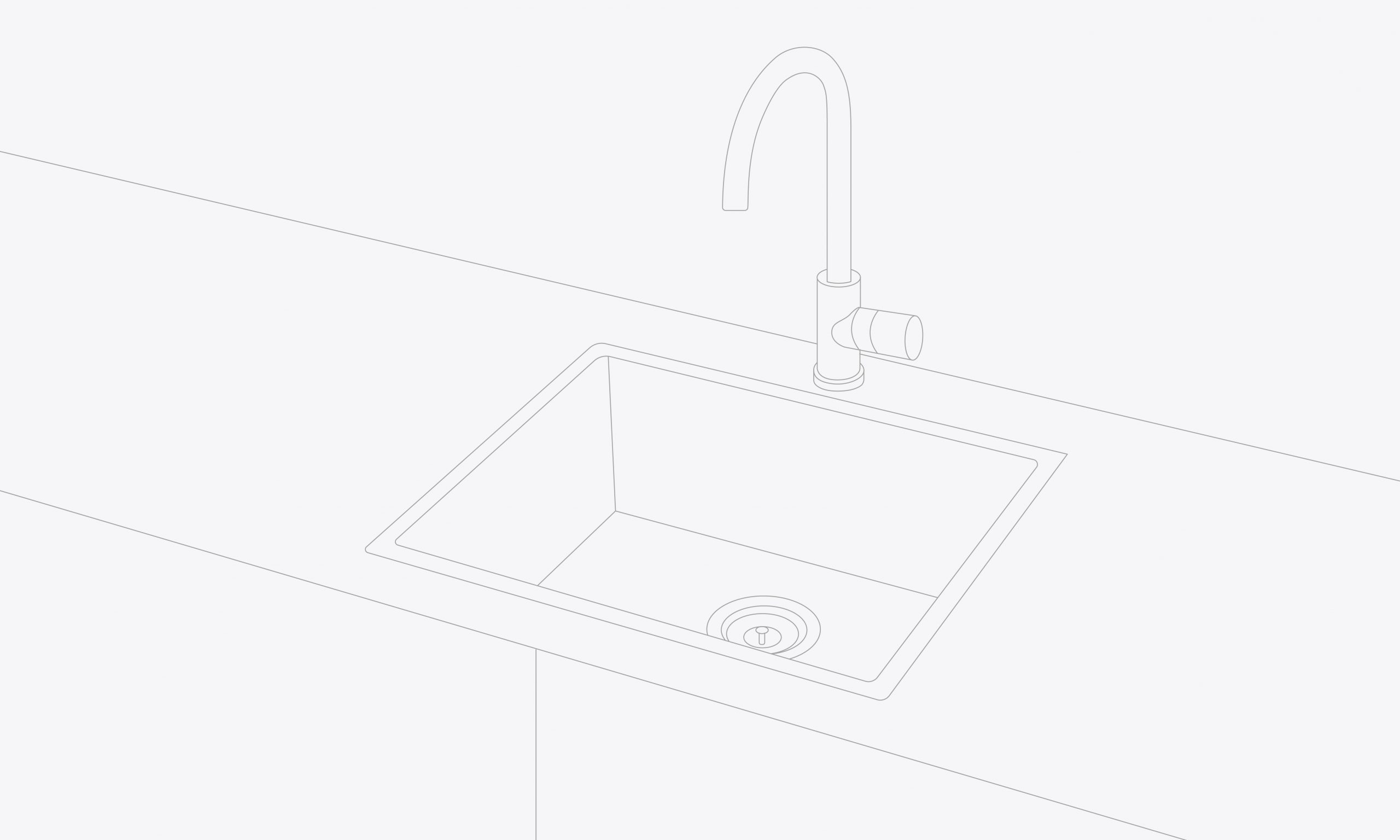 integrated sink images-03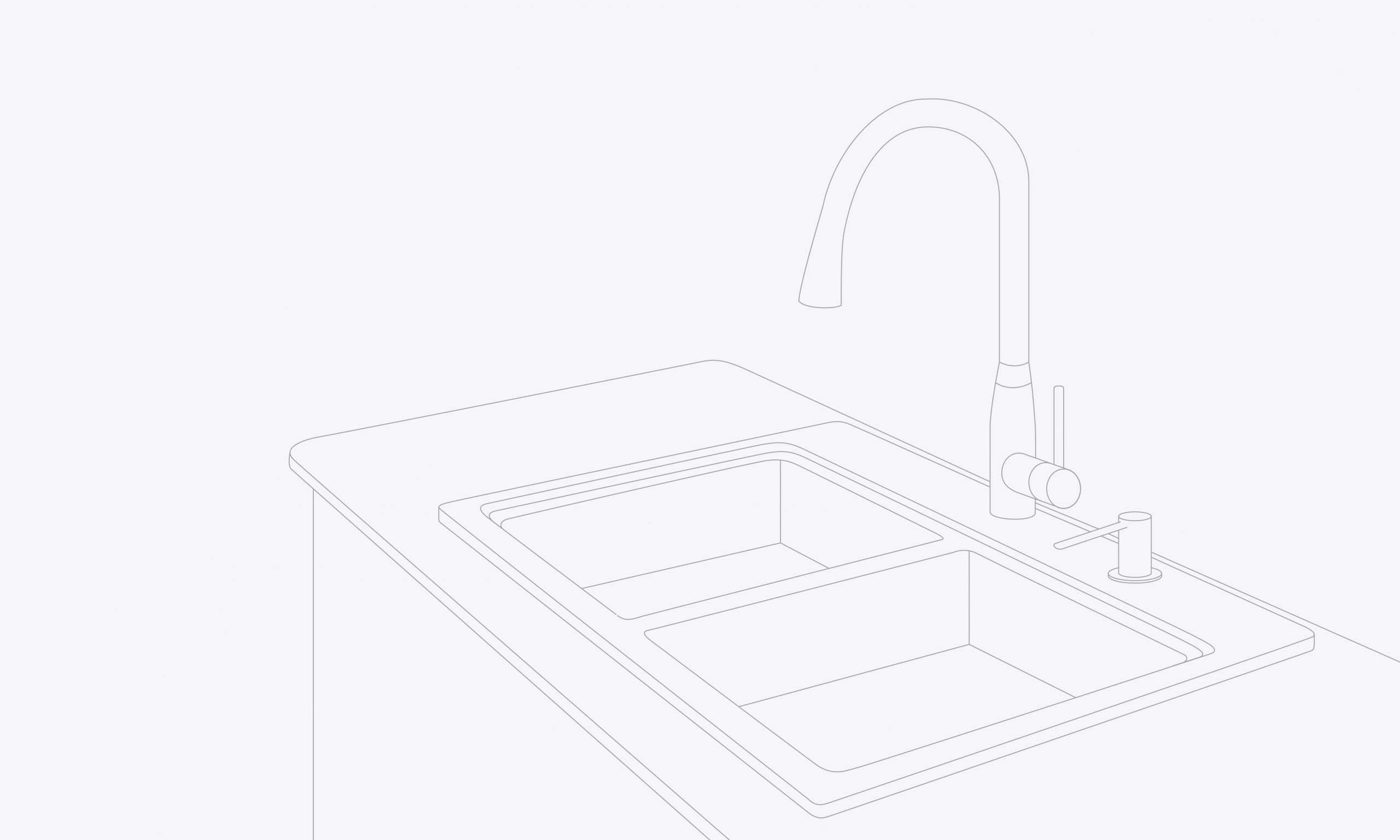 integrated sink images-01
Who knew there were so many different types of sink to choose from?
Depending on the type of lifestyle you lead, your kitchen can be accessorised to be just enough, or to become much more than what you will ever need. However, when you only have a small space to work (or play) with, every decision you make about what goes in it should ideally be calculated in the favour of needs over wants.
So let's look at what kitchens are needed for the most.
To cook, one needs heat, and that comes from stoves, if not microwaves and ovens. To clean, one needs water, and there's only one place that can come from: sinks.
The one thing that they have in common with is the fact that both stoves and sinks need a countertop to install them with, and that's where we come in.
Wash away your worries with KompacPlay's Integrated Sink that matches your kitchen top down to the last millimetre.
Exclusively applicable with your KompacTop of choice, KompacPlay Integrated Sinks guarantees smooth installations that feels as good as it looks and function.
Each sink sports a trademark streamlined design that is an aesthetic result of a deep drawn process during the manufacturing stage, in which the sink bowls are carefully pressed into shape from stainless steel sheets at high heat to create a physically jointless structure with flat rims that measure only 1 mm in thickness.
No bumps or humps to get in your way of maintaining a clean countertop surface.
Available in either original stainless steel or coloured matte for that extra touch of style, our Integrated Sinks are engineered to be sleek, durable and anti-rust with high resistance to wear and tear for longer lasting aesthetics.
This means that on top of being able to withstand heavy duty use, little to no effort is needed to maintain it in the long run as the installation joints will be gapless as well; preventing any food waste or dirt to make home in between.
What's more, you can complete your seamless KompacTop experience by further pairing your Integrated Sink with a KompacPlay Sink Cover or Drainage Groove!
If this is something to your fancy, get in touch with us at +65 6842 0335 or write in to [email protected] Our sales representatives are ever ready to help you with finding the best combinations and solutions to create the picture perfect kitchen just as you imagined it can be.
kompacplussg
July 3, 2020
Subscribe to The K List today
Drop us your email in the space below, and we'll keep you informed about our adventures
and new discoveries!