WHEN PICTURES ARE NOT ENOUGH
BLOG
Most stories are also memories,
and those are still best shared in written words.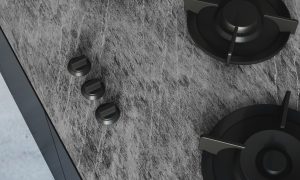 At the upper end of minimalist living BUILT-IN STOVE: MODERN COOKING WITHOUT PLATES Be in control of what goes into your kitchen with burner stoves tailored for your cooking needs. Let's get one thing straight, no kitchen is complete without a stove, but when kitchens are generally getting smaller in size (especially for most of us HDB dwellers), there are many things that we need to consider in order to achieve a functional balance with free countertop space and other
Continue Reading
Subscribe to The K List today
Drop us your email in the space below, and we'll keep you informed about our adventures
and new discoveries!