Tag :
KompacPlus Engraving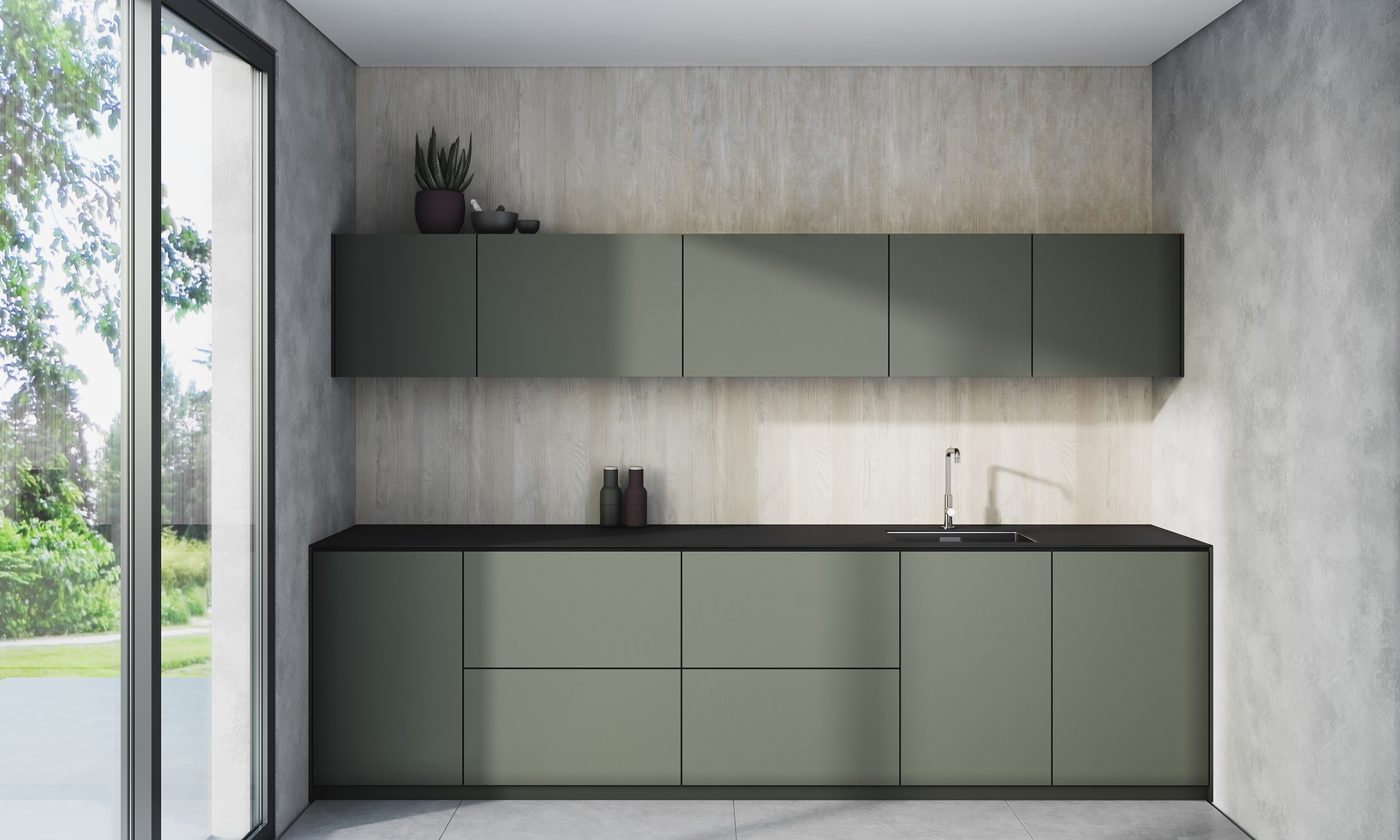 By kompacplussg
September 24, 2020
Redefining 'multi-purpose' with bold marks of originality ENGRAVING: MARKS THAT LAST FOREVER Each mark is carved with careful precision to tell people what's yours in the most subtle way. GRAB HOLD ONTO EVERY OPPORTUNITY TO FEEL LIKE YOURSELF AT HOME. When we are chasing after time to get things done everyday, we are often forced to prioritise on our needs instead of wants, but that does not mean that we should ignore what we want entirely – we just need […]
Continue Reading
Subscribe to The K List today
Drop us your email in the box below, and we'll keep you informed about our adventures
and new discoveries!