Tag:
KompacPlus Sink Cover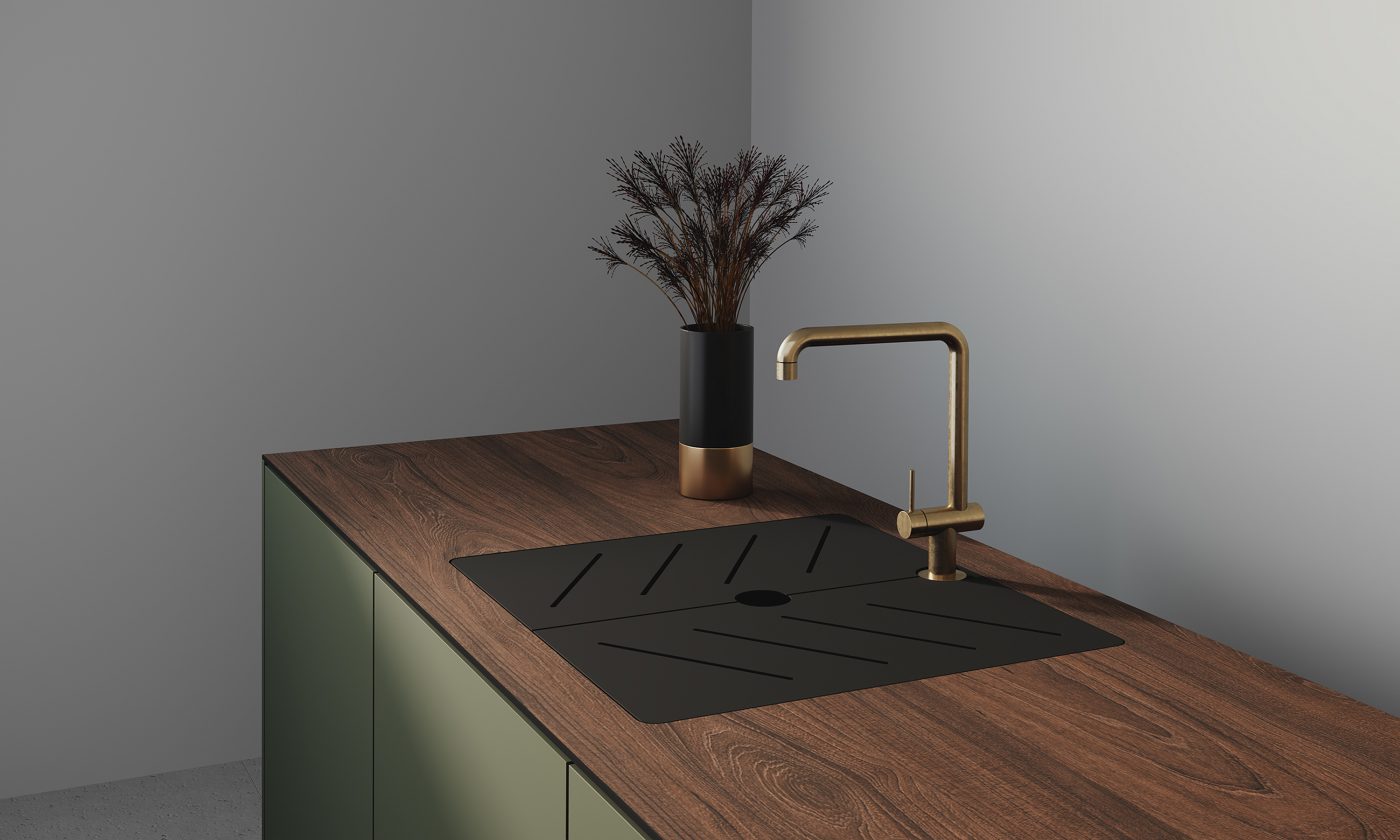 kompacplussg
March 27, 2020
CREATE YOUR OWN ALL-IN-ONE PREP STATION SINK COVER: GIVING YOU ALL THE SPACE YOU NEED Wash, prep and rinse all from one spot, on a space that you can hide anytime. These days, having a kitchen with enough countertop space to work on is considered a luxury, so we try to make do with the space we got, and keep things we need to the bare minimum. But if we are really being honest with ourselves, things will be significantly […]
Continue Reading
Subscribe to The K List today
Drop us your email in the space below, and we'll keep you informed about our adventures
and new discoveries!