QUICK AND EASY
CARE AND MAINTENANCE
With a variety of hues and textures to choose from, KompacPanels can withstand years of heavy use while retaining flawless exteriors with minimal maintenance.
Enjoy a complimentary Companion Kit to help you maintain your new KompacPanel surface(s).
A little effort goes a long way
Where hygiene is concerned, the airtight panel structure of KompacPanels that is impervious to spills and stains also allows it to prevent microorganism growth – a child-safe feature that conveniently turns everyday cleaning into less of a chore.
Underneath its textured finishings that features high tolerance to heat and water, the non-porous structure of these panels are also highly resistant to stains where dirt and spills can be easily removed with only mild detergent and a wet cloth.
Meet your personal companion on this unbounded journey
A new addition to the KompacPlus brand experience, the KompacPlus Companion Kit is an exclusive collection of tools and tips to help you clean and maintain your KompacPanel surfaces for many years to come. Only available to new installations from 13 July 2022.
01 Companion Guide
Recommendations to help you maintain clean KompacPanels for long-lasting use.
02 Kleanser
Special cleaning agent designed to keep KompacPanels clean and bacteria-free.
03 Kleaner
Microfibre cloth for gentle cleaning.
04 Eraser
Sponge for gentle removal of tough stains, residues and micro-scratches.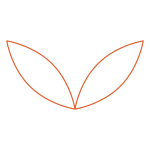 NO BLEACH OR CHLORINE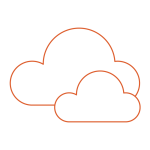 NO HARD BRISTLED BRUSH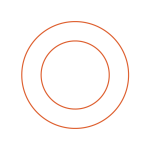 NO SHARP TOOLS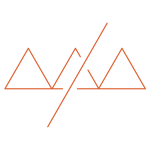 NO DIRECT HEAT CONTACT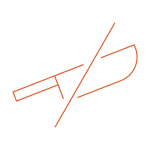 NO DIRECT CHOPPING OR CUTTING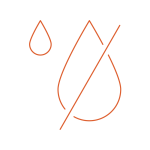 NO WATER PONDING
For everyday cleaning, follow these simple steps below to maintain your KompacPanel surface.
Restoring micro-scratches on Alta Plains
Water and detergent not working for you?
Check out our recommendations to remove specific stains or residues from your KompacPanel surface here.
Subscribe to The K List today
Drop us your email in the space below, and we'll keep you informed about our adventures
and new discoveries!