WHEN PICTURES ARE NOT ENOUGH
BLOG
Most stories are also memories,
and those are still best shared in written words.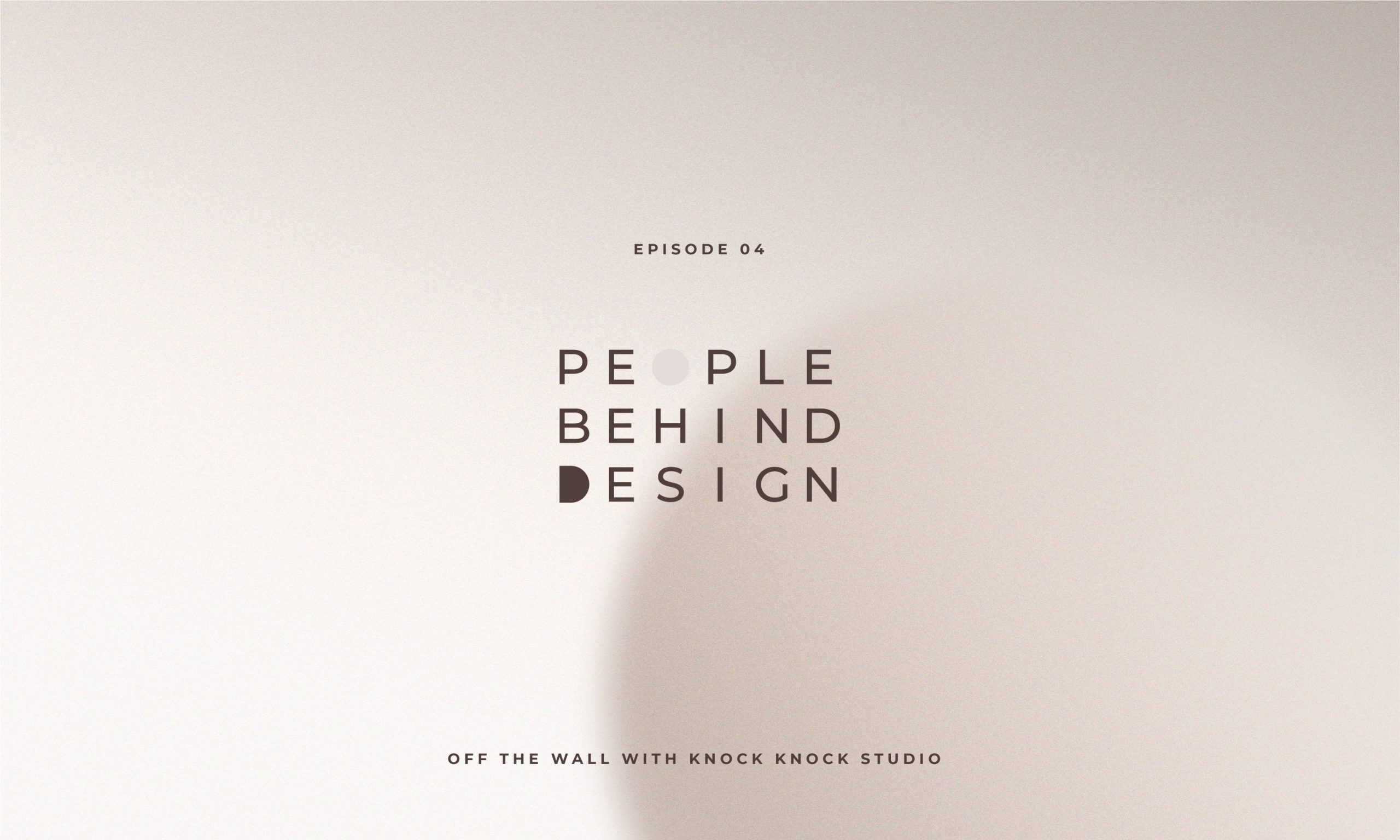 August 18, 2022
No Comments
THE JOYS OF STORYTELLING OFF THE WALL WITH KNOCK KNOCK STUDIO Get to know Jade and her growing team at Knock Knock Studio as one of the rising ID firms in Singapore. Thank you for tuning in to Episode 04 of People Behind Design — featuring Jade from Knock Knock Studio. For most of us, we were nurtured since young to follow one path: To go to school and graduate in the shortest time possible, so that we can become
Continue Reading
Subscribe to The K List today
Drop us your email in the space below, and we'll keep you informed about our adventures
and new discoveries!