WHEN PICTURES ARE NOT ENOUGH
BLOG
Most stories are also memories,
and those are still best shared in written words.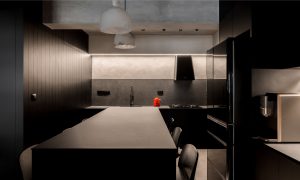 GOOD TIMES SPENT IN GREAT COMPANY THE READING ROOM: SPACES THAT TALK A compilation of personalised spaces that serve both work and leisure at any time or day. From homes to cafes, where's your favourite place to hang out? As beings that are capable of speech, we spend most of our days communicating our thoughts, needs, and wants with the people around us, but words and company aside, have you ever notice how we feel more comfortable in certain spaces
Continue Reading
Subscribe to The K List today
Drop us your email in the space below, and we'll keep you informed about our adventures
and new discoveries!