CARVED WITH PRECISION
ENGRAVING
Appeal to your visual senses with uniform precision honed by the edge of modern technology.
A subtle play of dimensional contrasts 
that adds subtle depth and character to your living and work space, thus removing further need for any décor.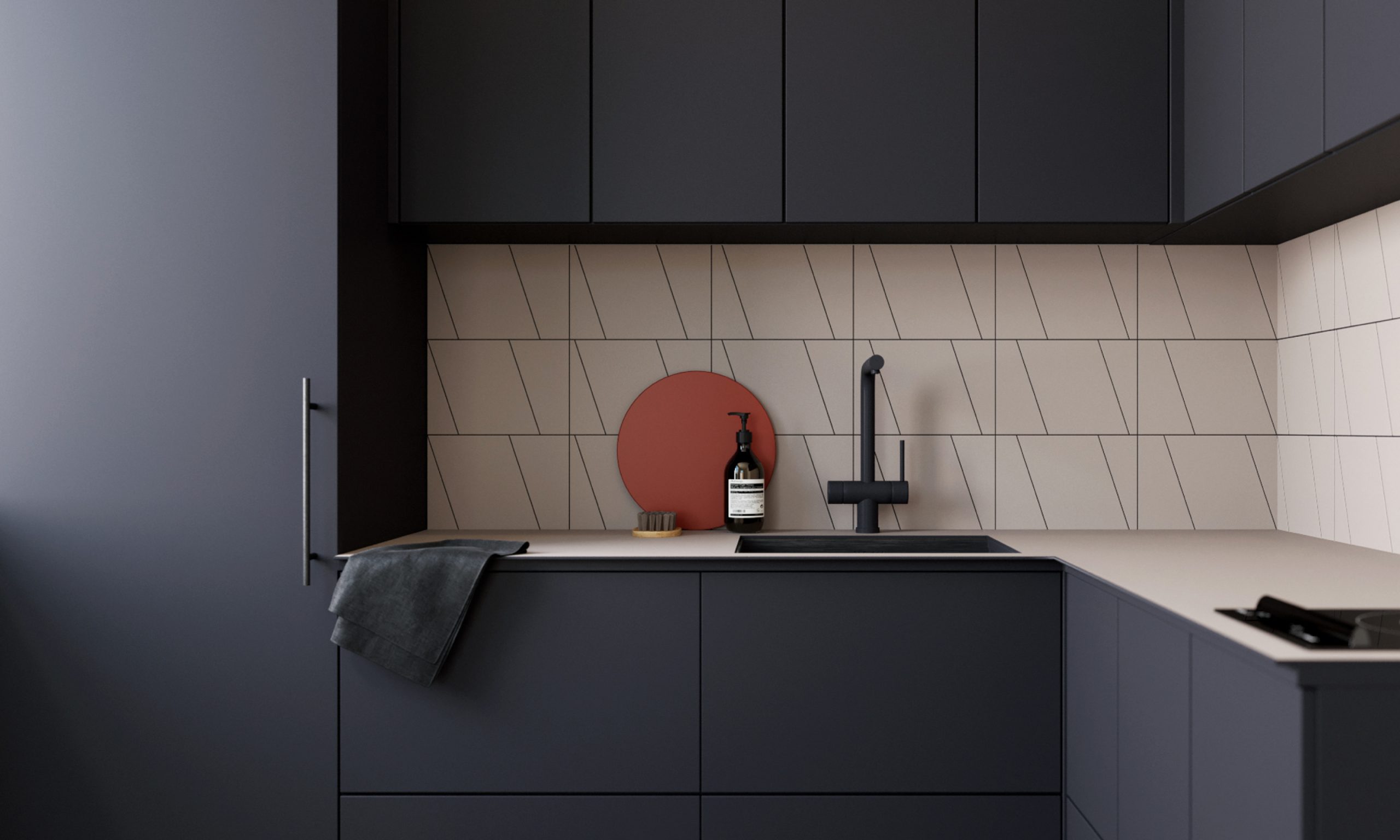 MIRROR ENGRAVING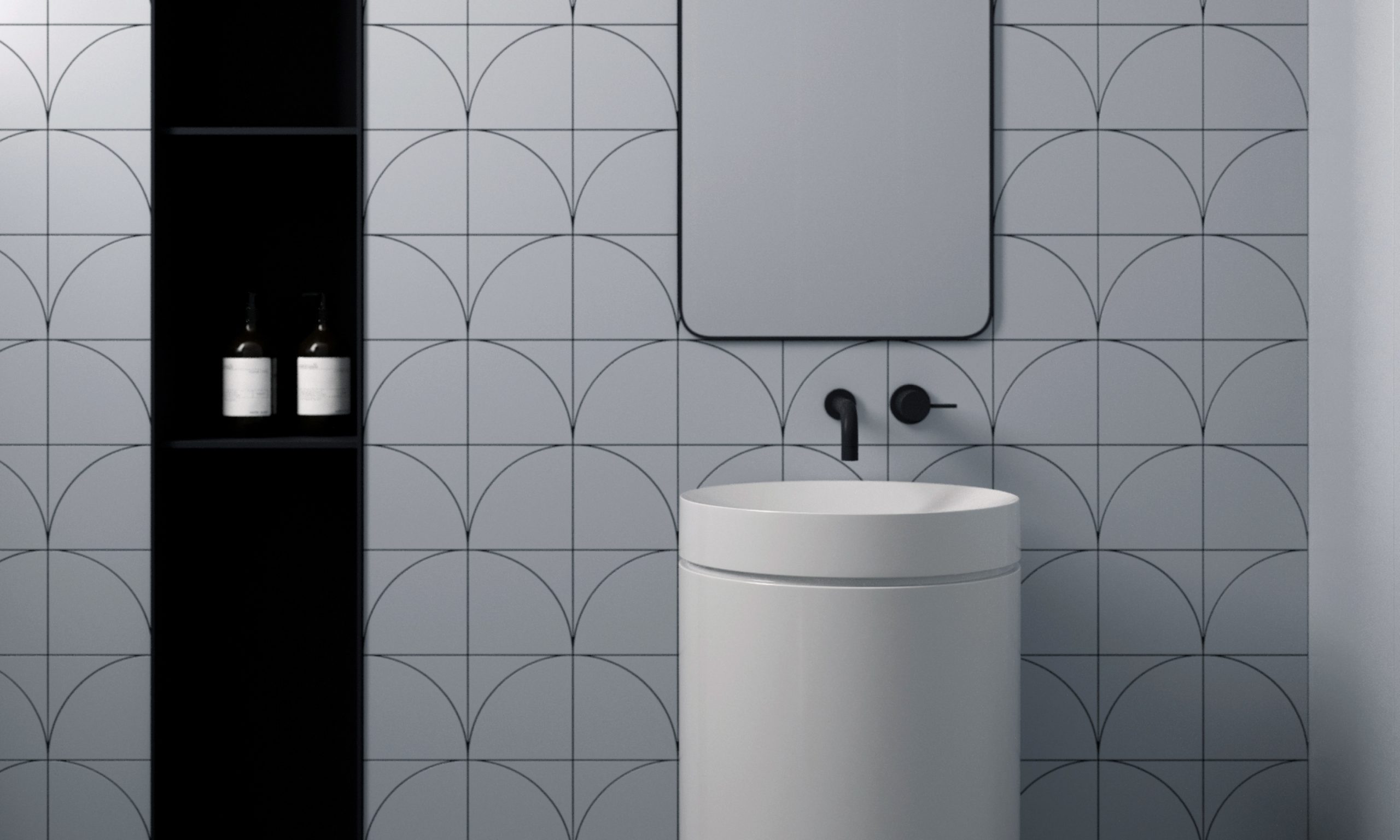 BOUNCE ENGRAVING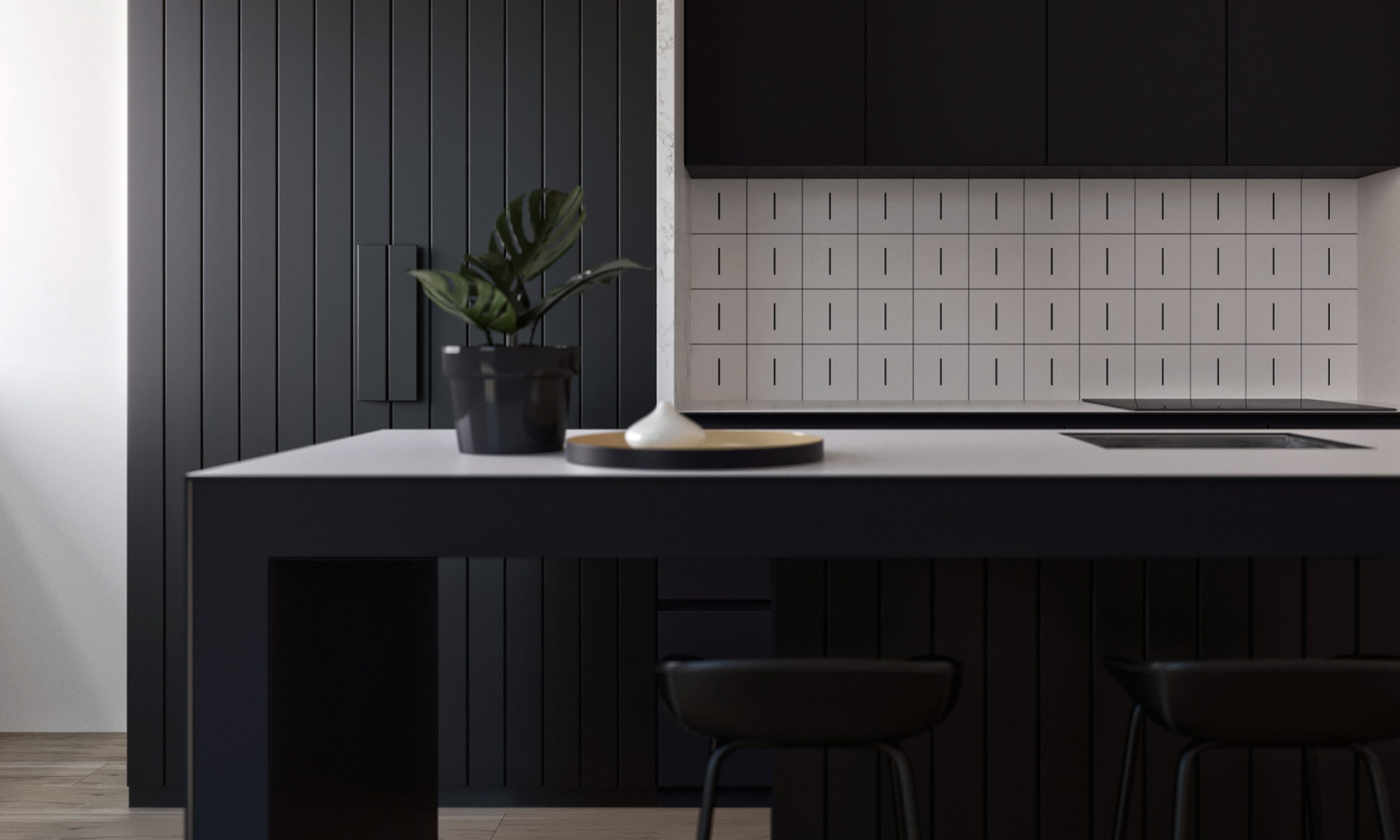 DOCK ENGRAVING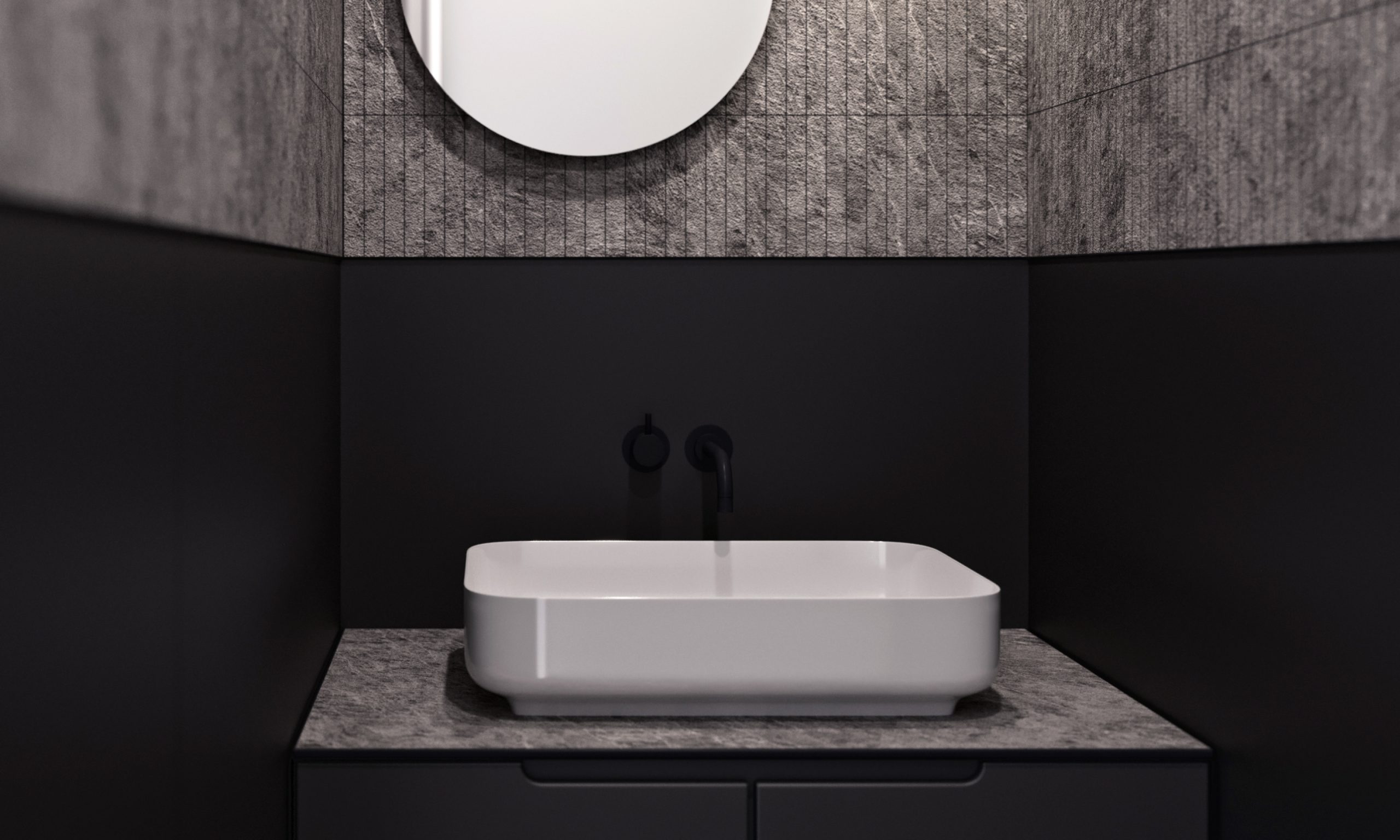 REIGN ENGRAVING
Ideal as light-coloured and subtly grained KompacWalls. Recommended in upright positions as a decorative feature only.
Subscribe to The K List today
Drop us your email in the box below, and we'll keep you informed about our adventures
and new discoveries!