THE 6MM DIFFERENCE
ABOUT KOMPACPANELS
With a compact thickness of only 6mm, our signature solid panels offer aesthetic combinations in tailored fittings that serve.
Where we make every effort to help you create unique spaces that are tailored to meet your lifestyle needs, what KompacPanels offer as an alternative surfacing material are self-preserving aesthetics on top of practical functionality.
The making of surfaces that last
Resulting from many years of research and rigorous engineering, KompacPanels
are solid panels designed to offer durable function without the bulk.
Fundamentally comprising multiple layers of paper pulp soaked with resin, KompacPanels are manufactured entirely in Italy according to the BS EN 438 European Standards.
Under high heat and pressure, these layers are compressed to achieve the KompacPanel signature build, which is a non-porous structure with a solid black core that measures only 6mm in thickness; topped with textured surfaces that are available in assorted colours with custom-matched finishes.
The KompacPlus 6mm difference

SPACE-SAVING COMPACT THICKNESS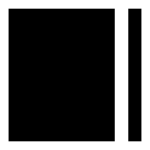 SUPREME DURABILITY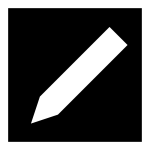 CUSTOMISABLE TO ORDER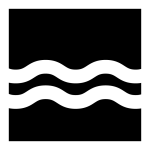 ANTI-MICROBIAL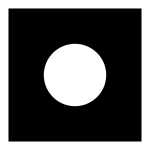 MINIMAL MAINTENANCE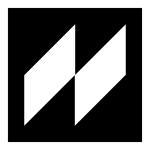 HACK-FREE INSTALLATION
Here's something to help you consider your options.
Take your time to look through our portfolio and imagine the new possibilities that KompacPlus can offer. We're just a phone call away to provide the best recommendations for your new living space.
Subscribe to The K List today
Drop us your email in the space below, and we'll keep you informed about our adventures
and new discoveries!