COMPLIMENT YOUR NEW NORMAL LIVING WITH KOMPACPLUS TODAY
BRING HOME THE ULTIMATE KITCHEN EXPERIENCE FOR FREE*
Live large at home with advanced countertop functions for maximised kitchen space.
*Terms and conditions apply.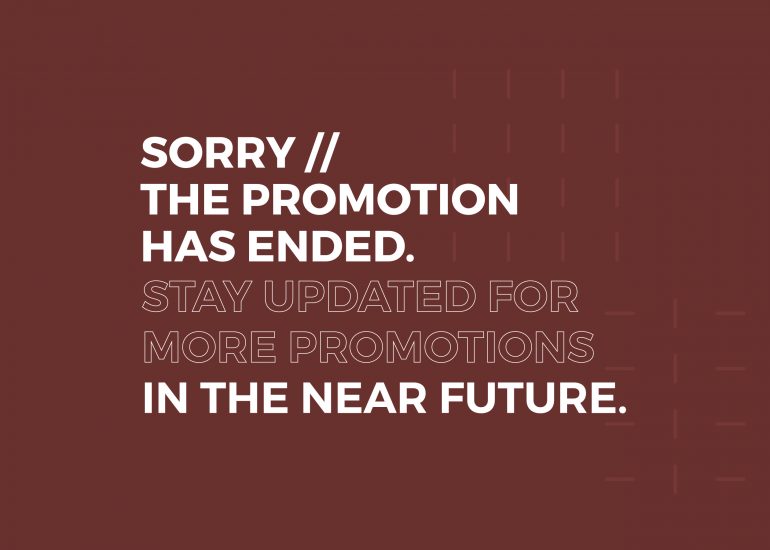 DECORATE YOUR LIVING SPACE WITH COMPLIMENTARY KOMPACPLAY ENGRAVING
Show off your personality with complimentary* black grooves that can be engraved on top of the sleek aesthetics of KompacPanels to customise your living space.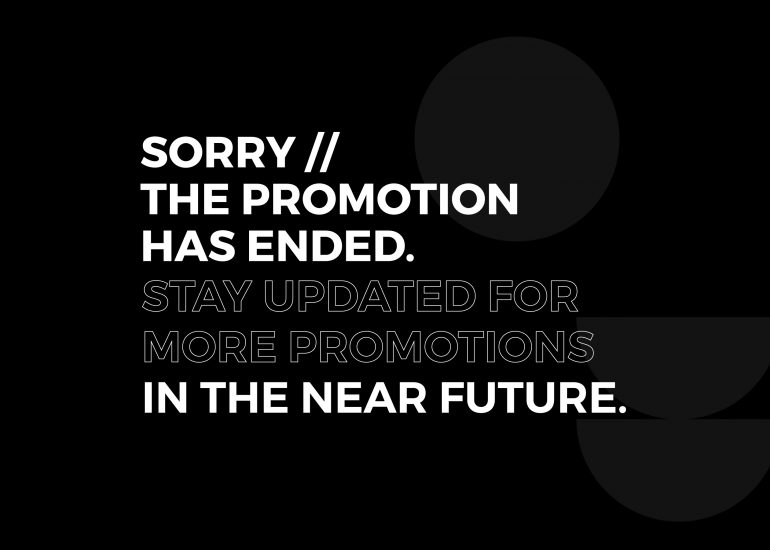 MODERN KITCHENS CLEAN FASTER WITH KOMPACPLAY INTEGRATED SINK
Complete your seamless kitchen experience with flat-rimmed sink bowls designed for easy cleaning and space-saving kitchens via flush-mount installations.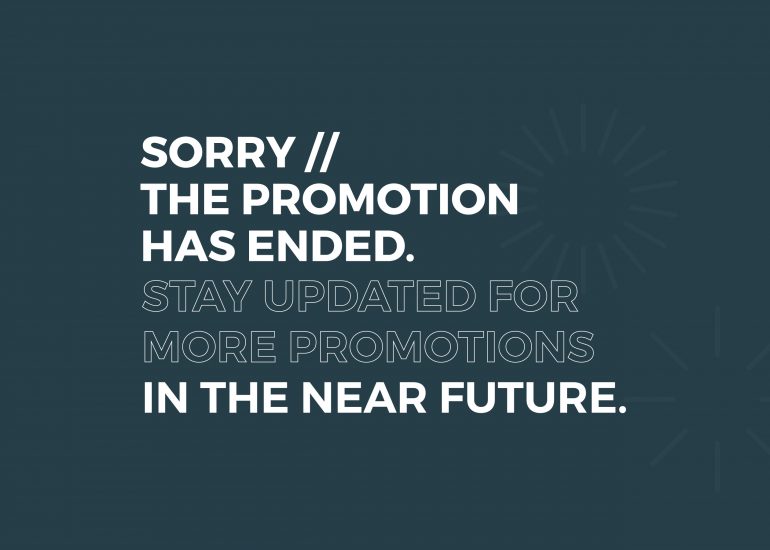 BRING HOME COMPLIMENTARY* SINK COVERS TO GO WITH YOUR NEW KOMPACTOP
Turn your sink top into a multi-purpose prep station with matching sink covers in 16 new designs!
Subscribe to The K List today
Drop us your email in the box below, and we'll keep you informed about our adventures
and new discoveries!