THE GIFT OF TRUST
WORDS OF APPROVAL
Browse through our valued collection of feedback and reviews received from fellow adventurers who have travelled with us over the years.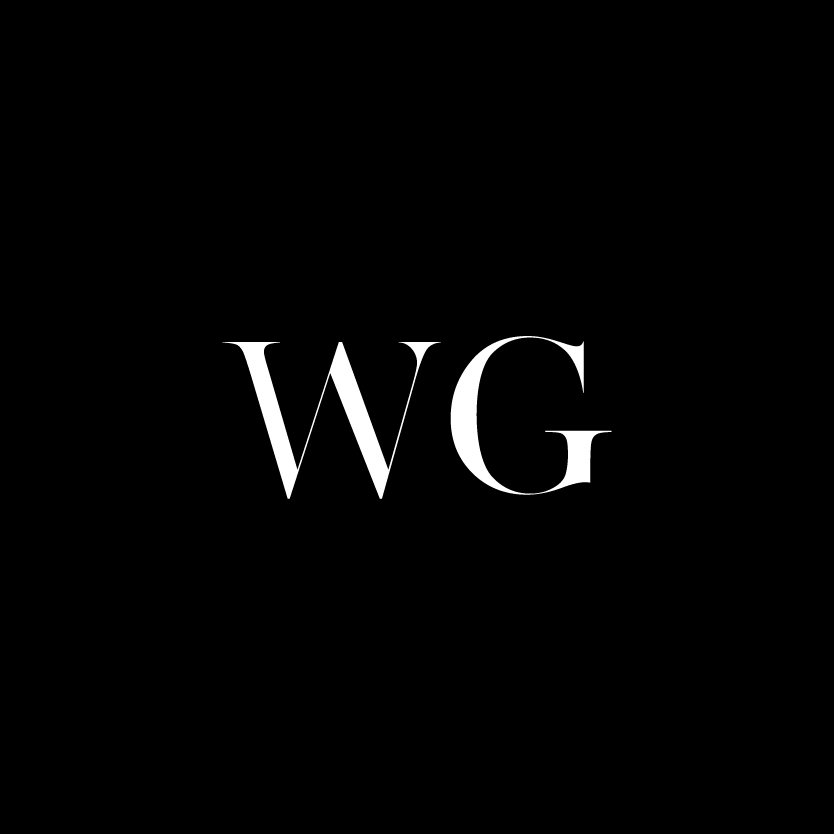 WG
POETUS PTE LTD
Product is good, durable and has some nice selections of finishes. Understands the needs of end user and designers,to provide excellent services in terms of timing, coordination, after sales service and advises. Sales person is reliable and trustworthy.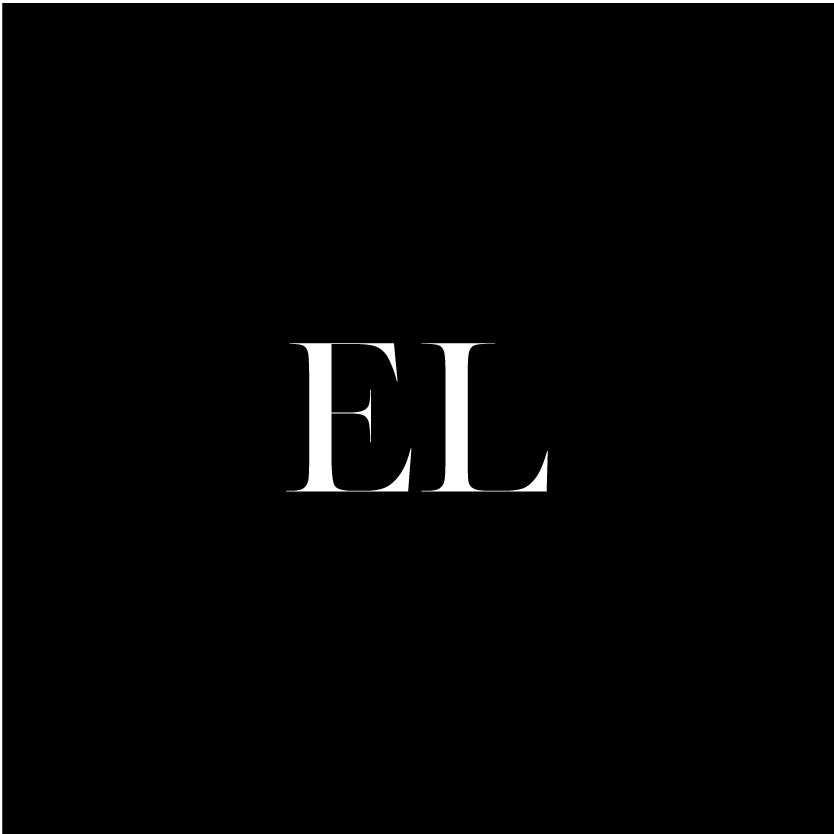 EDMUND LIM
HOMEWORKS CONSULTANCY
I was on the site all the way with Quan Qing and Hui Yubin, all was good. They were friendly, polite and yet professional in both advise and work safety. Nice to have worked with them. Big thanks to you and your team for the successful completion.
YUEN HWEE TAN
BNET.SG PTE LTD
We want you to know that we are pleased with the quality of service your company provides. We sincerely appreciate your responsiveness and the way you conduct business. We have recommended you to others because of our satisfaction with your service.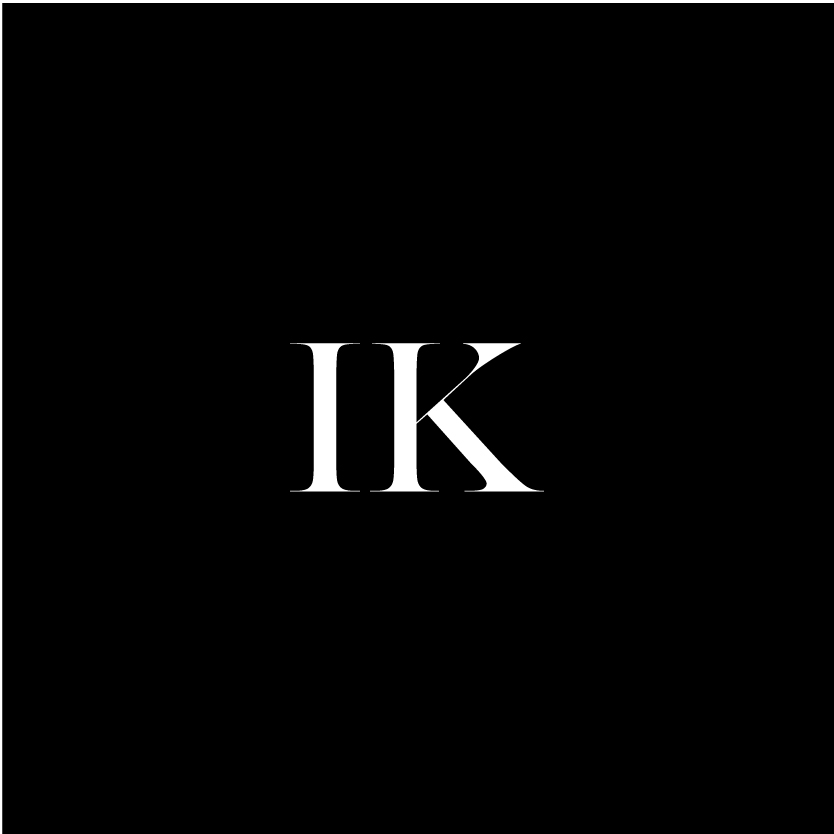 ISAAC KUEK
M.E.T INTERIOR
Compliment for your guy who came over. He was supposed to install the backsplash only. He saw the previous installation on the silicon was bad and rectified it by himself. Nobody told him to do so. Thumbs up!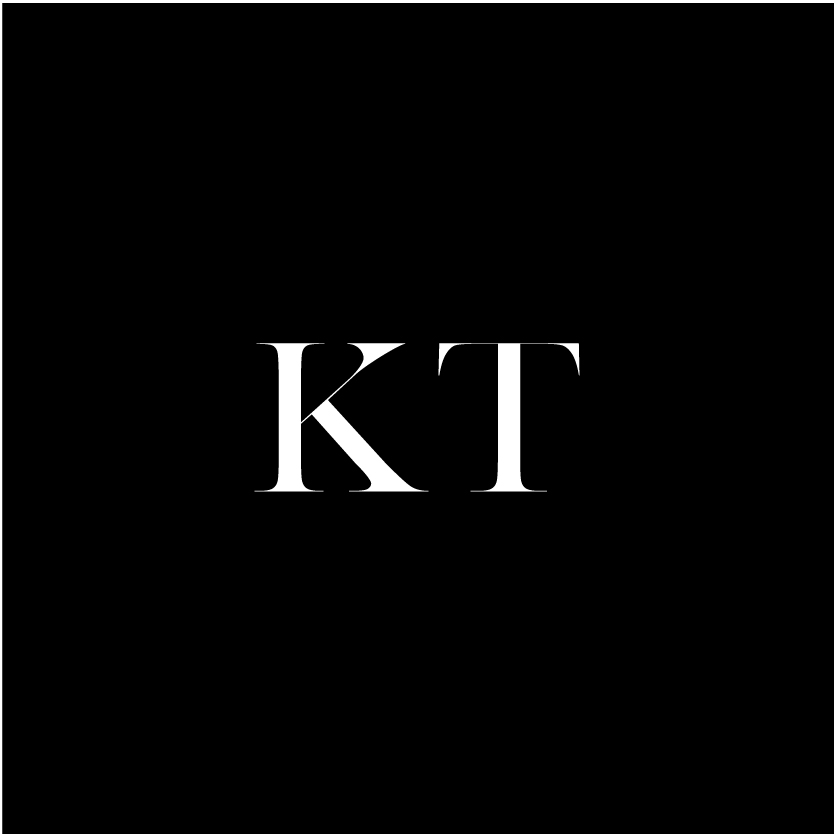 KEYNES TAN
SINGAPORE CARPENTRY
Good and nicely done. Keep up the good work and I really appreciate the fast turn around time with excellent effciency. Really impressive work and well done.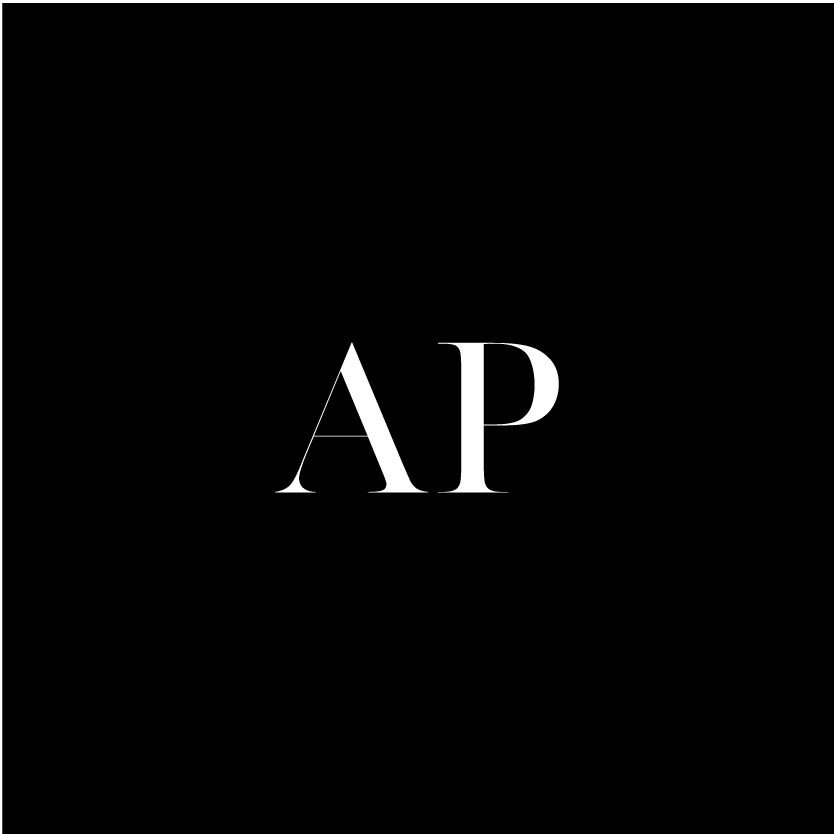 ANTHONY PANG
ID PLAY
I was there this morning to check out the installation works. Good works! Very good installers too, good manners and good working attitude.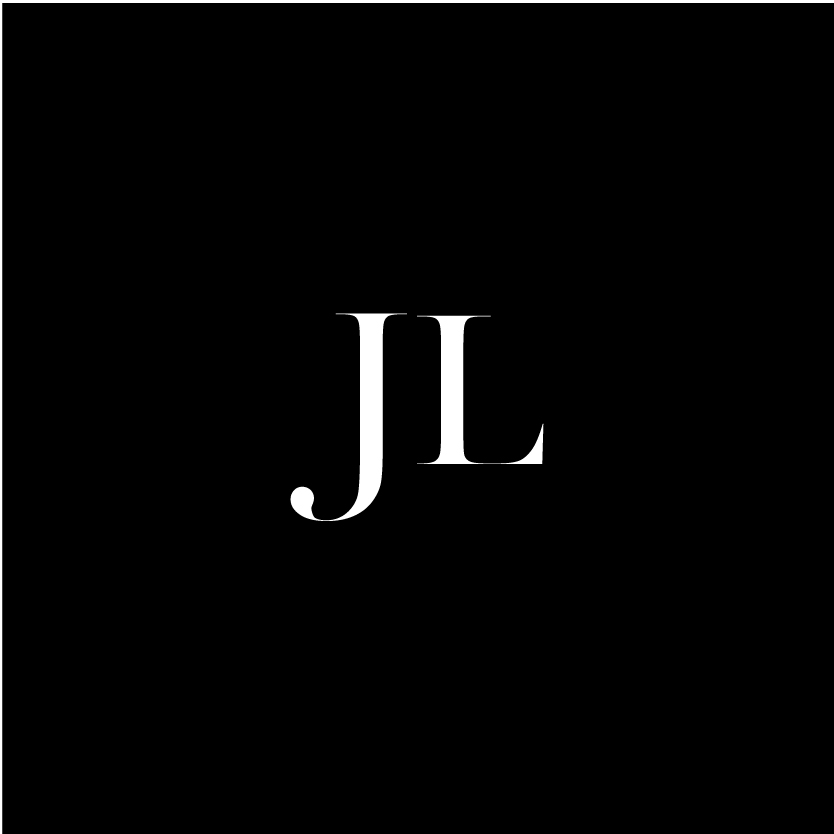 JEFF LEE
I-BRIDGE DESIGN
I feel that your abilities, services and systems are very professional. I like it very much. Give you praises!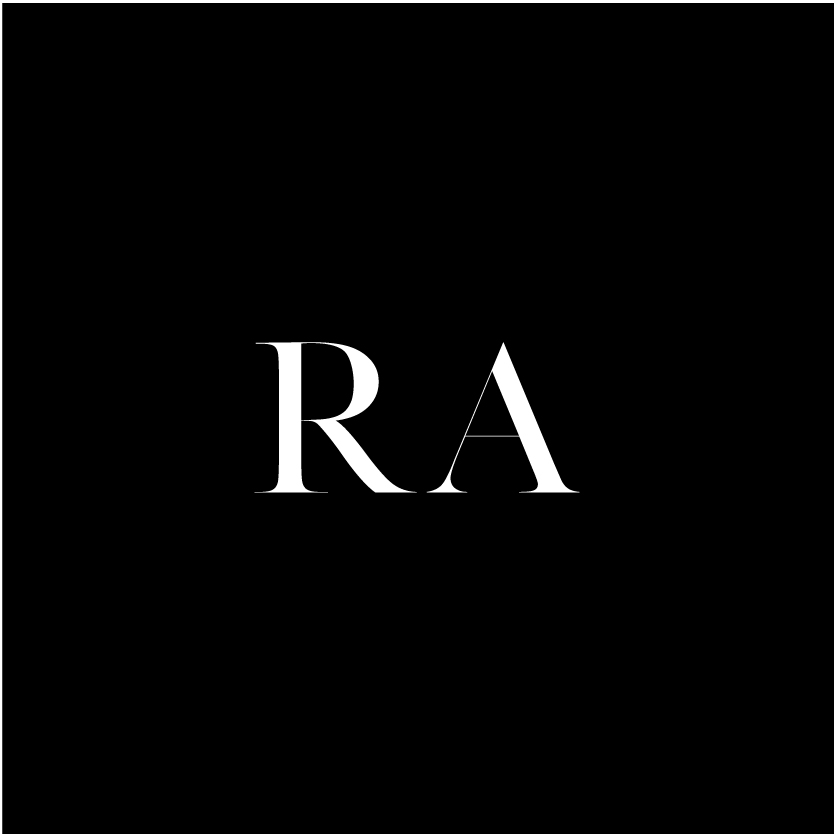 RAYMOND ANG
EARTH INTERIOR
Please convey my appreciation to your guys for their punctuality, friendliness, helpfulness and skillfulness. They are simply professional.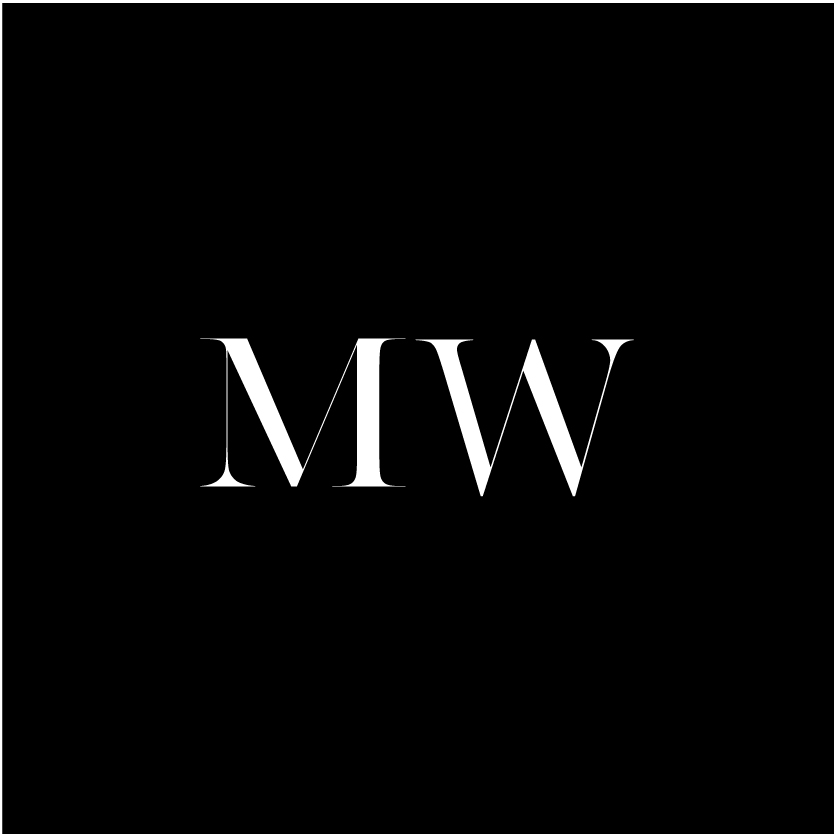 MARAN WARTOOTH
LIVE EASY PTE LTD
Thank you for your excellent job. It's our first time working with you and it's a smooth experience. Will continue to promote you to my clients.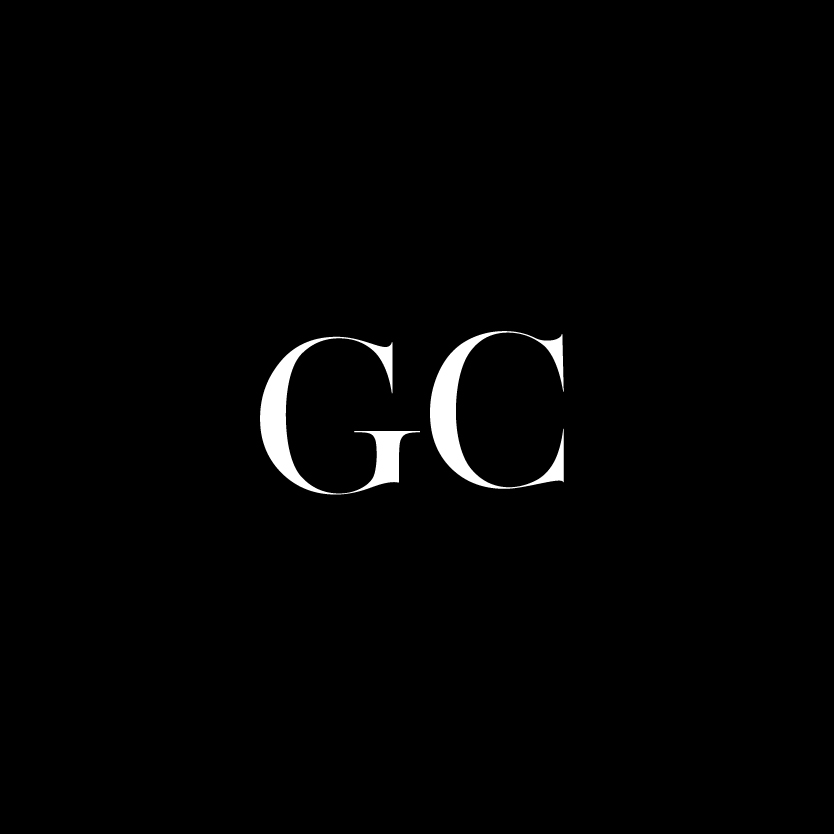 Genevieve C
HOMEOWNER
Very impressed with the workmanship. The KompacPlus counter top was nicely done for my kitchen and sink area. I didn't even need to monitor them as I was busy in my room doing zoom meeting. Just told the guy to knock my door twice when leaving. Thank you so much.... It's not just a nice visual marketing... the end product makes the whole space look sleek 🙂
Subscribe to The K List today
Drop us your email in the space below, and we'll keep you informed about our adventures
and new discoveries!