THE JOYS OF STORYTELLING
OFF THE WALL WITH KNOCK KNOCK STUDIO
Get to know Jade and her growing team at Knock Knock Studio as one of the rising ID firms in Singapore.
Thank you for tuning in to Episode 04 of People Behind Design
— featuring Jade from Knock Knock Studio.
For most of us, we were nurtured since young to follow one path: To go to school and graduate in the shortest time possible, so that we can become working members of the society.
What that plan didn't account for are the people who did not follow the given template. Those who are not afraid of going back to the starting line in pursuit of their true passions, and are prepared to go above and beyond to make it work.
People like Jade from Knock Knock Studio. Taking inspiration directly from their clients and their day-to-day experiences, Knock Knock is a Singapore-based interior design firm that specalises in building practical living spaces that reflect individual personalities with a unique aesthetic twist.
With featured works on TimeOut, Vogue and Home&Décor, we're excited to have Jade share about her journey as an interior designer and hope that her story inspires you to let passion lead with the confidence to answer that door when opportunity comes knocking.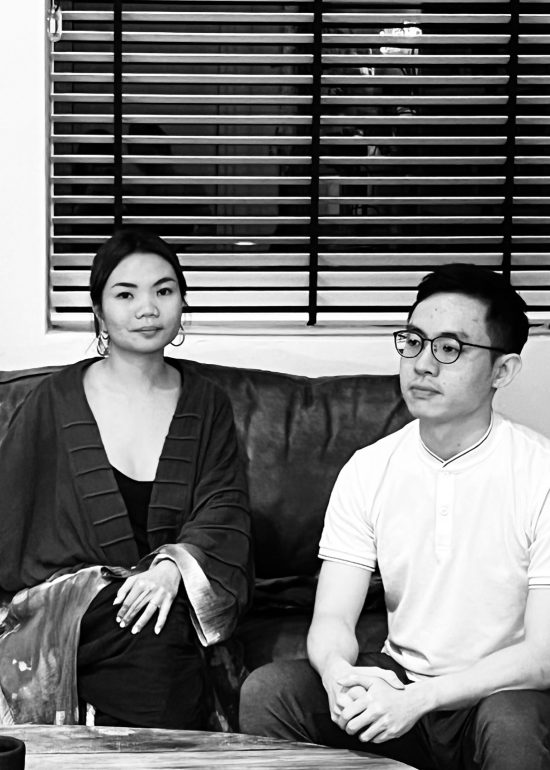 Joining us for Episode 04 of People Behind Design is Jade from Knock Knock Studio
The following transcript is provided to enhance your podcast experience.
A big thank you to Jade for sharing her story with us on People Behind Design!
Whose brand story would you like to hear about next? Feel free to reach out to us via [email protected] to share feedback and/or explore opportunities to become our next featured guest on People Behind Design!
Be part of our brand journey by following us on Facebook and Instagram as we continue to explore new and exciting ways to inspire your day! For interior ideas and design references, look us up on TikTok, Pinterest and Youtube.
kompacplussg
August 16, 2022
Subscribe to The K List today
Drop us your email in the space below, and we'll keep you informed about our adventures
and new discoveries!