OUR RETURN TO ARCHIDEX
THE KOMPACPLUS PLAYFEST: CELEBRATING CREATIVITY VIA UNBOUNDED PLAY
Throwback to our 4-day exhibition that opened up a brand new chapter on our journey as creative explorers.
Our Biggest Public Reunion Since 2018
For those of you who have been following our brand journey since Forma E Funzione, you would've noticed that it has been a long time since our last public show and tell.
Not only have we moved product launches online in the past two years, our team also adopted the work-from-home lifestyle as the new norm.
While this meant that our operations are constantly progressing forward with the help of modern technology, we couldn't be more excited about being able to take part in the Archidex again this year.
Bringing KompacPlus Unbounded to A Whole New Level
Making the most out of this opportunity to touch base with friends and industry peers, we seek inspiration once again from our Unbounded journey to set up the KompacPlus PlayFest: a concept booth that celebrates creative freedom with our signature KompacPanels in 32 textured colours.
Affectionately tag-lined as 'The Centre of Playful Reunions', PlayFest serves as our physical invitation to our community in Malaysia to explore new interior living possibilities with our signature KompacPanels in never-before-seen displays.
Archidex-Post-Event_1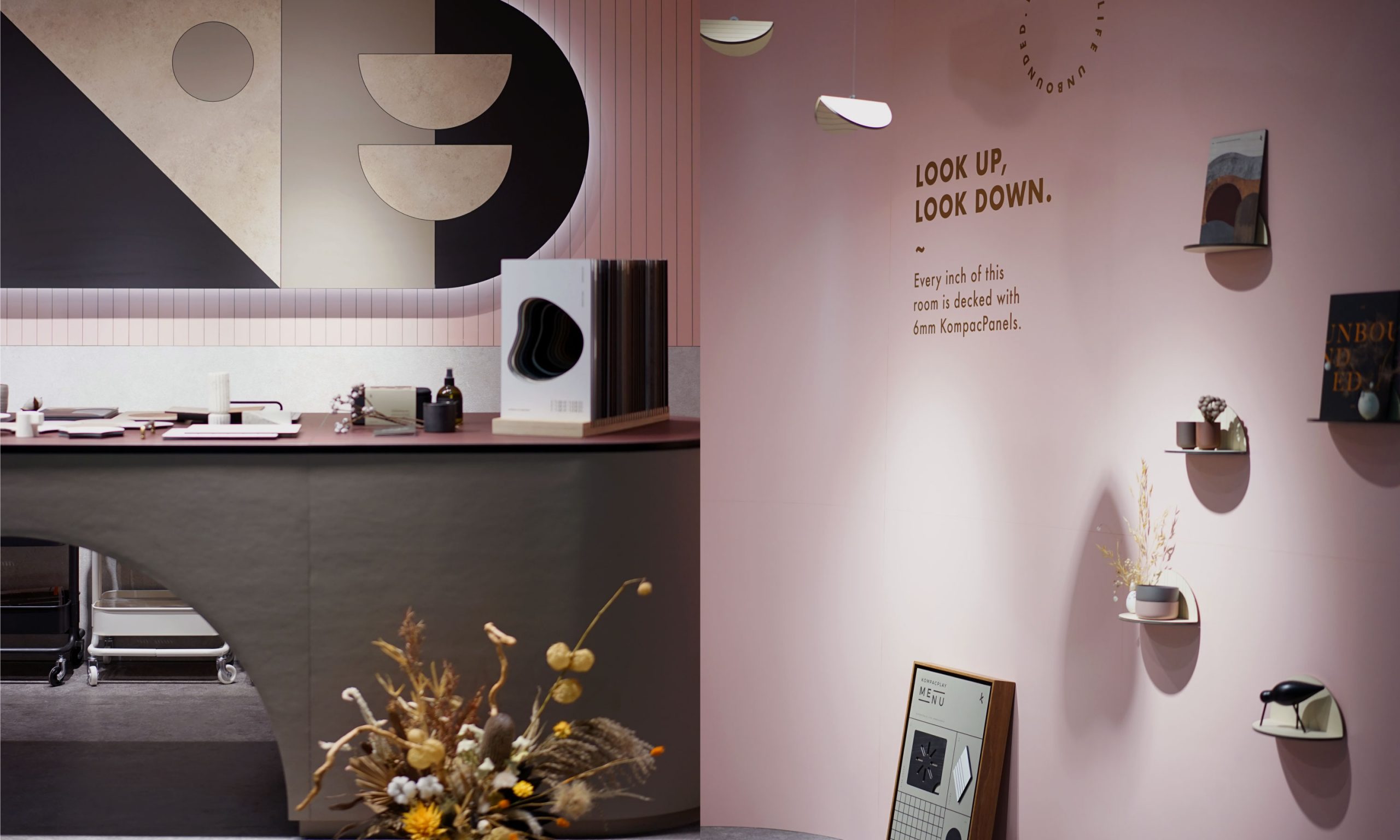 Archidex-Post-Event_2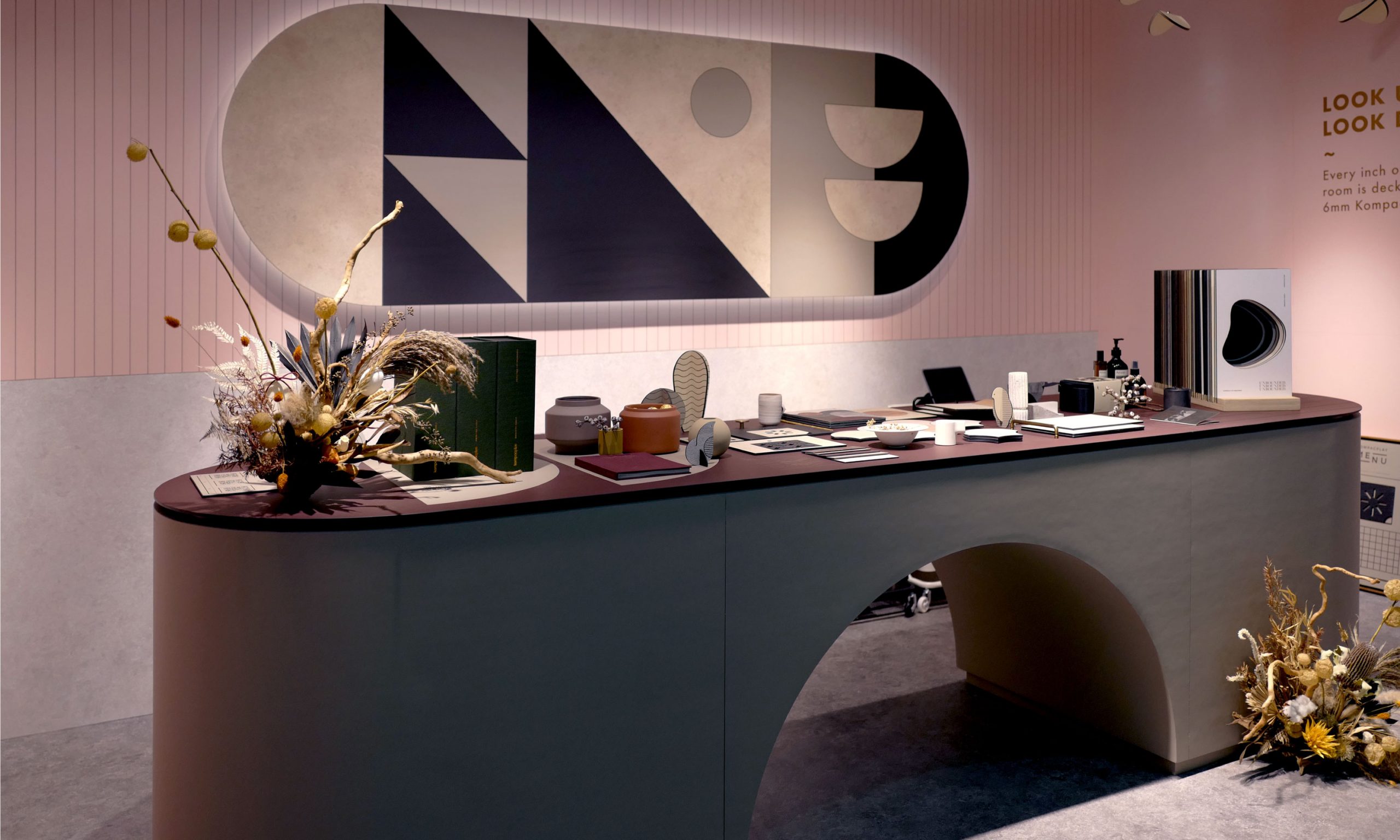 Archidex-Post-Event_19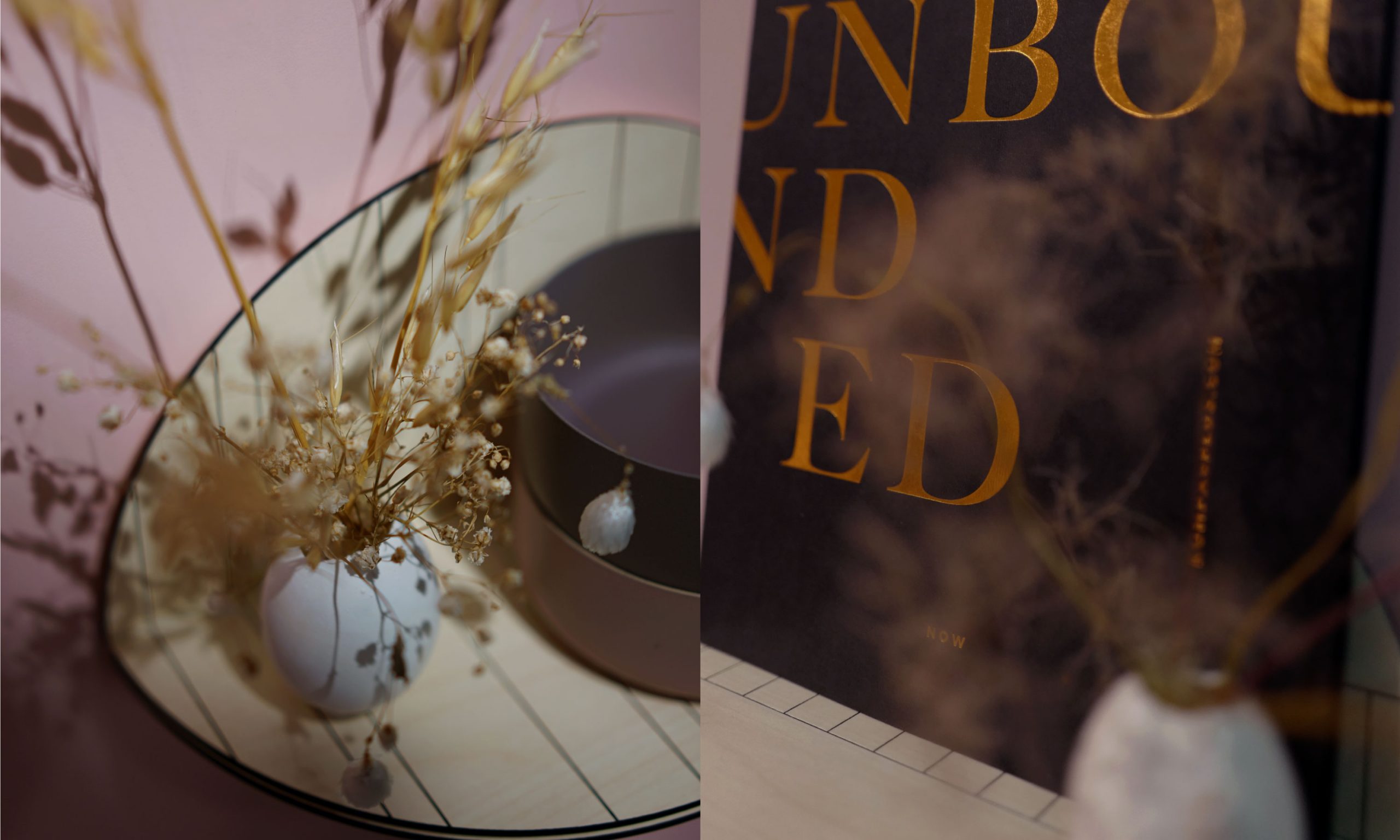 Archidex-Post-Event_22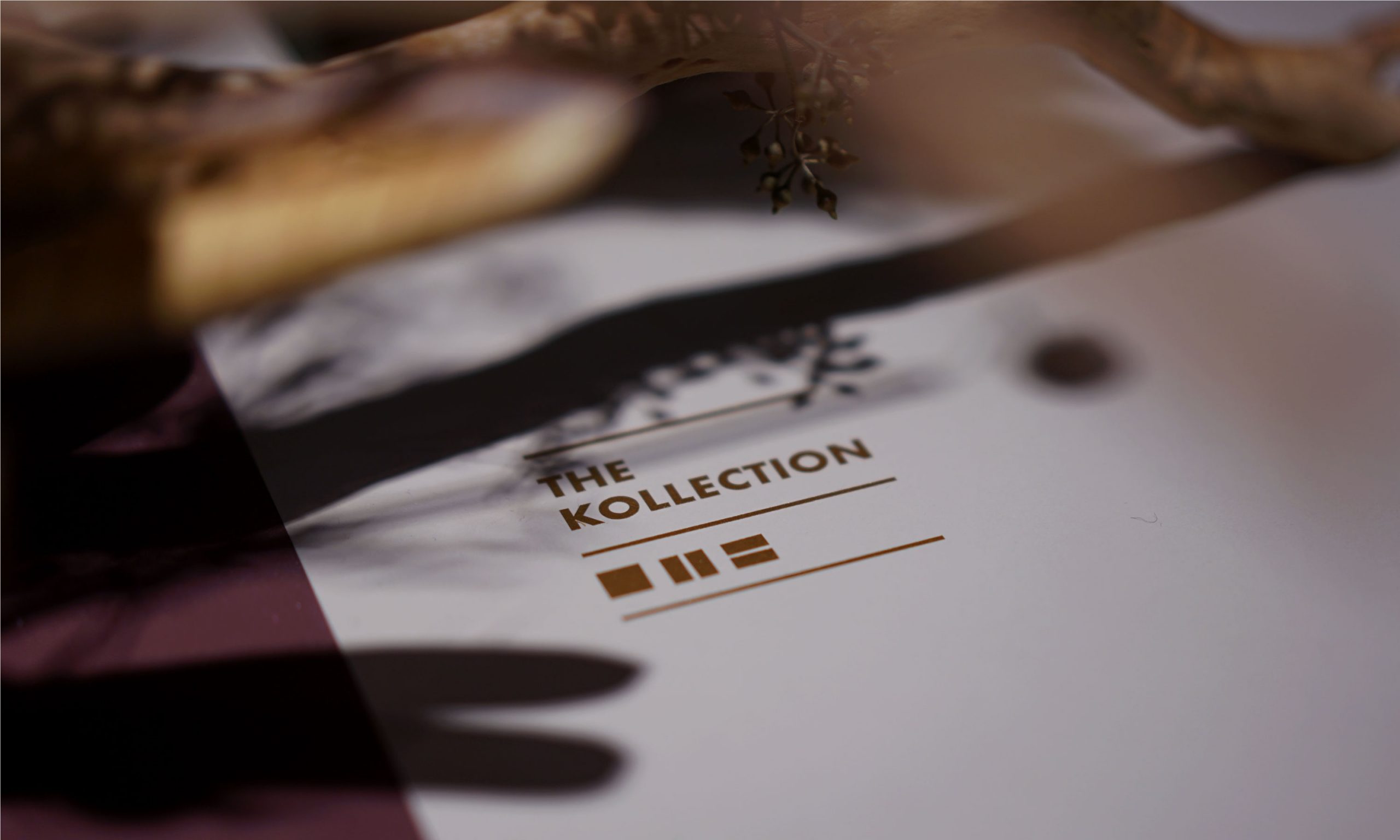 Archidex-Post-Event_18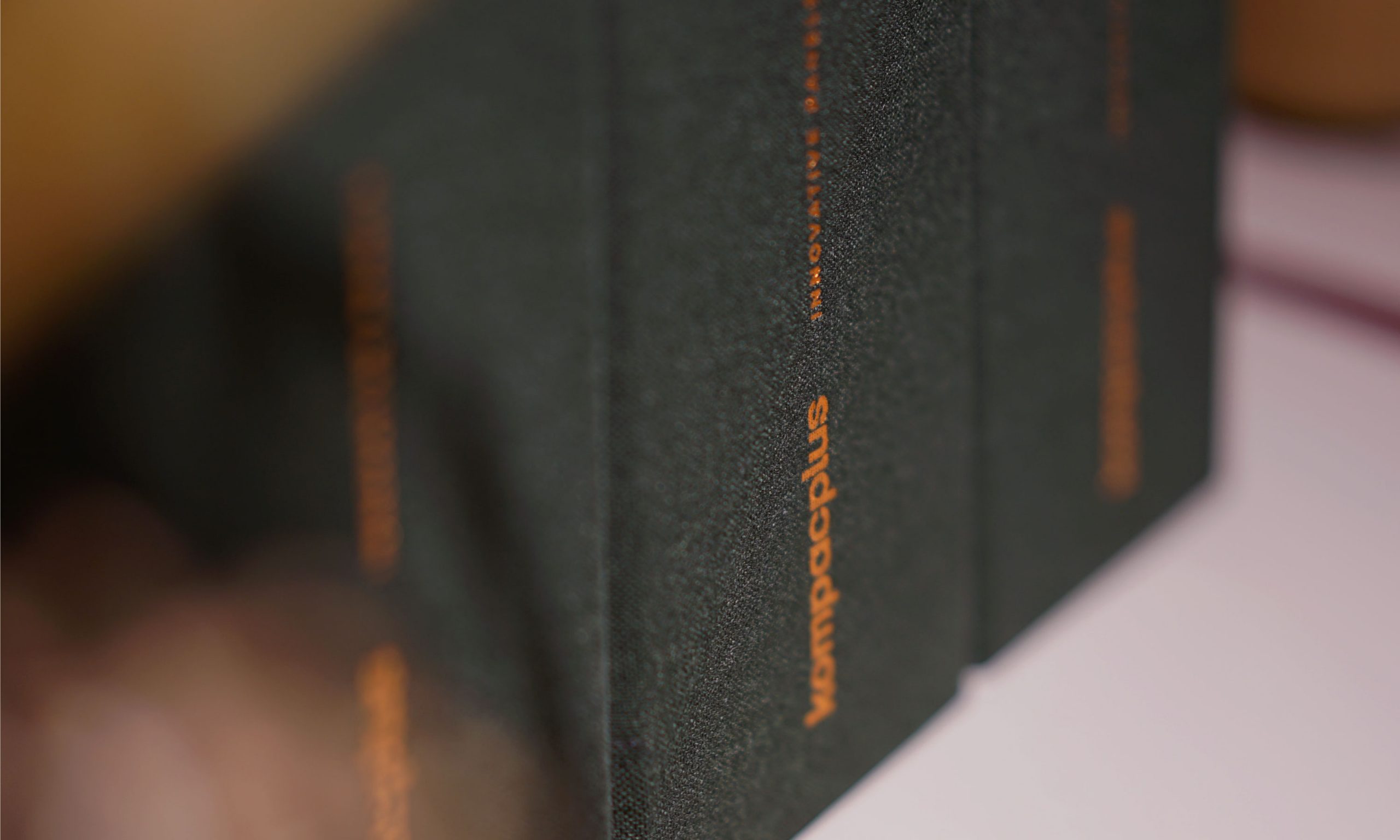 Archidex-Post-Event_28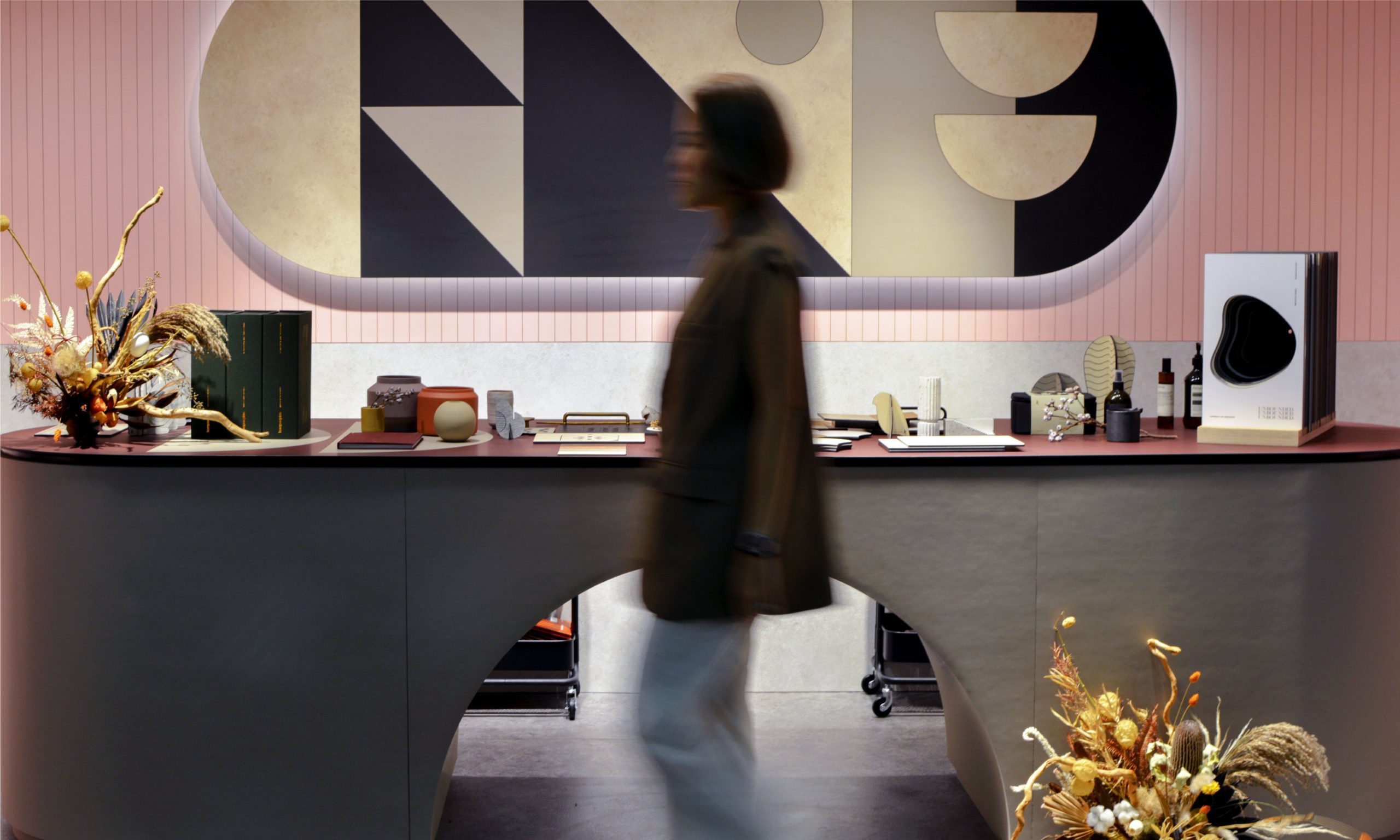 Archidex-Post-Event_7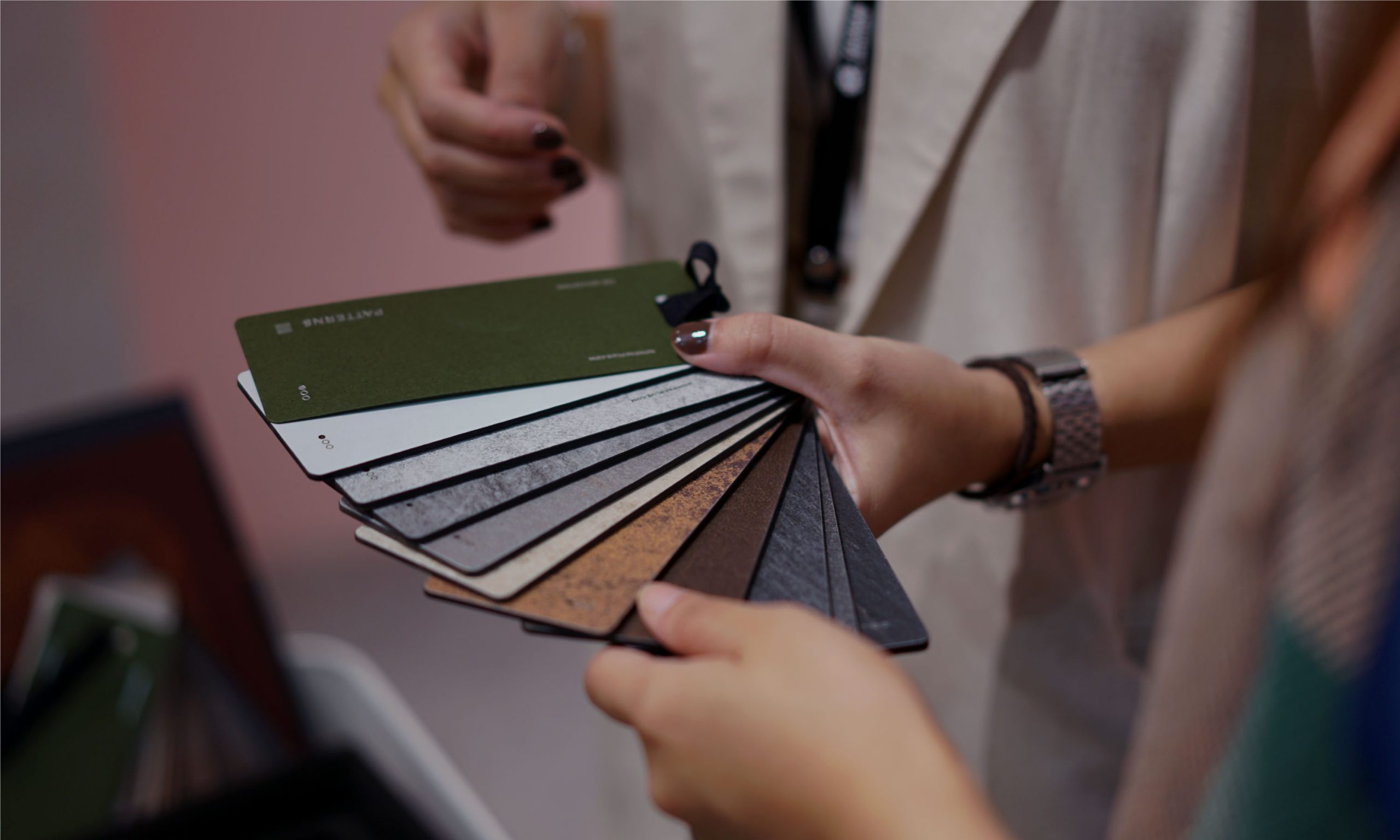 Archidex-Post-Event_30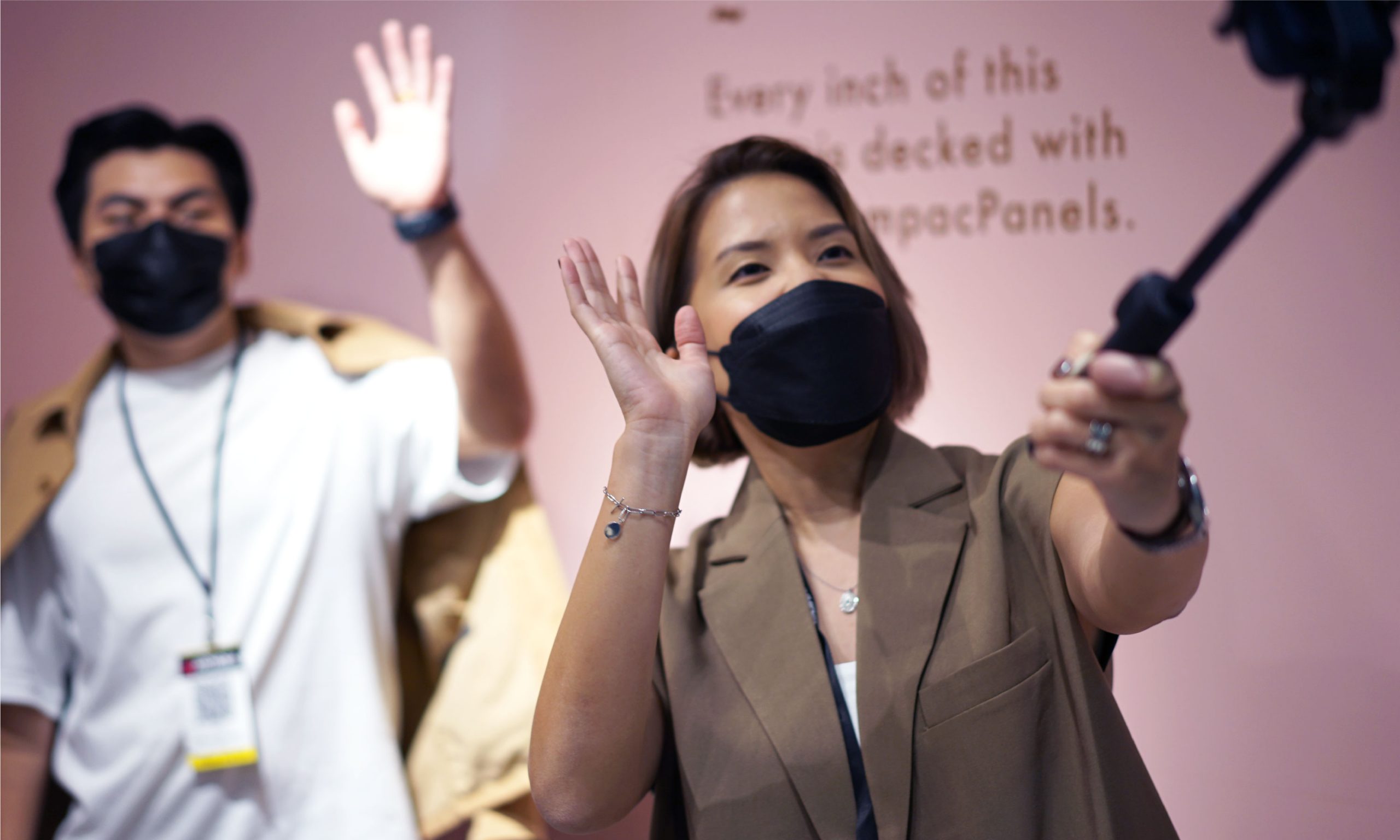 Archidex-Post-Event_17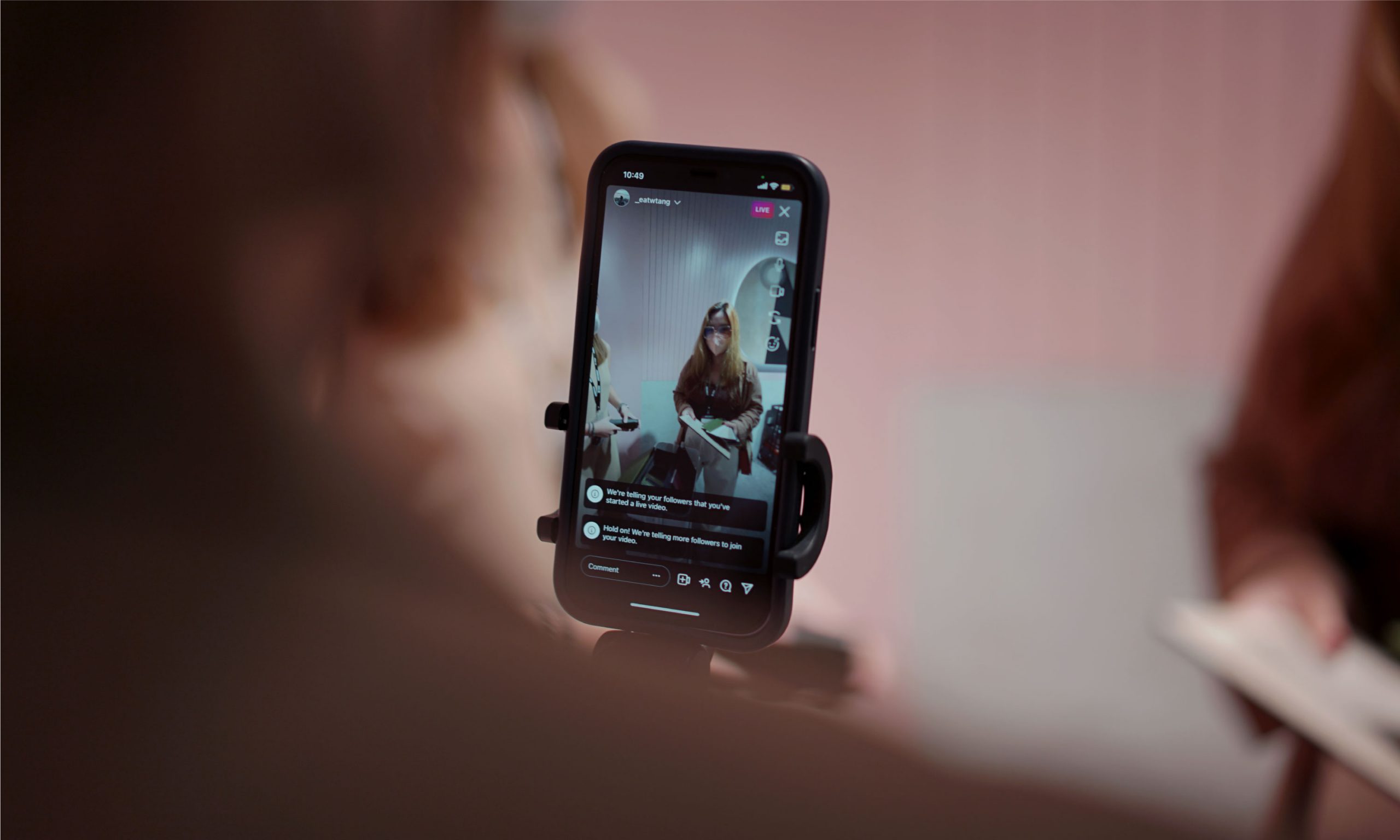 Archidex-Post-Event_20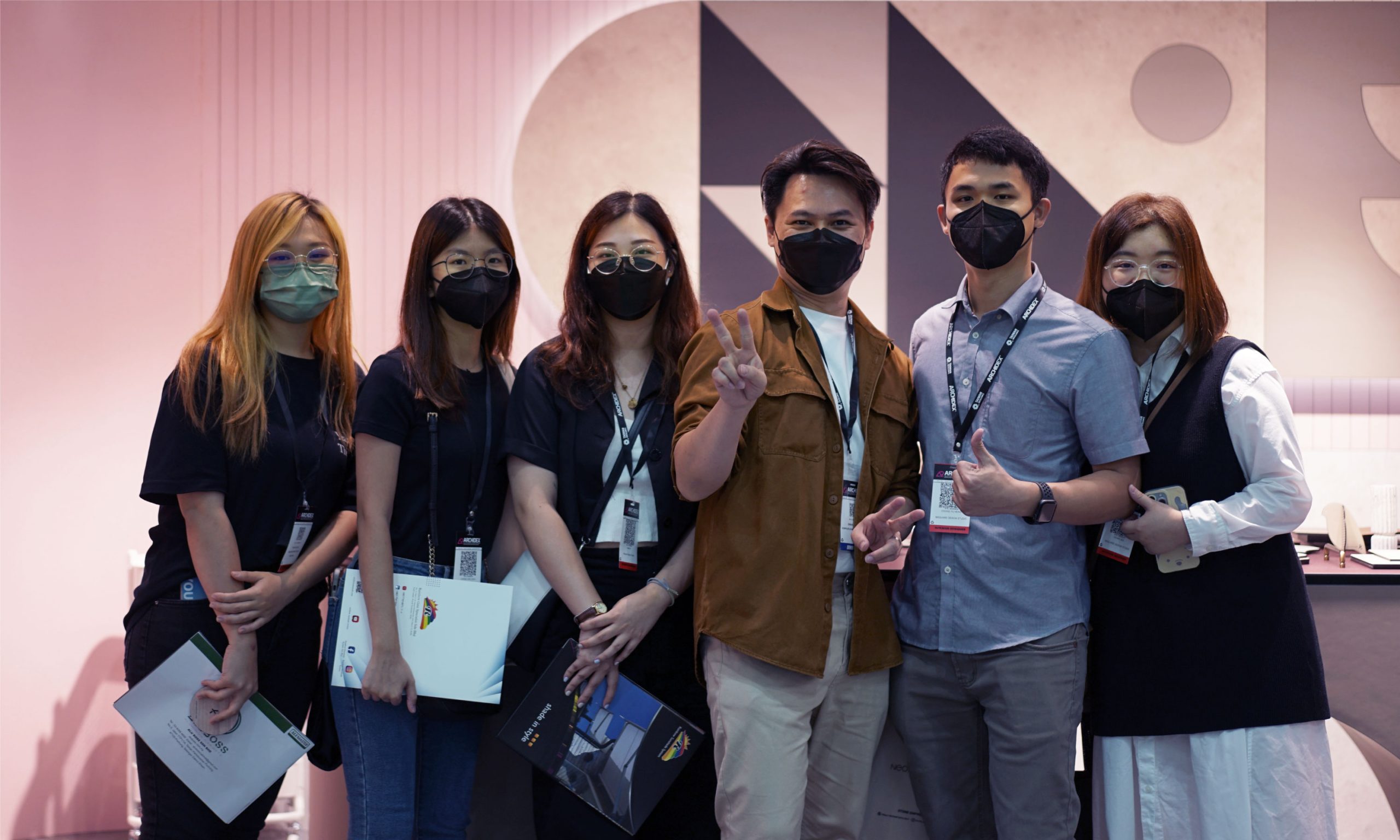 Archidex-Post-Event_10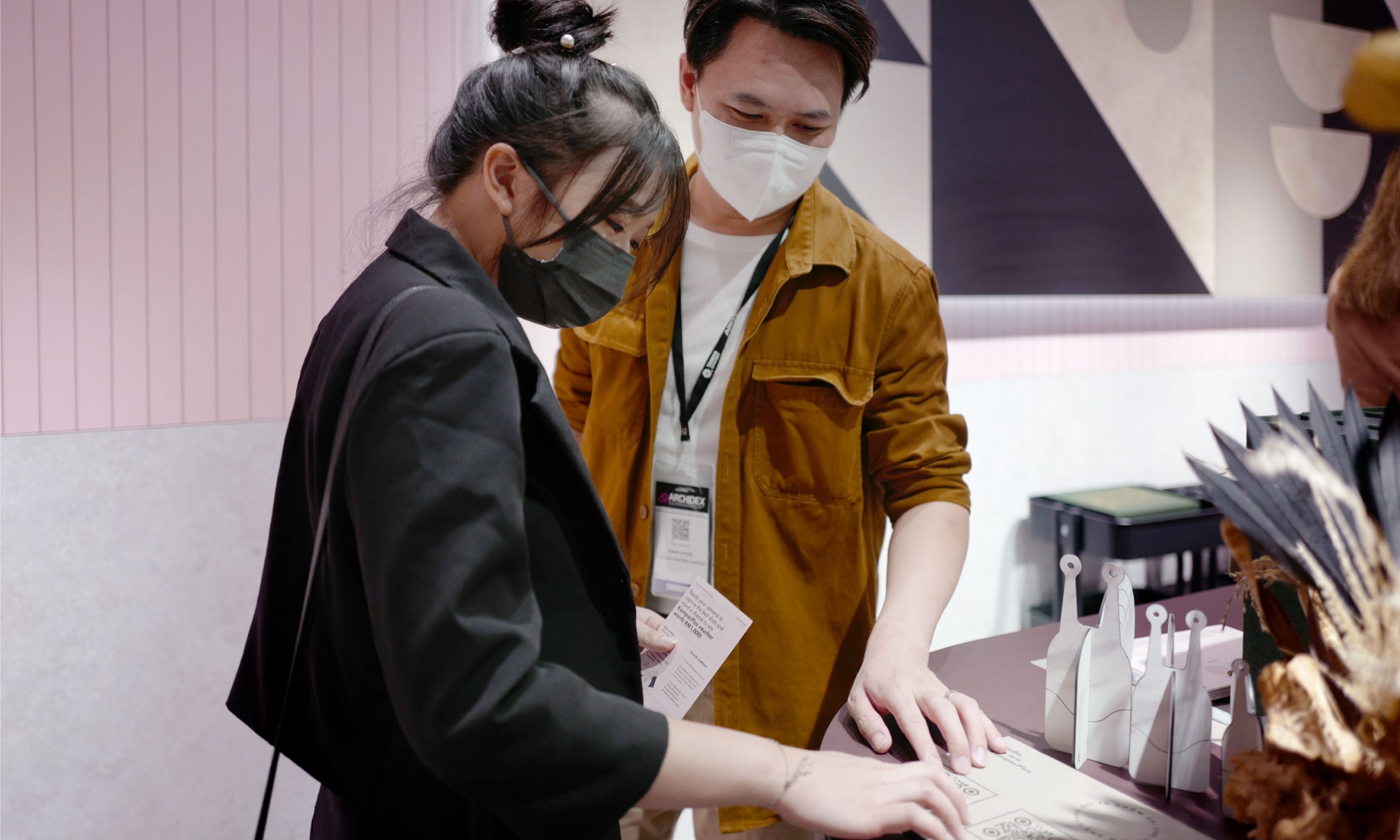 Archidex-Post-Event_5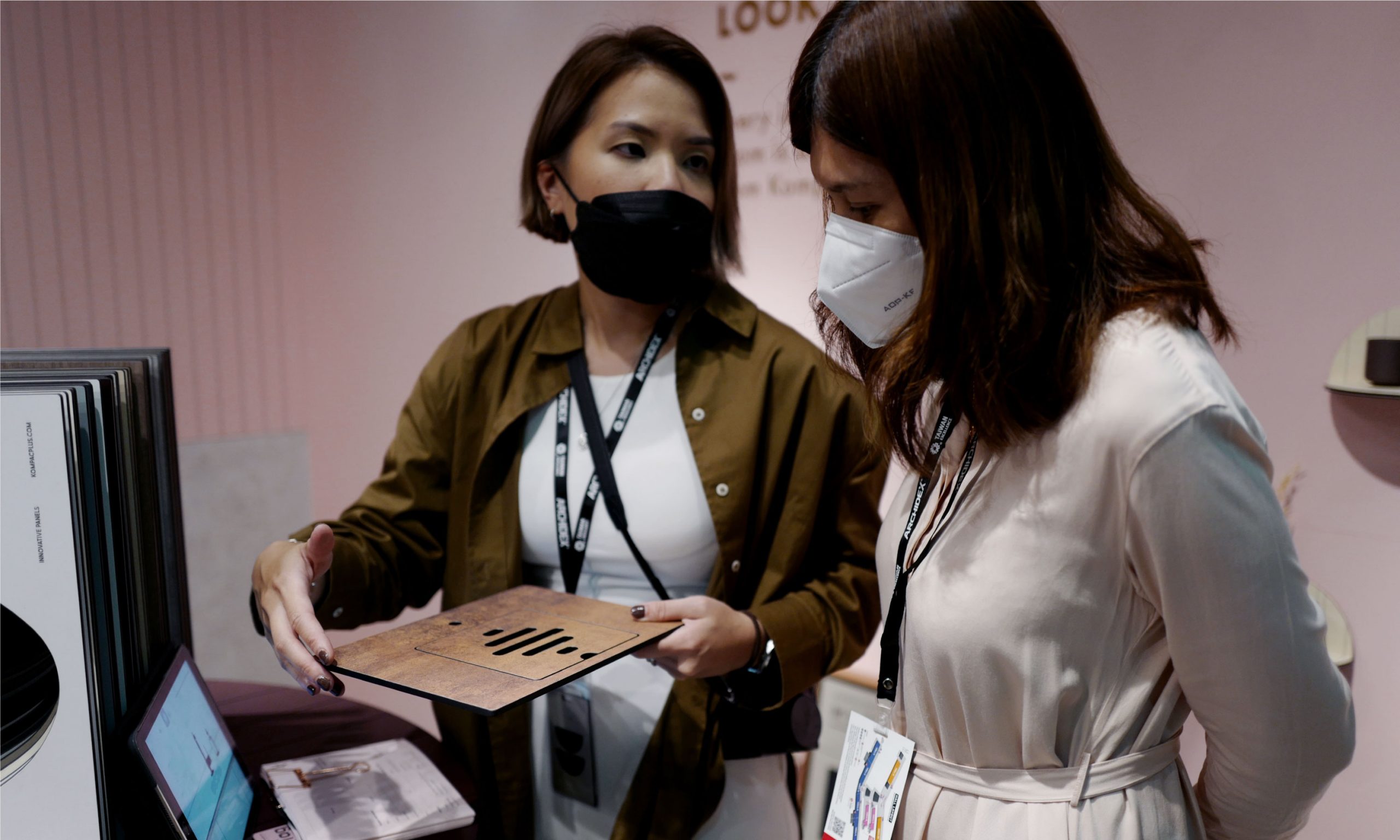 Archidex-Post-Event_4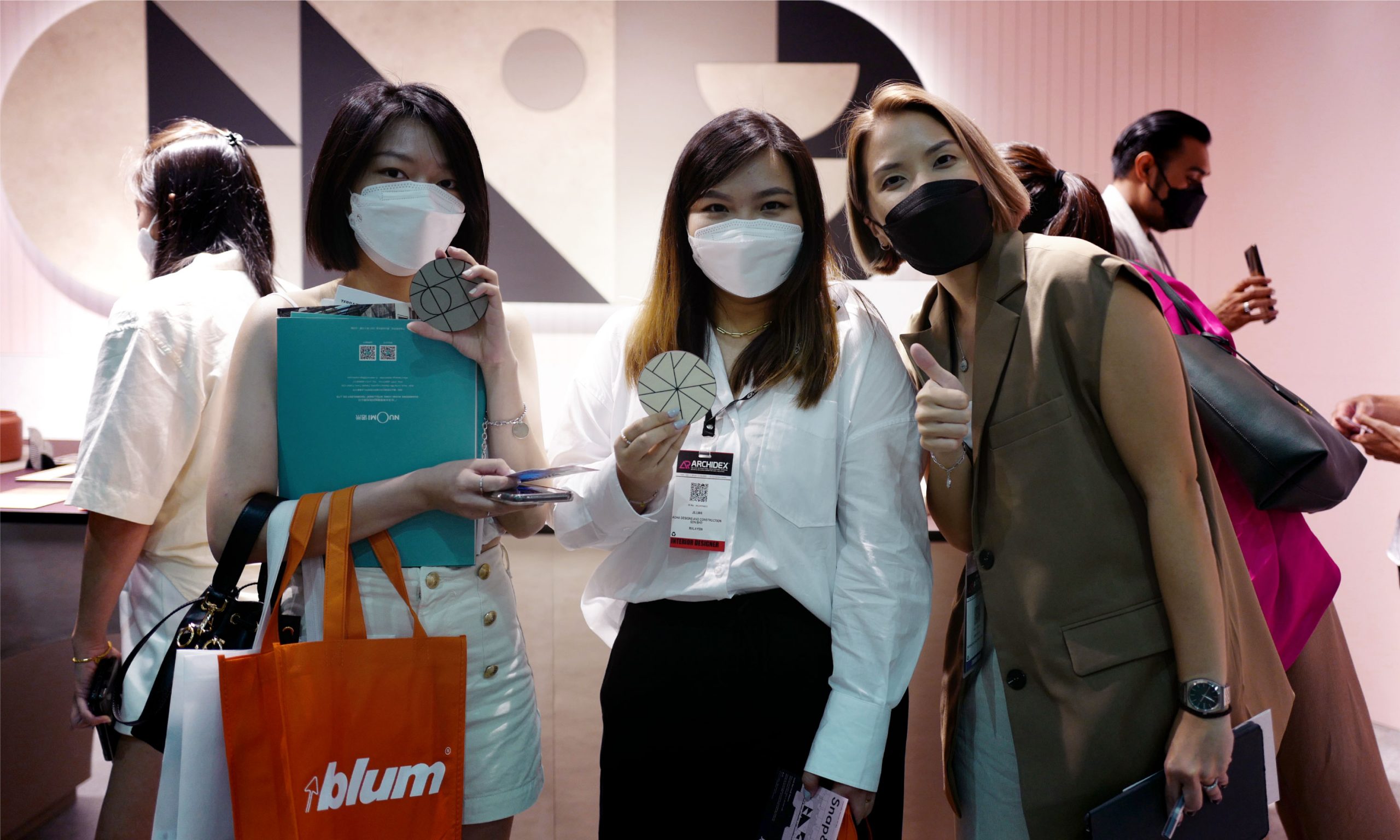 Archidex-Post-Event_11
Archidex-Post-Event_12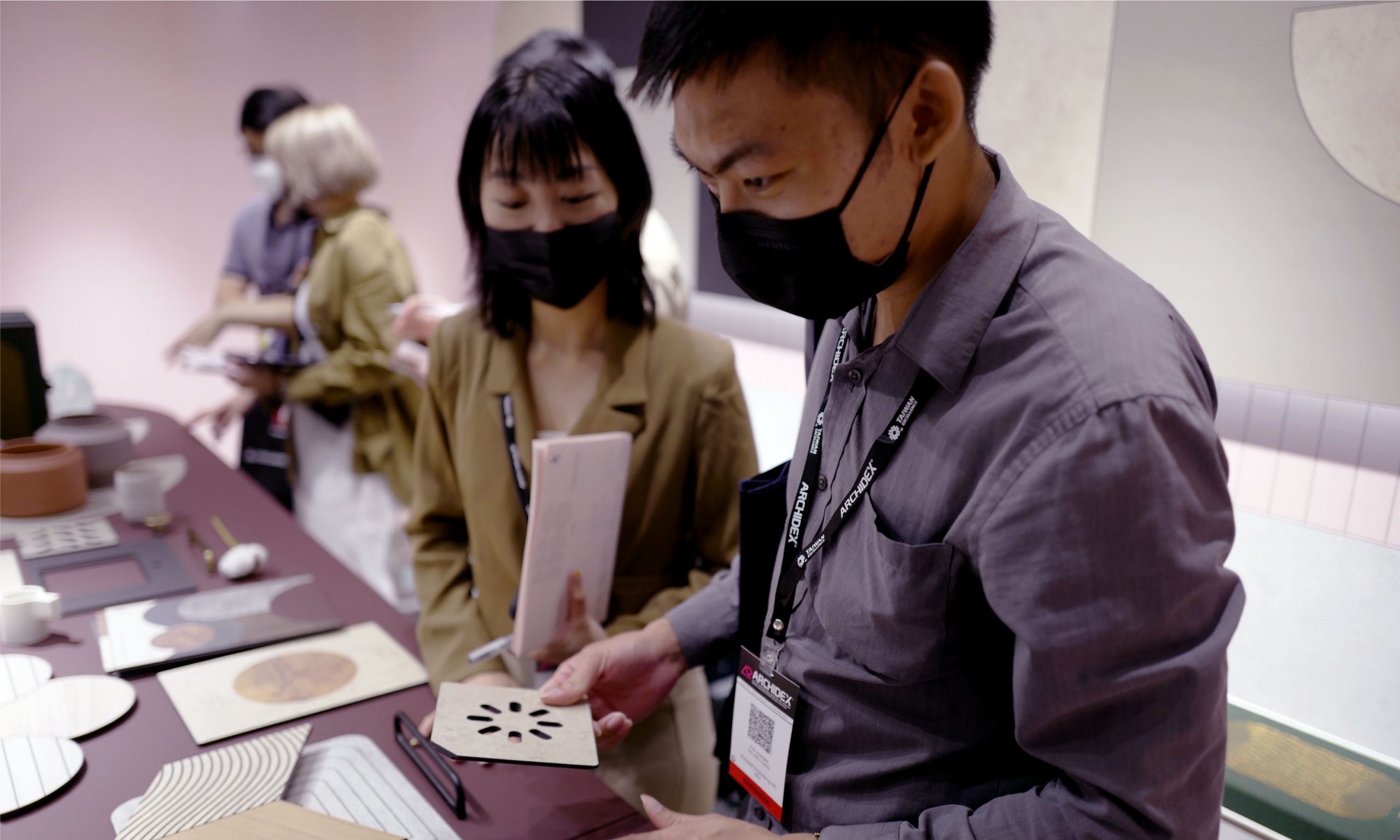 Archidex-Post-Event_9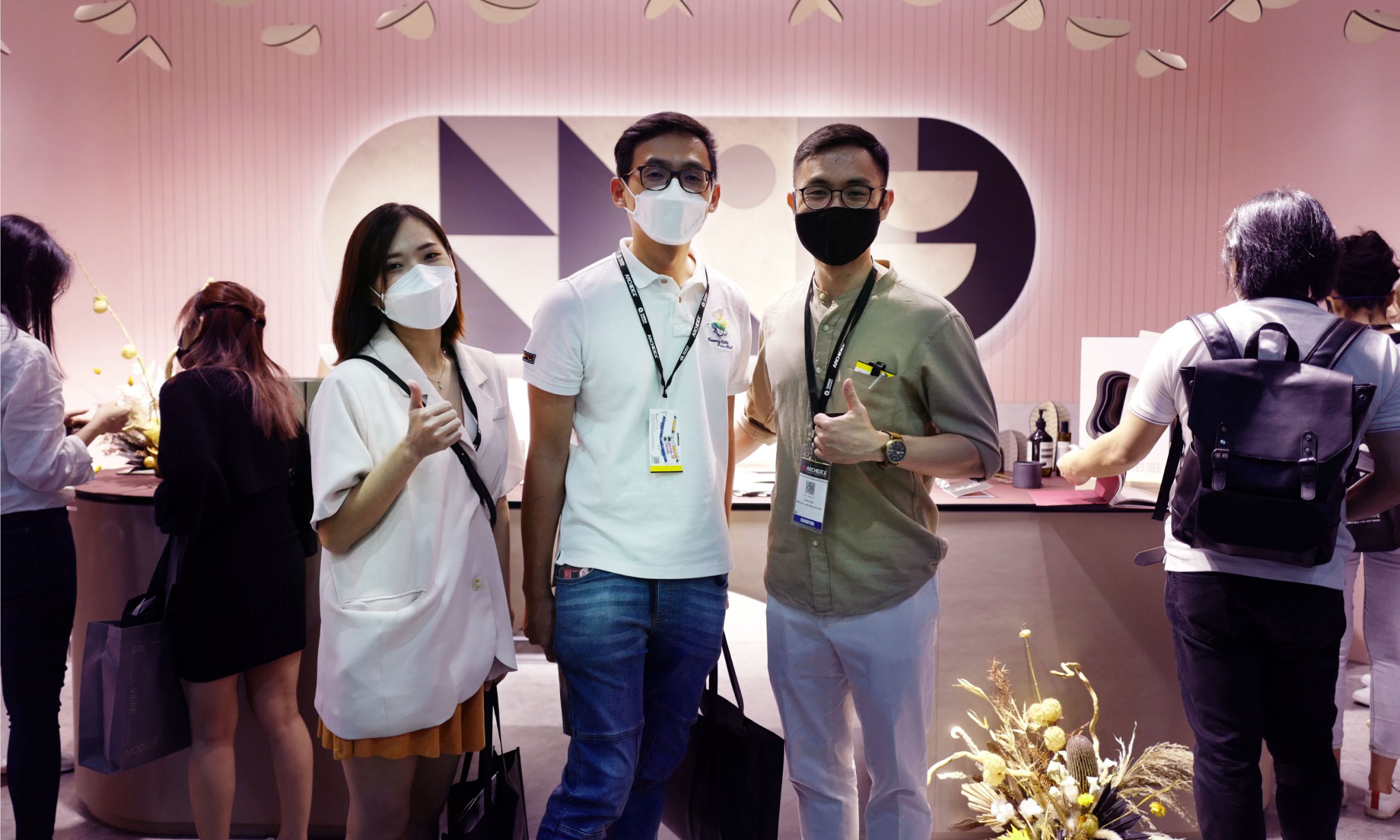 Archidex-Post-Event_27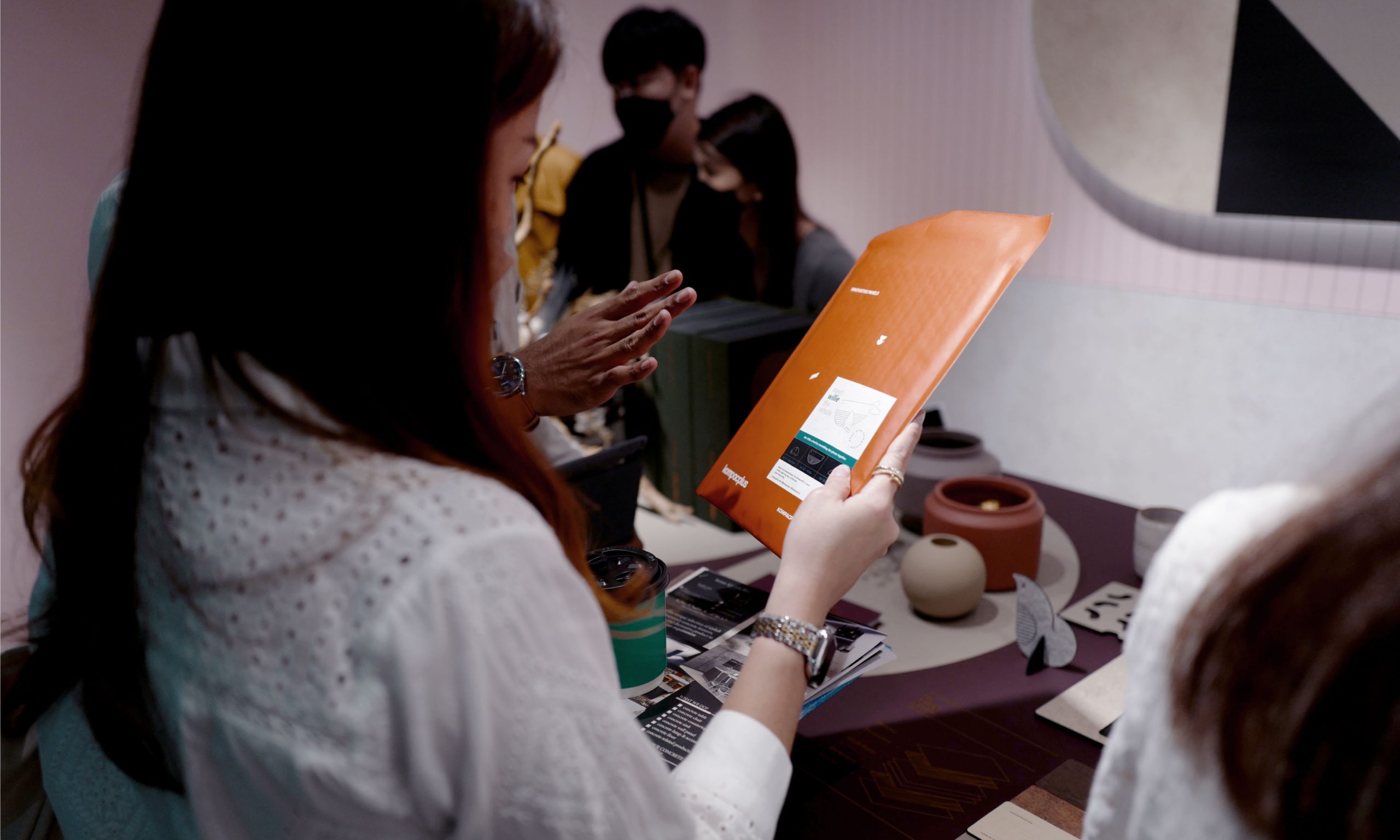 Archidex-Post-Event_8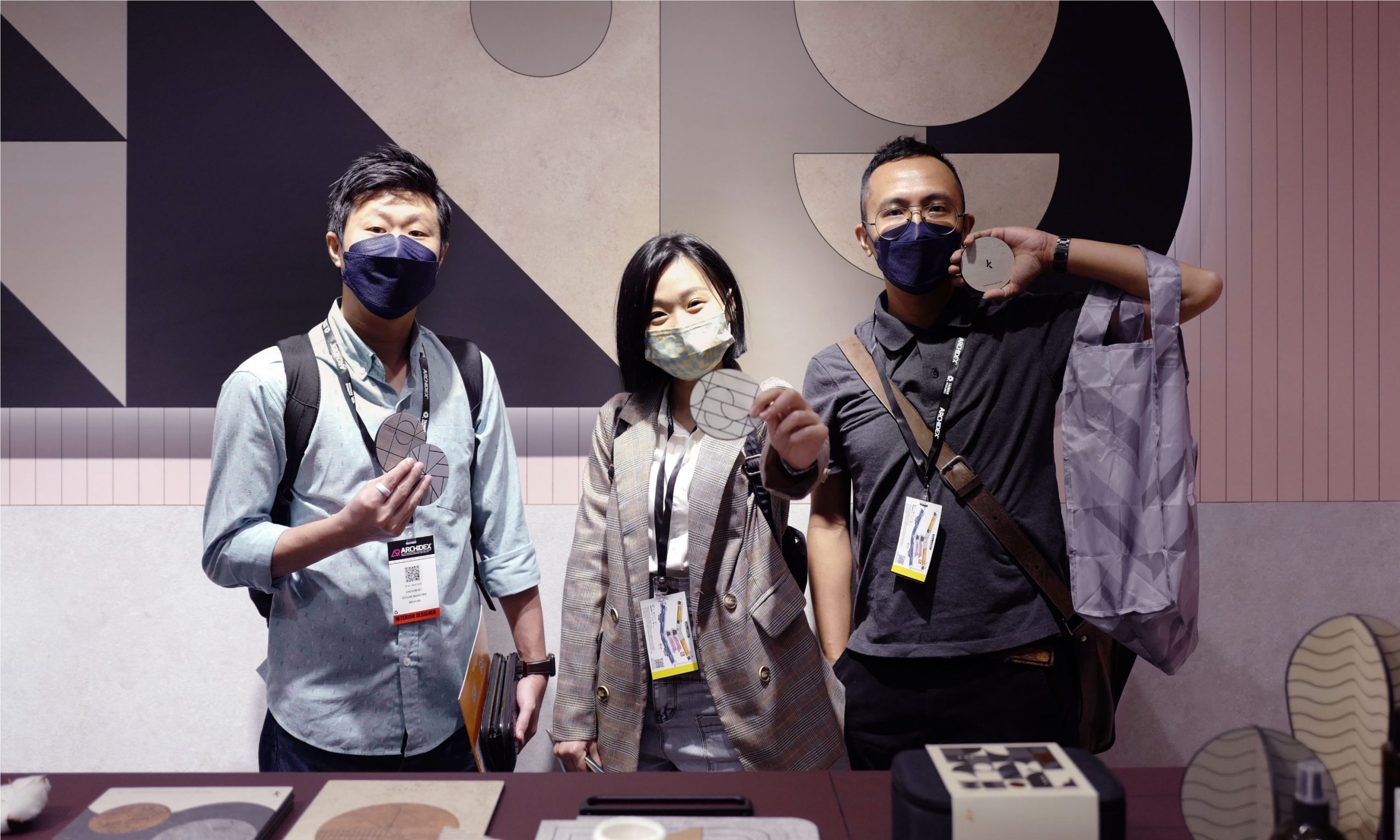 Archidex-Post-Event_25
Introducing The KompacPlus PlayFest – our centre for playful reunions.
The Story Behind PlayFest
In collaboration with Greater Than Dsgn, every part of the booth is taken into consideration to feature KompacPanels in ways that ignite curiosity within our visitors so that they have the natural urge to reach out and interact with our displays.
The first thing that you'll notice is the colour palette of our booth, which dominates in taupe and is naturally complemented by woodgrain and solid plains.
Combining the words [play] and [festival], PlayFest is aimed as the destination for creative exploration using KompacPanels that offer more than just flat surfaces for interior use.
Against the MixMatch backdrop, a large table display sits underneath a blanket of soft curves to resemble the great outdoors; where creativity take flight and imagination runs free.
Look up. Look down. Every inch of this booth is decked with KompacPanels.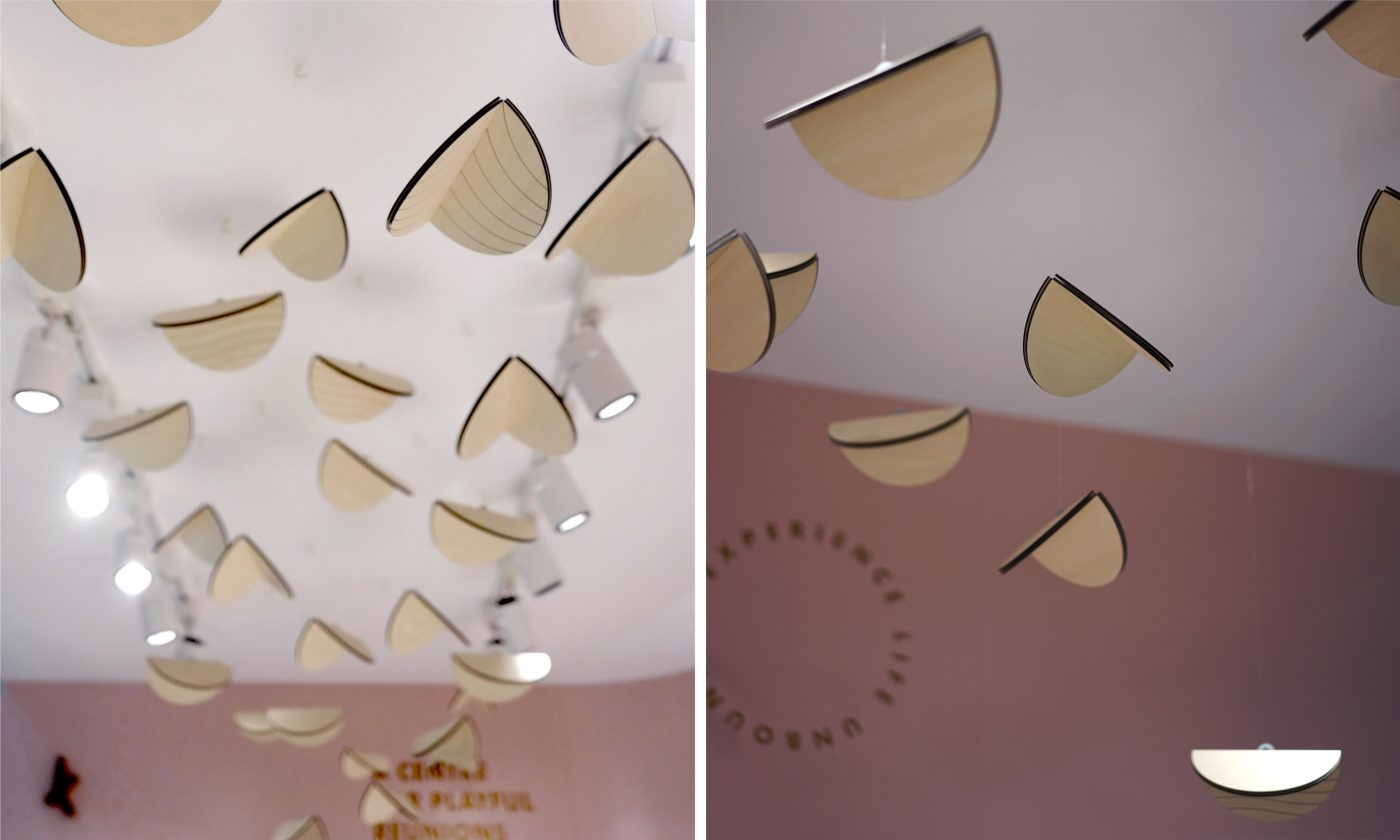 In line with our booth's concept this year that celebrates creative freedom, we took a page from our earlier Archidex chapters to recreate this flock where imagination flies free.
Featuring KompacPlay MixMatch as the backdrop of our booth, the selection of solid plain colours that is seamlessly combined onto the same panel surface as a display of our expertise in utilising advanced technology to create stunning interiors with unique personality.
Our most lovable creation to-date, these tiny companions are formed by assembling pieces of KompacPanels together. No hammering or glue needed!
On the table display, samples of KompacPlay can be found together with our portfolio so visitors can experience and explore our Unbounded journey to their hearts' content.
Fun and games aside, we also prepared a test station for visitors to experience first-hand how tough a KompacPanel can be despite its compact thickness of only 6mm.
Here we have some of our interactive displays: KompacMaze (left) and the KompacPlay Menu (right).
Made entirely from KompacPanels, KompacMaze is a returning display from our first Archidex exhibition in 2016 to showcase the durability of our panels as a customisable surfacing material.
Sharing Unique Perspectives via The Snap & Tag Contest
In addition to the interactive table displays and puzzle boards that are available for visitors to enjoy and explore, Snap & Tag was a photo contest held in conjunction with other PlayFest activities that encouraged our visitors to share the best pictures of our concept space on Instagram.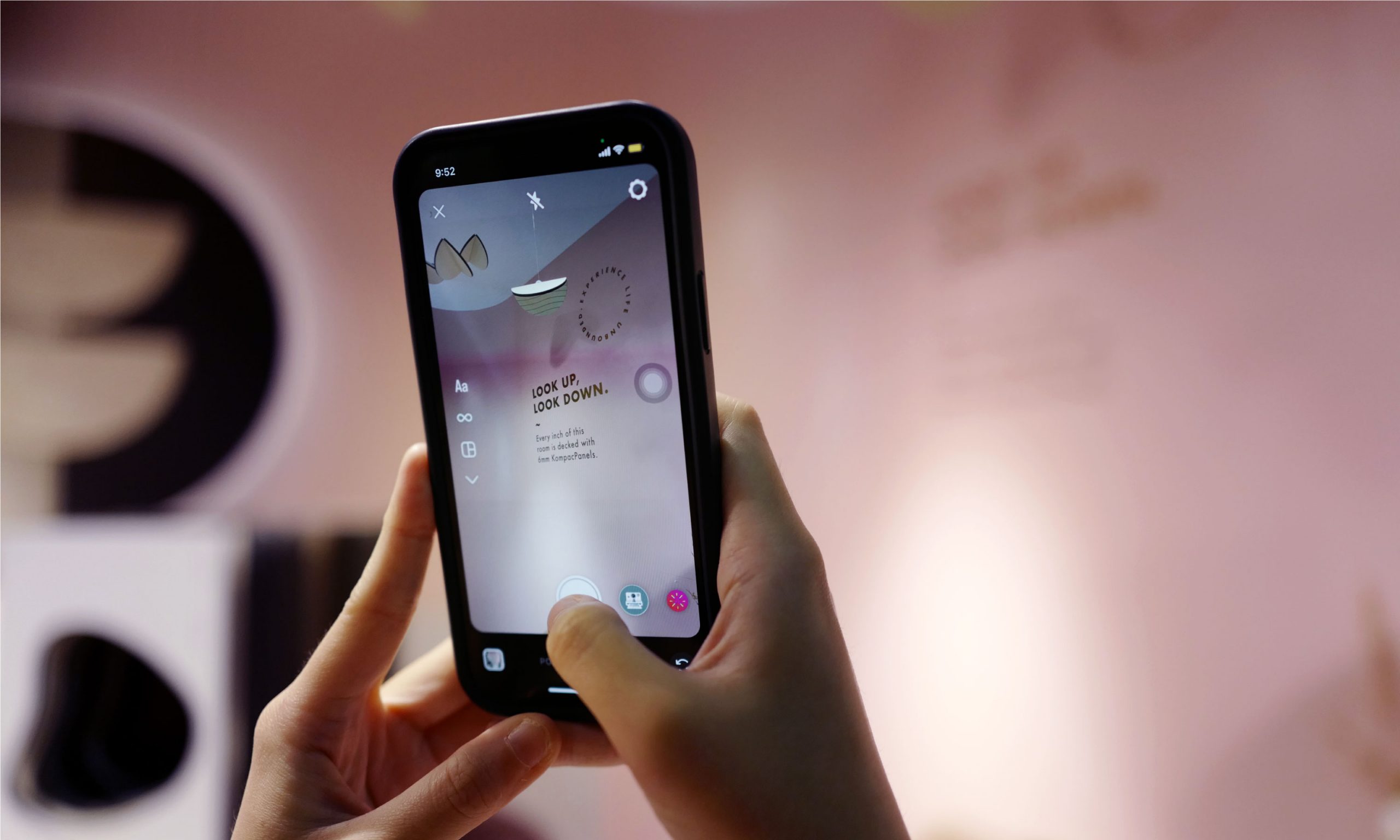 Archidex-Post-Event_23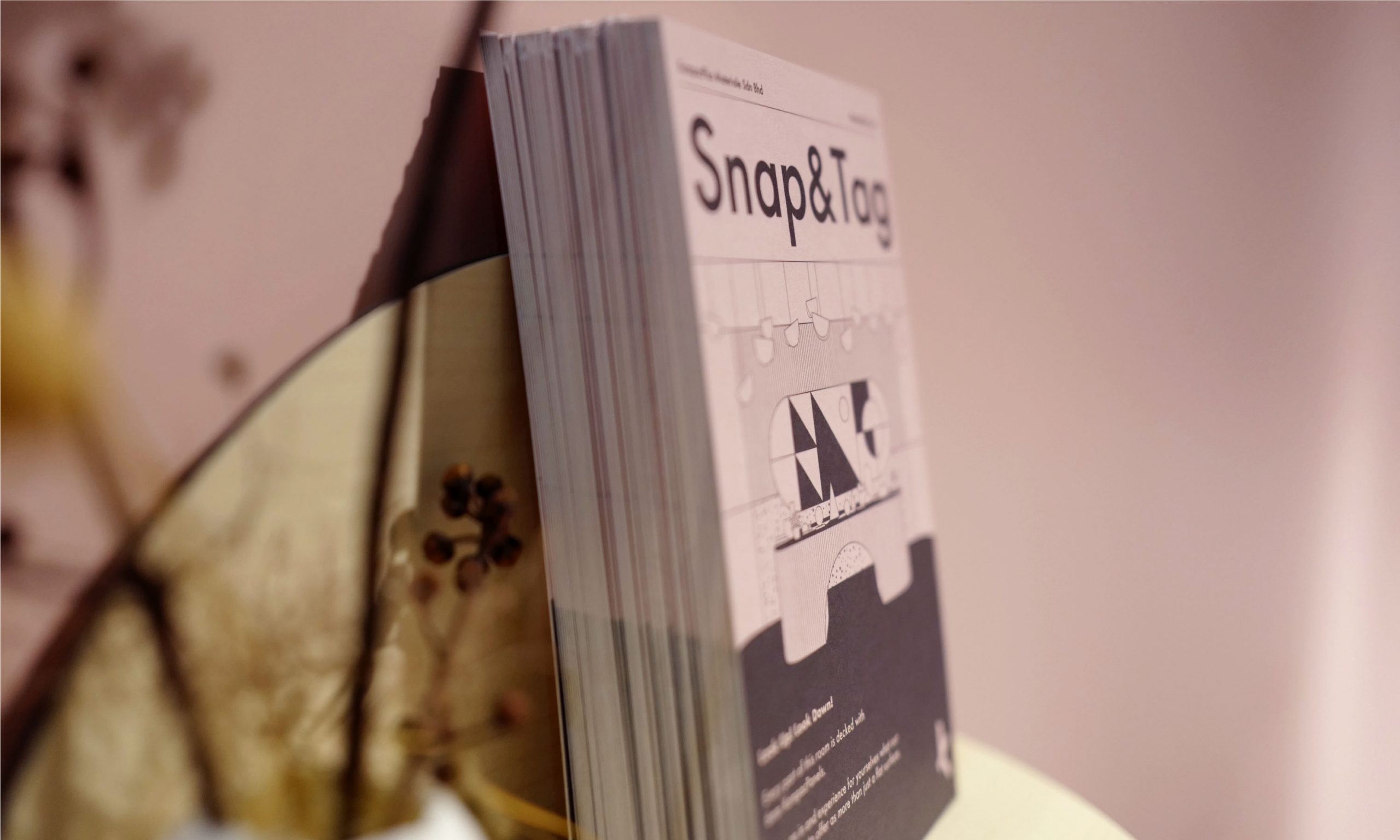 Archidex-Post-Event_24
Archidex-Post-Event_31
Archidex-Post-Event_6
Visitors of PlayFest were provided specific contest rules to capture specific highlights of our booth.
Throughout the Archidex event, anyone with an IG account can participate in this contest, where the owner of the most creative snapshots of PlayFest will be selected as the winner of an exclusive KompacPlus voucher worth RM1,000.
Check out the following gallery to see the amazing shots taken by our winner! If you were one of the many who participated, we'd like to say thank you again for being part of the fun!
We'd also like to shoutout to everyone who participated in our mini event and for sharing your love for our concept space. Your kind words and support is what keeps us going on our journey to deliver the ultimate service.
Shout Out to the People Behind the Booth
Amidst the fun, we never forget about the people who made this event possible.
In line with our brand mission to deliver the ultimate service at all levels, this was also our first event that was achieved through joint efforts of our teams across Asia since our adoption of a hybrid work culture in 2020.
Our utmost appreciation goes to our crew who spent months planning and perfecting this haven for curious exploration and unlimited fun. We couldn't have done it without every one of you!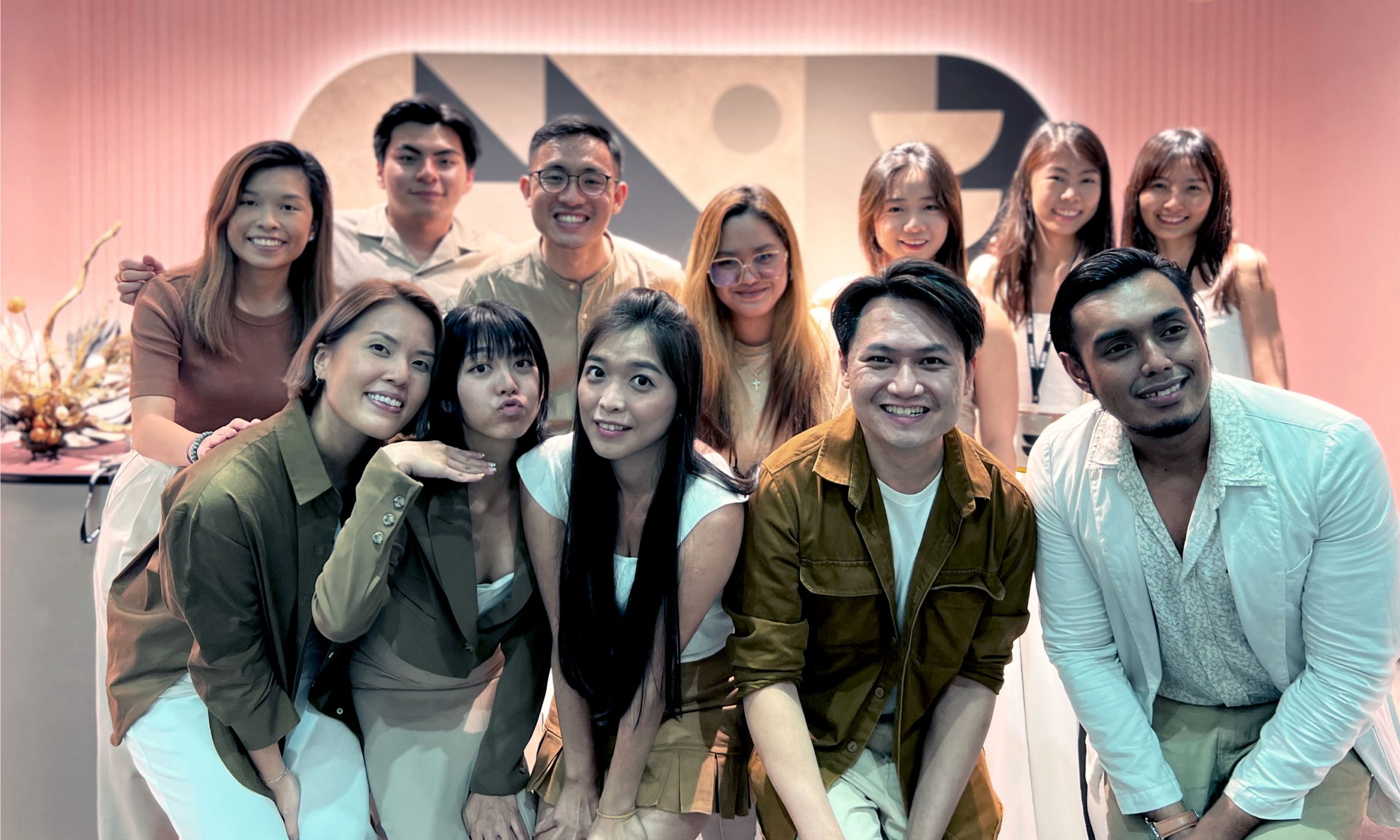 Archidex-Post-Event_15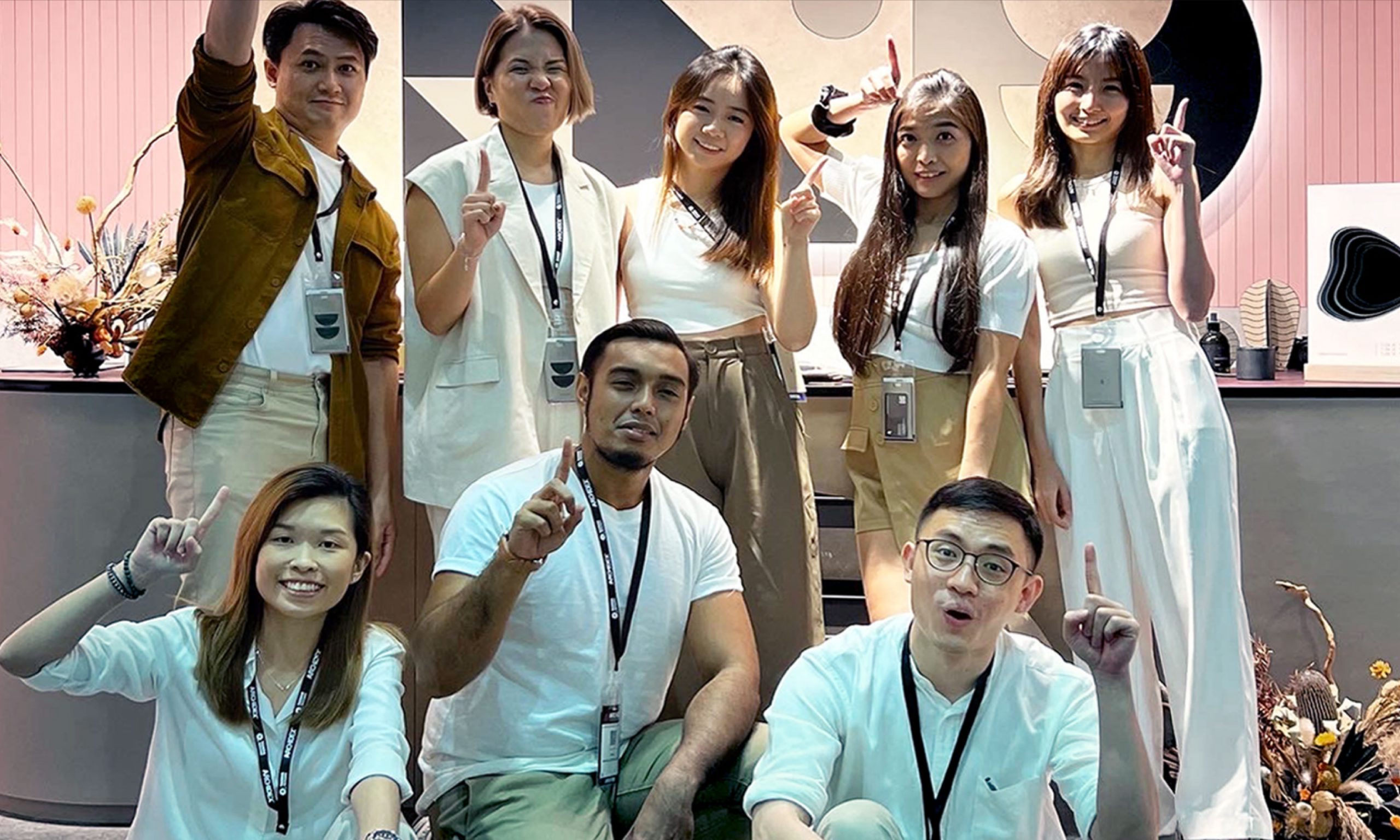 Archidex-Post-Event_42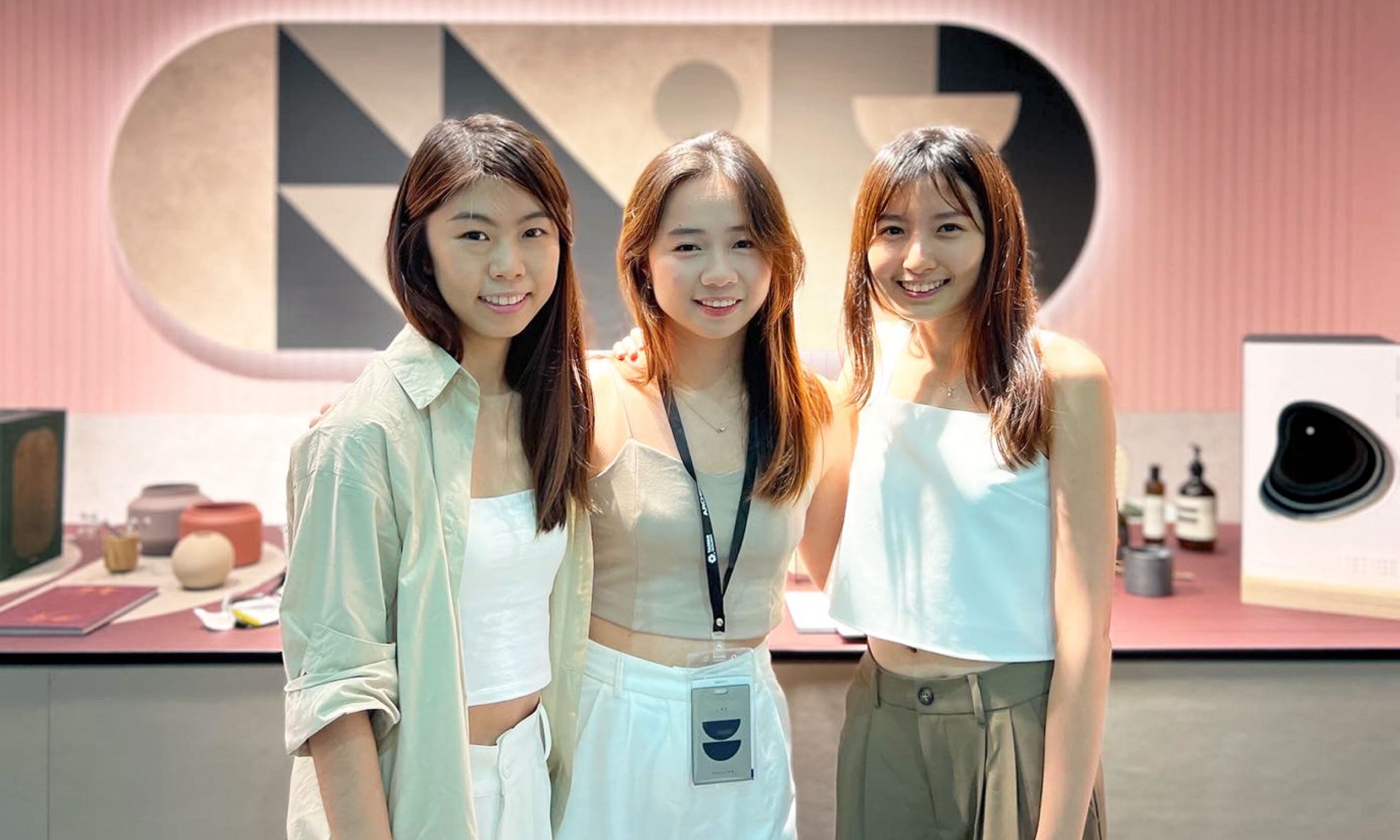 Archidex-Post-Event_39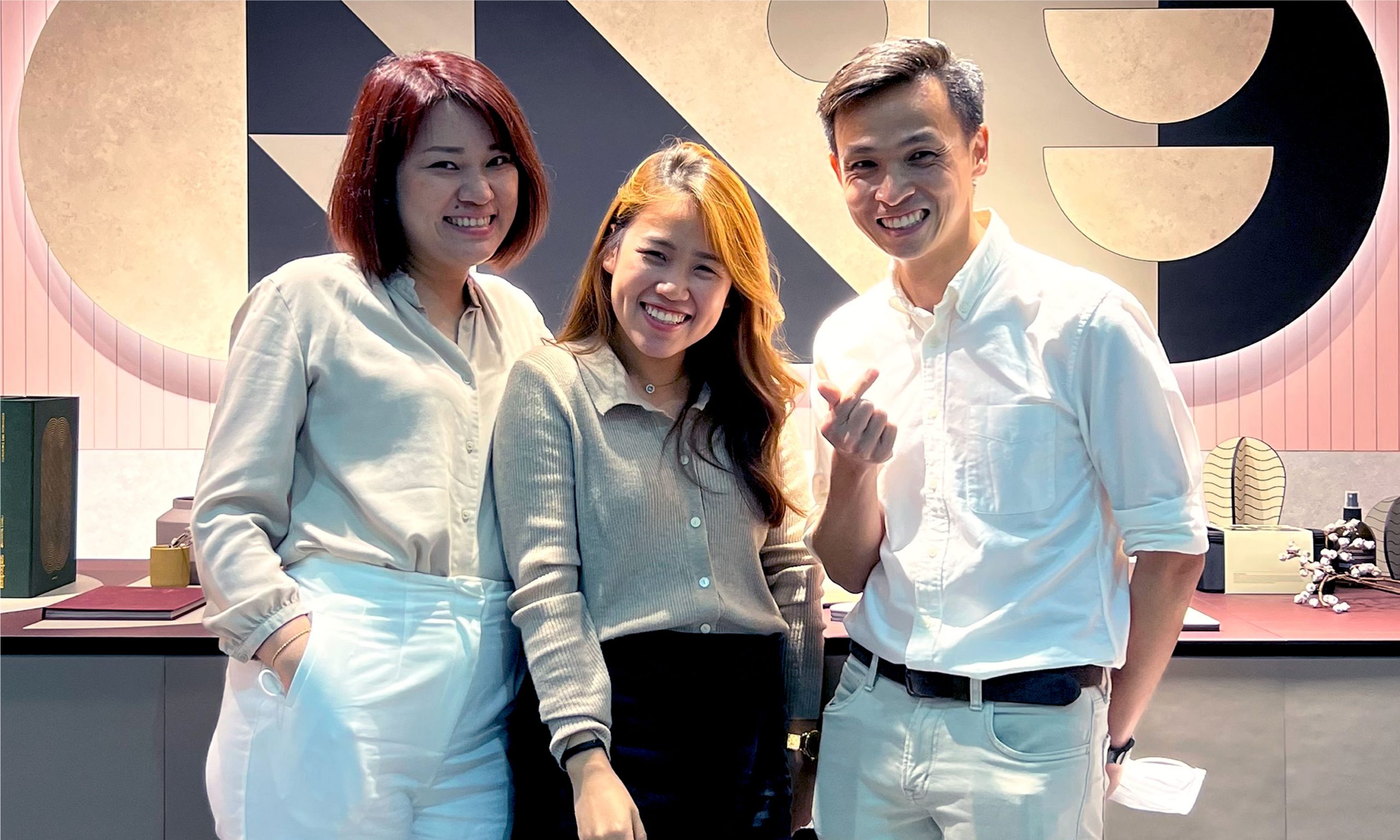 Archidex-Post-Event_16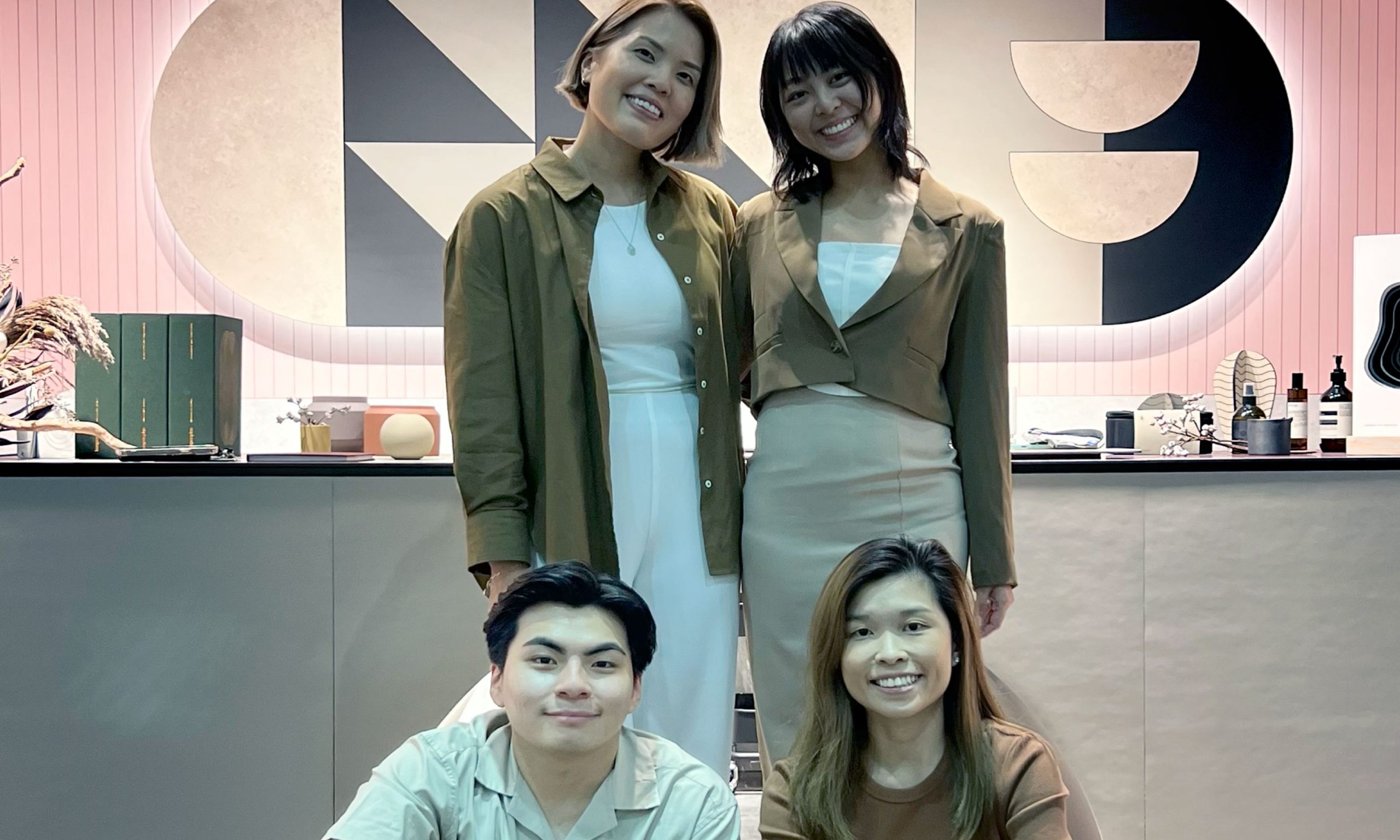 Archidex-Post-Event_43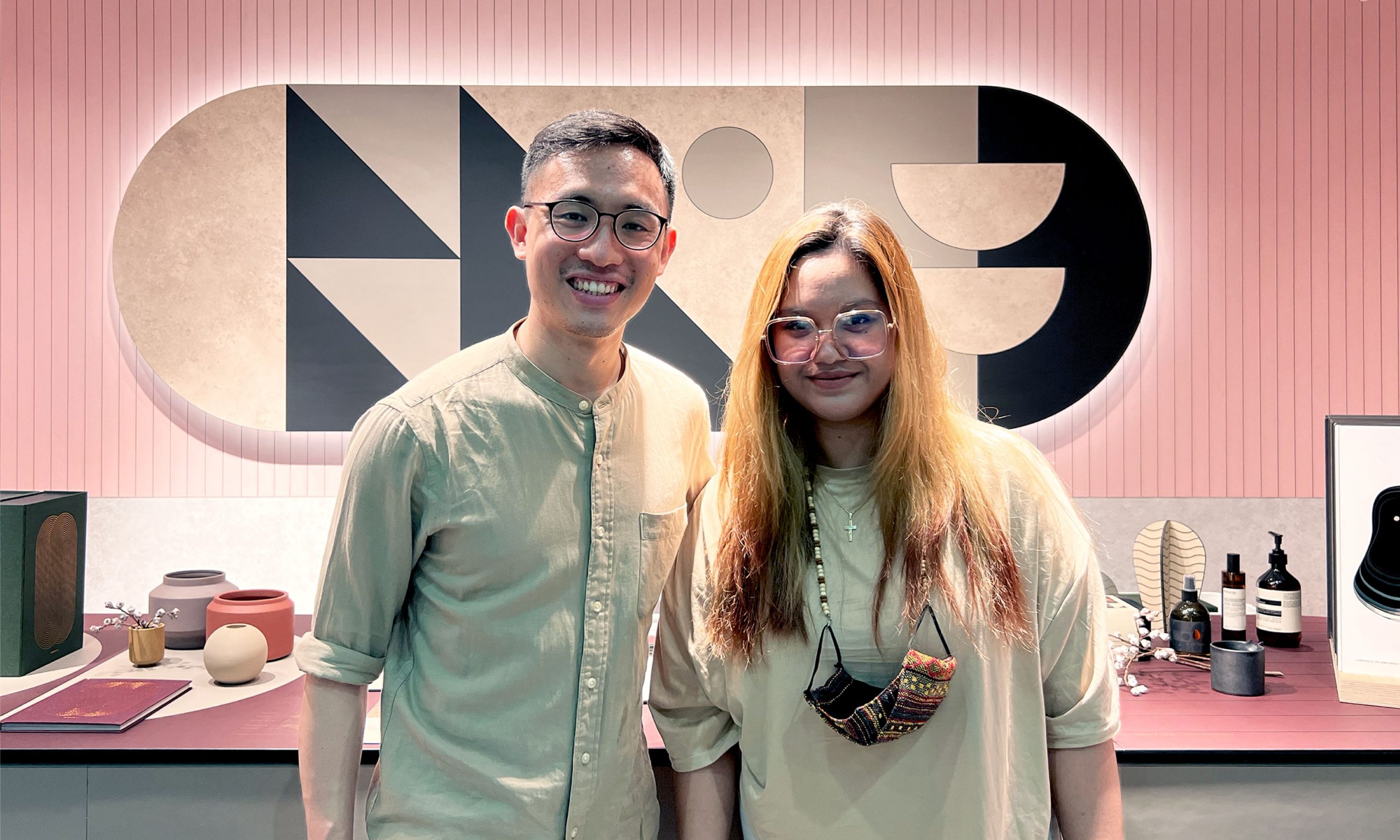 Archidex-Post-Event_13
Cheers to another successful chapter on our Unbounded journey together!
Last but not least, thank you to everyone who made it to The KompacPlus PlayFest at Archidex 2022.
We hope you had fun as exploring new interior possibilities with our KompacPanels as much as we did in meeting and reconnecting with you, and we definitely look forward to be back again next year!
If you didn't manage to meet with us this time round, no worries! Feel free to get in touch via [email protected] or PM us on Facebook or Instagram. Appointments for product presentations can be arranged by contacting 65 6842 0335.
Till next time, stay curious. We look forward to embark on new Unbounded chapters with you soon!
By kompacplussg
July 7, 2022
Subscribe to The K List today
Drop us your email in the space below, and we'll keep you informed about our adventures
and new discoveries!