Tag:
KompacPlus Drainage Groove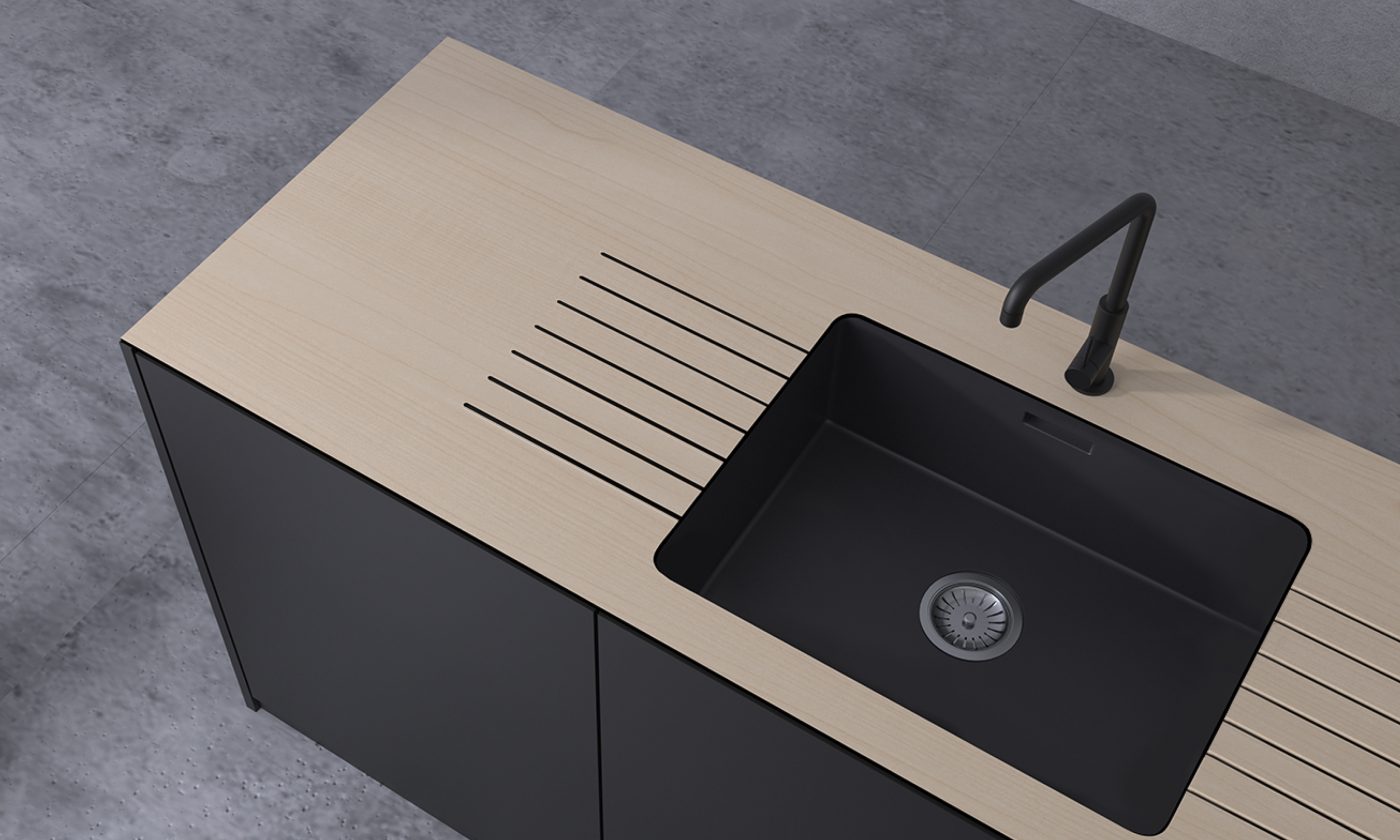 kompacplussg
April 13, 2020
GOING WITH THE FLOW DRAINAGE GROOVE: DO MORE WITH LESS To maximise workspace functionality,we must first declutter. For anyone who loves to cook, cleaning up would often be the most dreaded task at the end of every meal. Some would even say that it is downright frightening to see the sink overflowing with pots, pans and dishes, and there will never be enough place on the drying rack to place them afterwards. Yikes – whose turn is it to do […]
Continue Reading
Subscribe to The K List today
Drop us your email in the space below, and we'll keep you informed about our adventures
and new discoveries!