CLAIM A NEW SENSE OF ADVENTURE
EXPERIENCE LIFE UNBOUNDED
A celebration of 10 years with a welcoming of
a new beginning.
It was a night of creative wonder as we celebrated our 10th-year anniversary at the prestigious Alkaff Mansion, surrounded by more than 300 family, friends and business partners from relevant interior design and architectural industry.
Accompanied by various live performances, interactive display activities and award-winning art installations from previous years, the mansion was entirely transformed to inspire guests with an exclusive preview of a space-defining journey with KompacPlus to give purpose to beautiful and meaningful spaces together.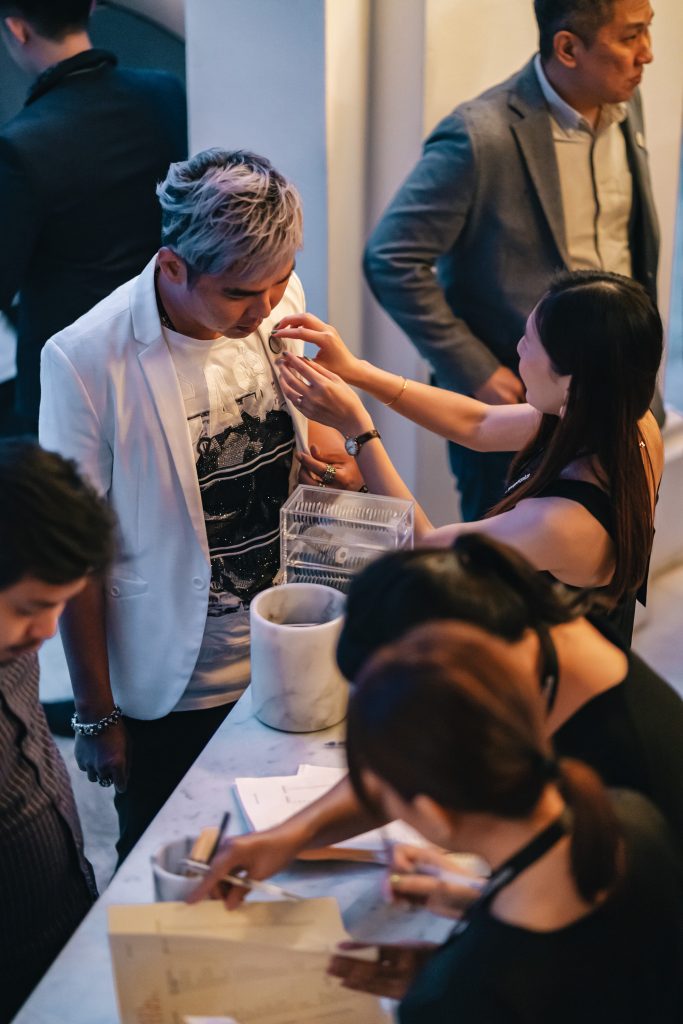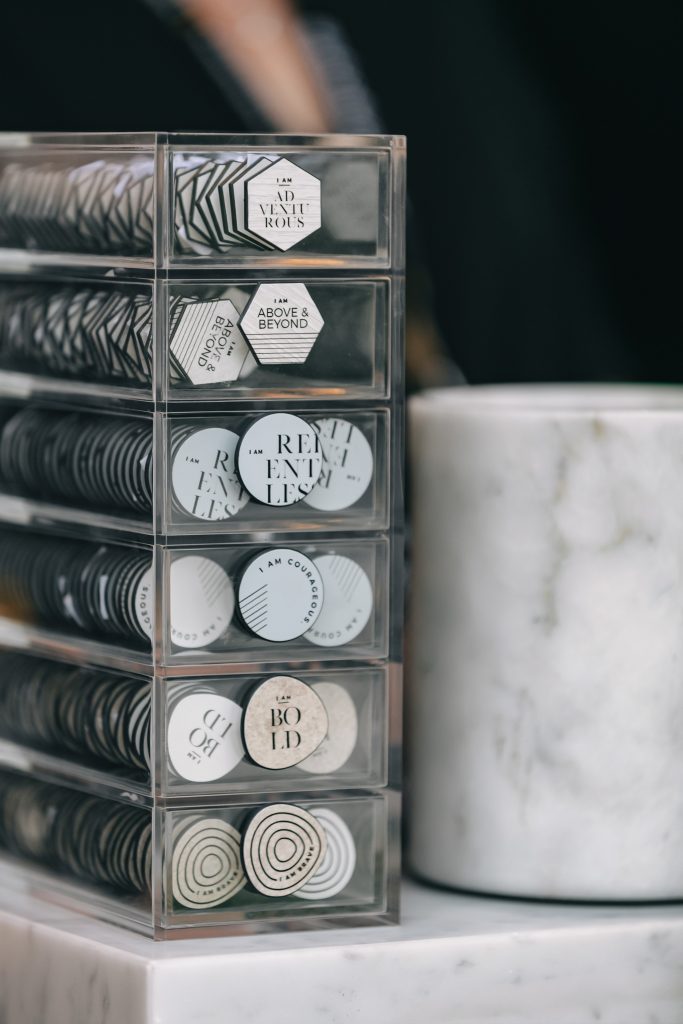 The exquisite photowall is specially handcrafted in collaboration with Melvin from Desinere
Guests playing with KompacMaze to experience the strength of KompacPanels
Guests checking out the creative and playful arrangement of assorted cacti/interactive bird displays
The night kicked off with an opening speech by Edwin and Damien Tan, the Directors of KompacPlus, followed by the launching of new brand features that KompacPlus' new logo and its new Kollection of 32 colours, award-winning finishes as well as new applications of KompacPanels with signature thickness of only 6 mm.
Edwin thanked everyone for their endless support that made the night possible
Damien unveiling the new brand features of KompacPlus Unbounded
More than a just brand promise, it was our greatest pleasure to unveil KompacPlus Unbounded as an entirely new lifestyle. Along with a new logo, we also revamped our profile kit, adorned with our Unbounded icon to represent our endless journey forward into the unknown.
Against the dark green background, the continuous lines stand out in gold, inviting you to discover the truth behind each mystery that lies beneath the surface
THE KOLLECTION
From 6 colours in 2009, our Kollection now offers a bigger range of selections in a total of 32 colours, divided into three main series: PLAINS, WOODS & PATTERNS.
FINISHINGS
Whether you prefer the simplicity of solid colours or textures in nature's design, each colour is custom-matched with unique finishings to deliver a perfect blend of lasting aesthetics, practicability and realistic touch to compliment any interior theme with natural ease.
ALTA PLAINS
On top of all these, ALTA PLAINS reign supreme with ultra-matte finesse in four assorted colours – offering refined velvet-like softness at the end of your fingertips, paired with thermal healing and anti-fingerprint abilities achieved through using German electron-beam technology.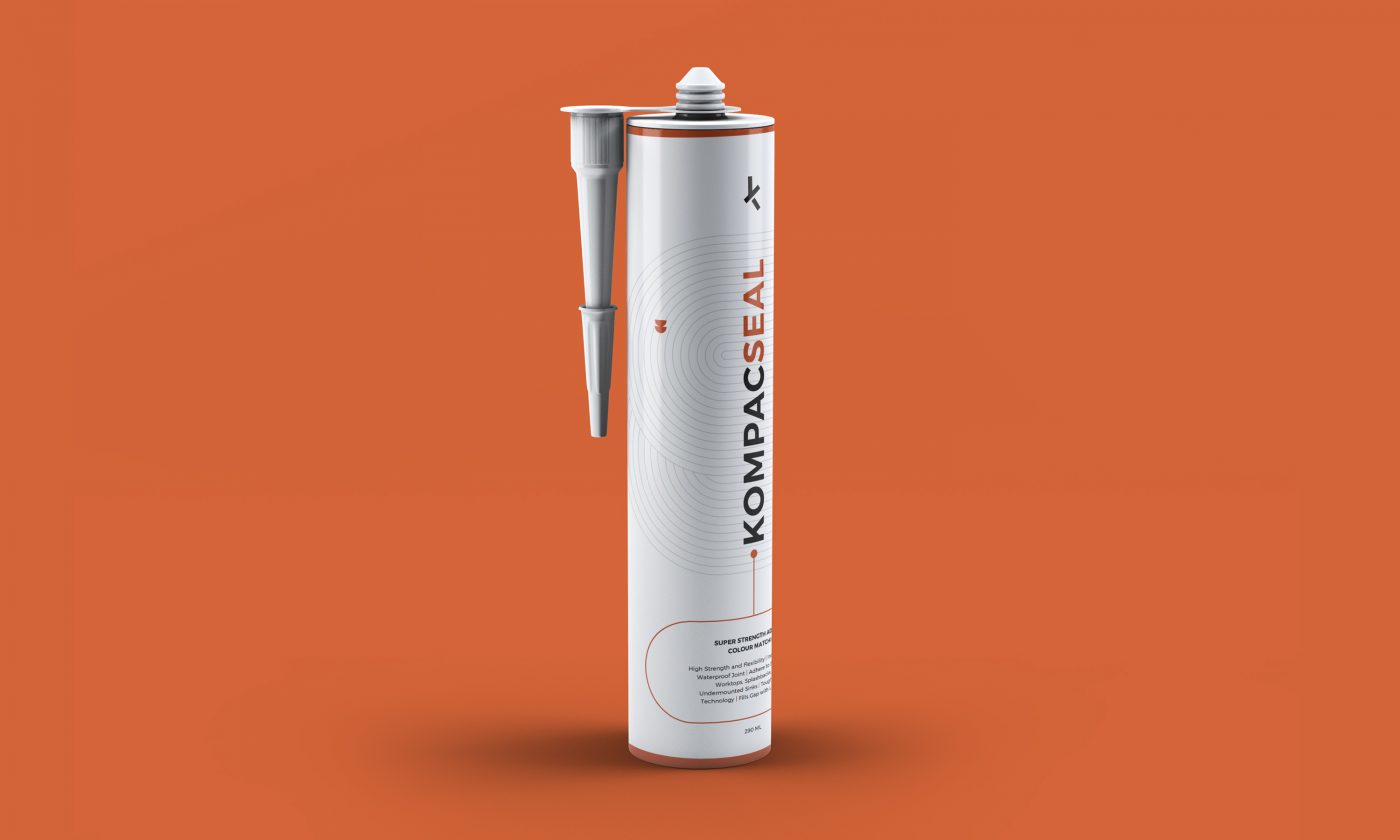 KOMPACSEAL
To further enhance seamless installations, KompacPanels will now be bonded and sealed using KompacSeal – a super strength adhesive and sealant manufactured in the United Kingdom. Waterproof and odourless, it bonds and seals immediately as soon as it is applied, and best of all, it can match our panels to their nearest possible shade – building up on interior matching compatibility.
KOMPACPLAY
As part of our efforts of thinking out of the box, we invite you to explore the world with purposeful play, and find inspirations in KompacPlay to compliment your everyday with enhanced aesthetics and practicability. Enhance decorativeness with ENGRAVING, TILING and ULTRAVIOLET PRINTING while increase kitchen functionality with SINK COVERS and DRAINAGE GROOVES. To achieve the complete minimalist interior look, we are also going the extra mile to match your KompacTops with INTEGRATED SINKS as well as BUILT-IN STOVES by Reginox.
Special guest performance by Celine to invite guests to check out new brand features on Level 2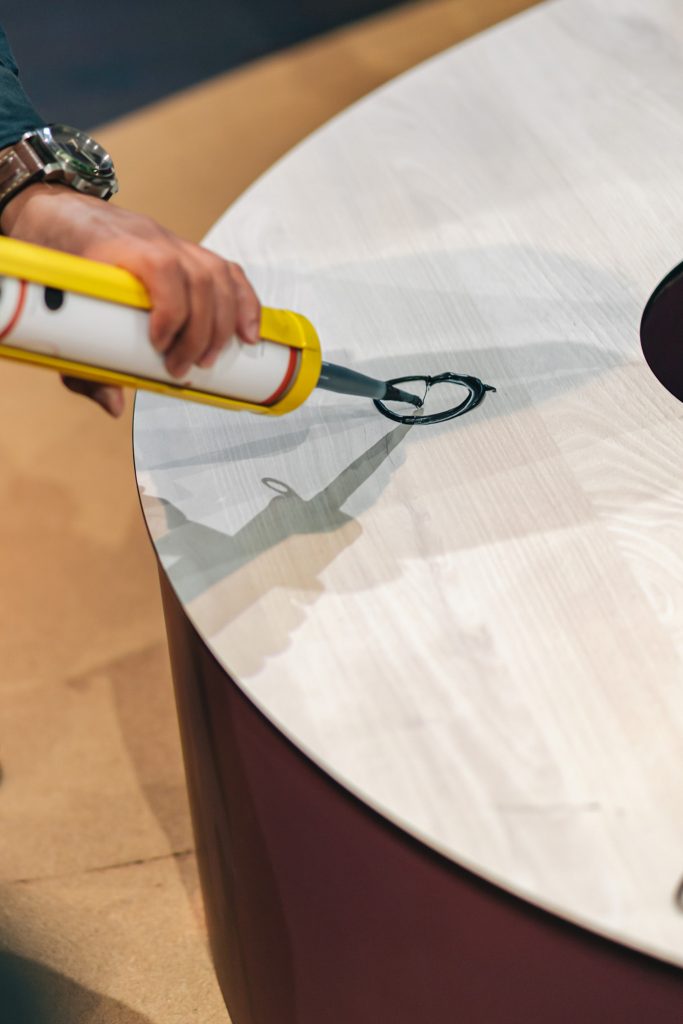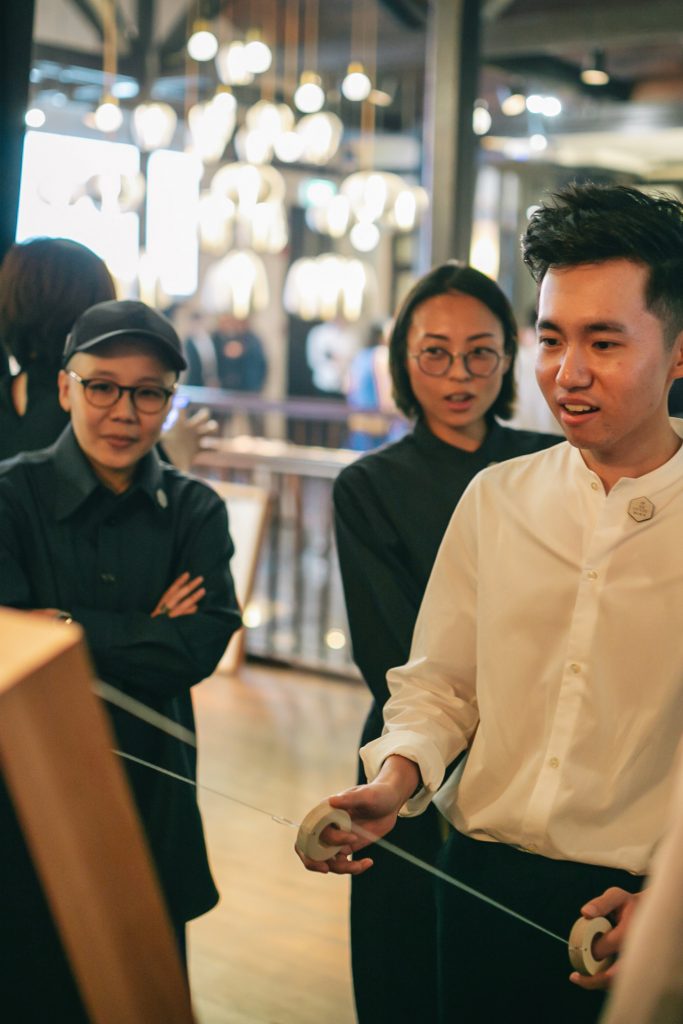 As part of our efforts to reward our guests for their endless support, a lucky draw was held at the end of the night, giving away S$9,000 worth of KompacPlay vouchers that allowed three lucky winners to be one of the first to experience KompacPlay applications for free!
Our three lucky winners of the night – we hope you enjoy the new KompacPlay applications as much as we do!
This is us – this is KompacPlus. To all our family and friends, we thank you all for being with us tonight, and for your endless support since 2009, and we look forward to our new unbounded adventures together for many years to come.
To learn more about our new Unbounded features, visit our website at kompacplus.com, and follow us on Facebook and Instagram!
Make an appointment with us to visit our showroom:
Address: 280 Woodlands Industrial Park E5 #04-15 Harvest @ Woodlands Singapore 757322
Tel: +65 6842 0335
Email: [email protected]
By kompacplussg
October 16, 2019
Subscribe to The K List today
Drop us your email in the space below, and we'll keep you informed about our adventures
and new discoveries!