MORE THAN FLAT SURFACES
KEEP CALM AND HAVE FUN WITH KOMPACPLAY
Sometimes, less is more, and even in simplicity there is ultimate sophistication and beauty.
For years, we have been helping people create practical spaces using our trademark KompacPanels. From kitchen countertops, our product showcase grew to include wall claddings, television consoles, bay windows, shelving, staircase, cabinet doors, and various custom furniture.
We take pride in the flexibility of our panels to be more than just flat surfaces, and as we progress into our first decade mark, we wanted to bring the KompacPlus experience one step further, and after tinkering with some ideas and working out the kinks, we fashioned a whole new way for our panels to add fun to your space as KompacPlay.
It's KompacPanels but with a creative twist!
Building on the strengths of our panels, we honed in firstly on the ways to enhance surface aesthetics with crafty decorative pieces, and along the way, we zoomed out and expanded our focus on the bigger picture.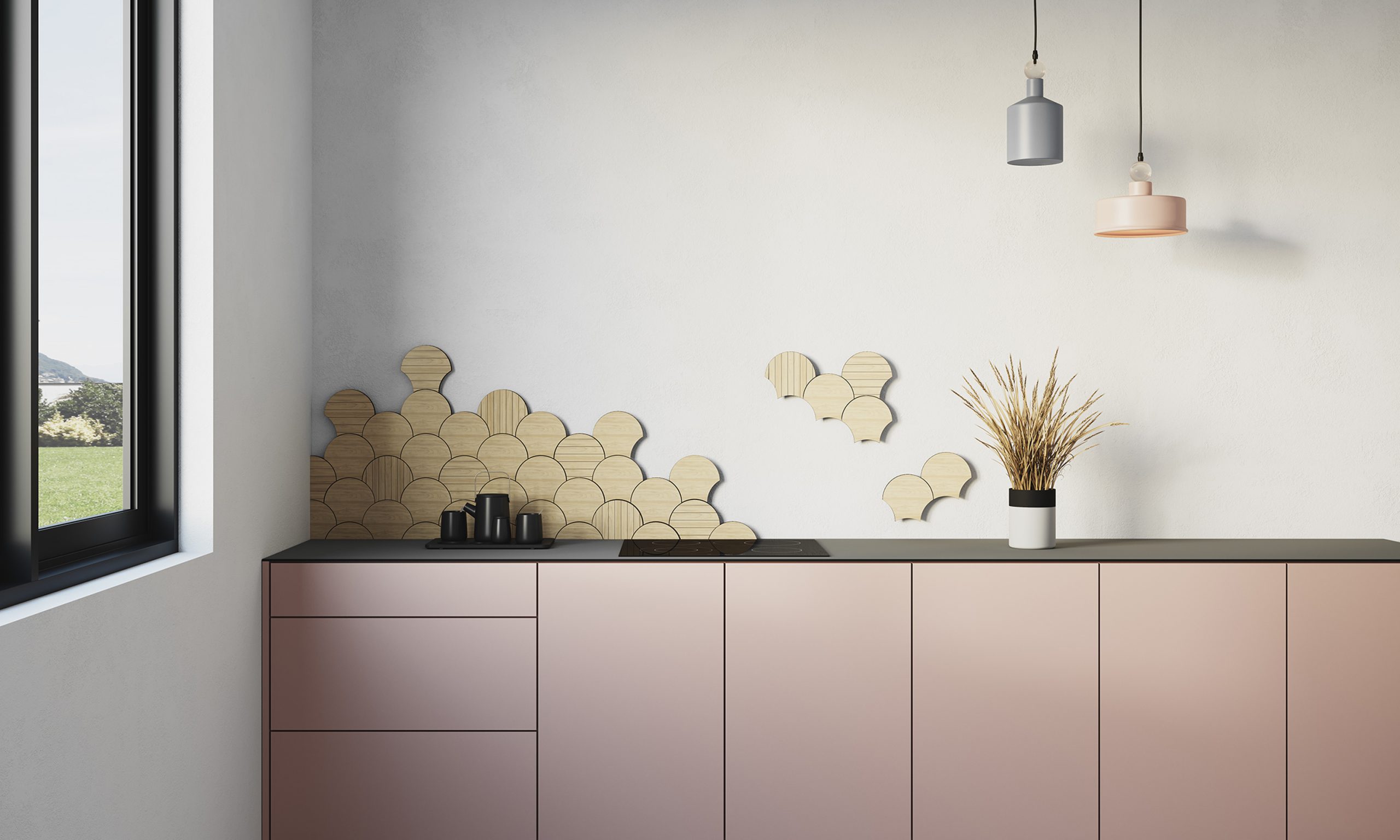 K2.05 PAVIA HISKORY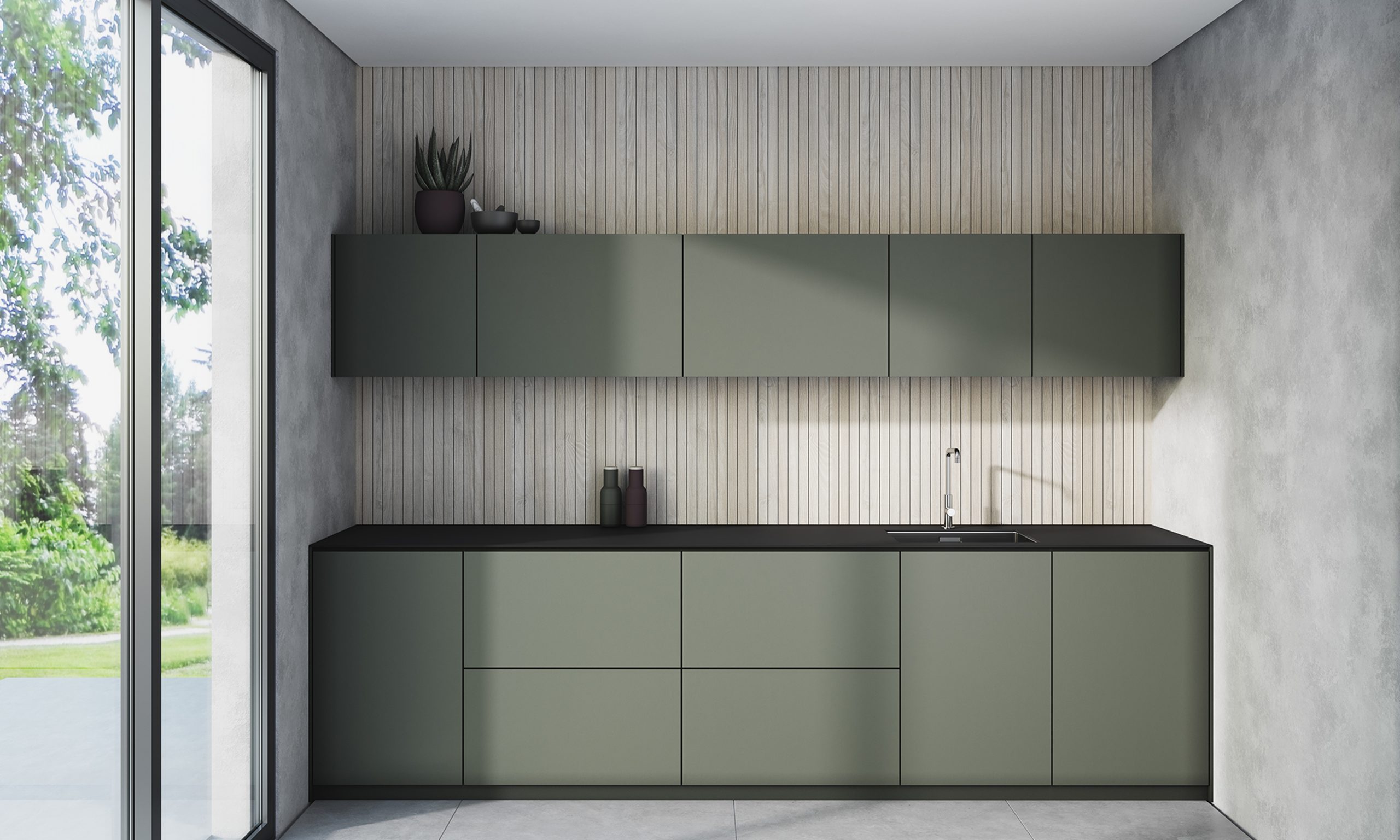 Engraving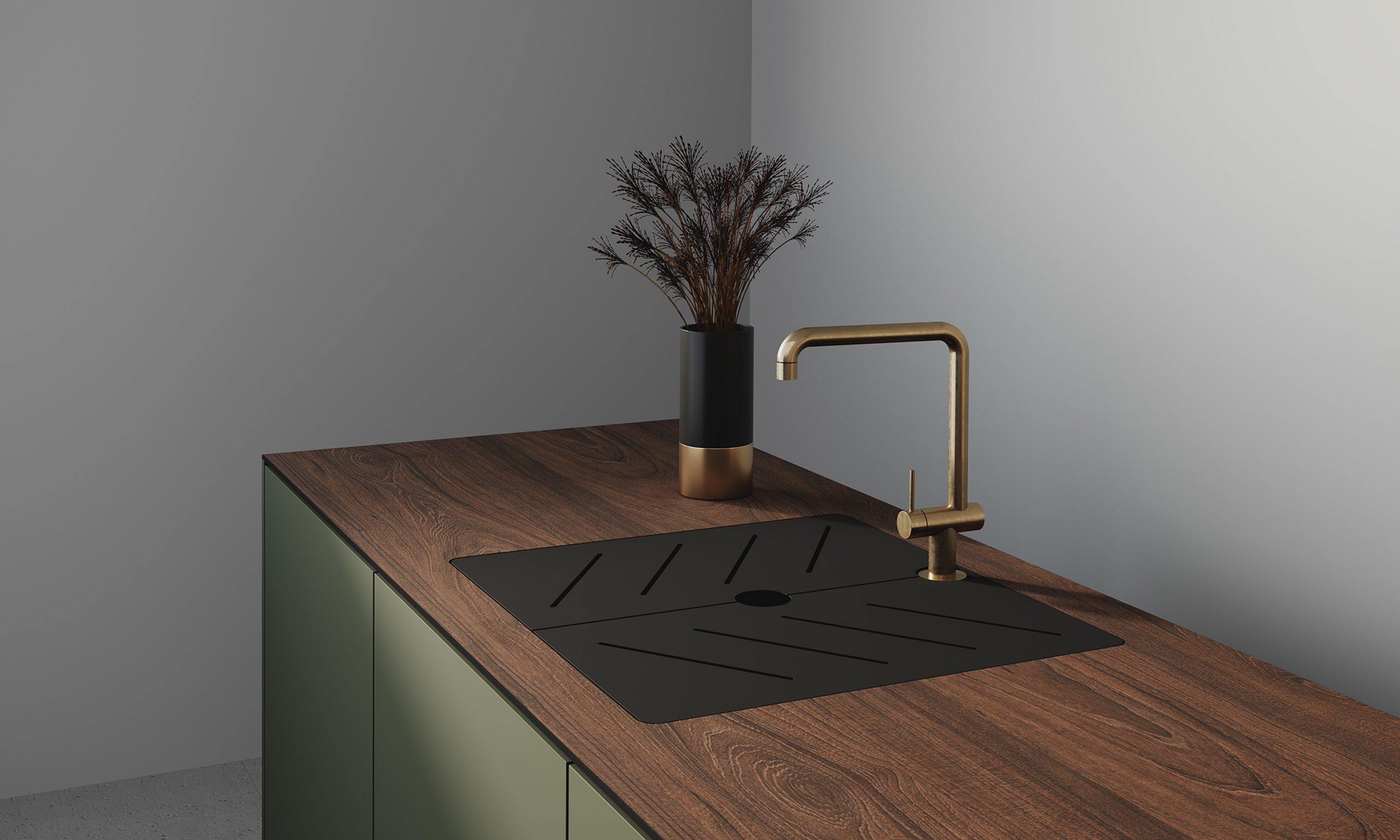 Sink Cover
Built-In Stove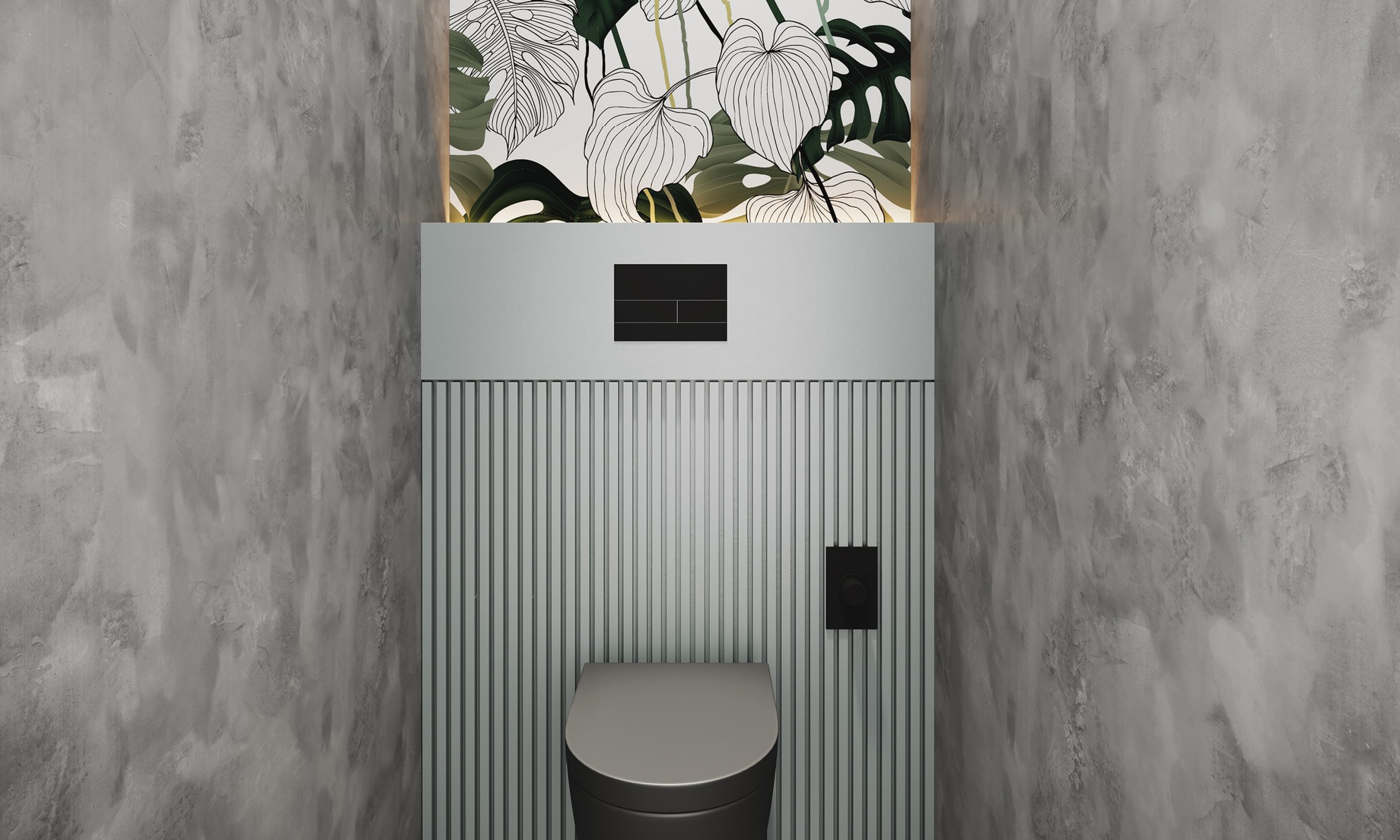 K1.01 PURE WHITE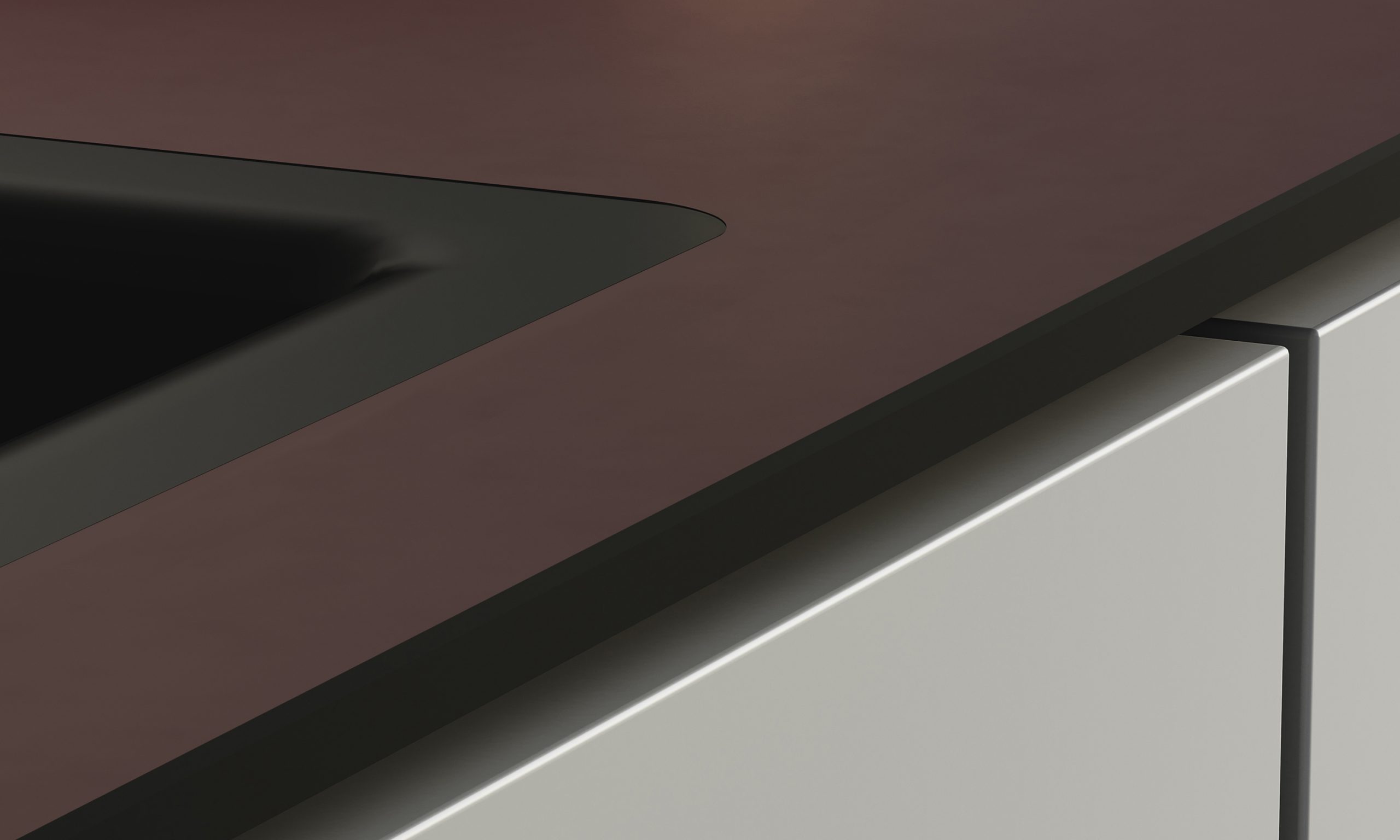 Integrated Sink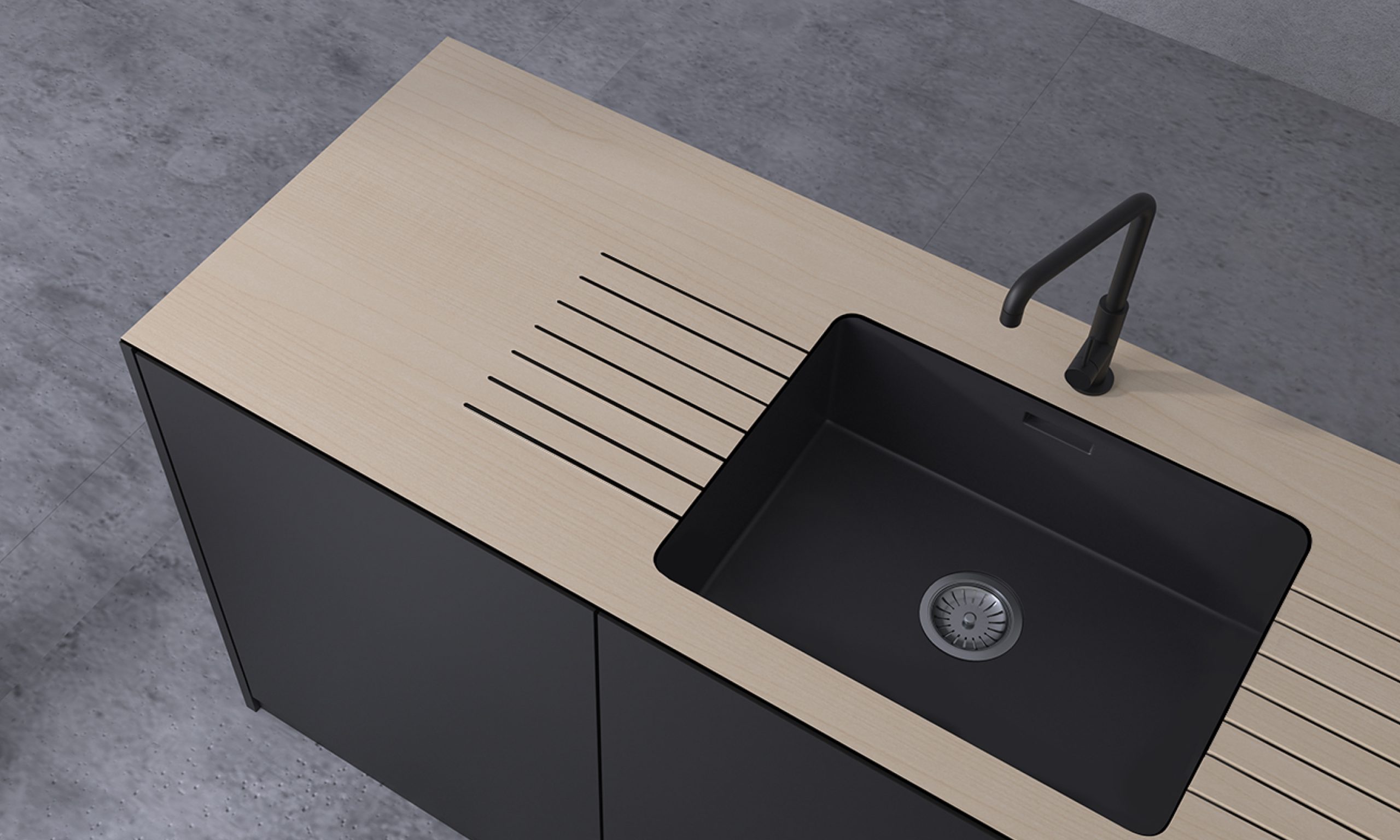 Drainage Groove
Add cheer to your space in 7 different ways!
What we achieved at the end of the day is essentially expanding the KompacPlus experience to the entire kitchen with unique integrated applications onto your preferred KompacTop, and where applicable, onto KompacWalls as well.
Can you notice the subtle difference that KompacPlay gives to your space?
BE PLAYFULLY CURIOUS ABOUT THE WORLD,

AND IT WILL REWARD YOU WITH THE GRANDEST ADVENTURES.
Stay tuned to learn more about the many ways to play with KompacPlay!
If you are one of the inspired renovators who wants to try something differently new this year, follow us on Facebook and Instagram to keep up with our what, where, and when!
By kompacplussg
February 22, 2020
Subscribe to The K List today
Drop us your email in the space below, and we'll keep you informed about our adventures
and new discoveries!