THE MAKING OF LONG-LASTING SURFACES
KOMPACPANELS: THE WHAT, HOW, AND 7 REASONS WHY
What is it made of? Why is it only 6mm-thick? How does it compare to other surfacing materials? We're covering all these basic need-to-know about KompacPanels for you right here.
Nothing says "fresh starts" better than January.
With the arrival of a new year, most households would consider reshuffling their interiors or giving them a new coat of paint while going room-to-room to clear out the old so they can bring in the new.
Why not start the new year with fresh pastels?
Project by Studio FortyFour Singapore
KompacTop as Kitchentop + Sink Cover l K8.01 Grande White l Alta Plains Kollection
There's only two main reasons to why anyone would consider renovating their living space – it is either to enhance their quality of life, or to prepare for the welcoming of new family members.
Using advanced technology, surfacing materials nowadays can come in all types and colours to help you achieve interiors that are long-lasting, practical, and most importantly, beautiful, and here are 7 reasons why our KompacPanels are a great surfacing material for you to consider as kitchen counters, vanity tops, dining tables and more.

#1: KOMPACPANELS OFFER SLEEK AND SEAMLESS AESTHETICS WITH A SIGNATURE COMPACT THICKNESS OF ONLY 6 MM.
Contrary to common belief, you do not need blocks of natural wood or stone measuring few inches thick to guarantee durability as a surface for long-lasting use.
As modern trends go, we are constantly looking for ways to maximise every precious square feet of our living space, and with the slim build of KompacPanels, they offer a 2-in-1 experience where you can bring home practical surfaces with sleek aesthetics to boot.
This can be especially useful in homes where space is limited, and you need practical surfaces that do not eat into either vertical or horizontal space.
In kitchens and bathrooms, they can serve as counter or vanity tops that allow more room for storage as overhead or bottom cabinets. As KompacWalls, they can also easily give rooms an entire makeover without taking much of the existing space.
Where two or more panels are joined, we also provide KompacSeal – our colour-matching adhesive and sealant that can enhance the seamless experience by covering up the less than 1 mm wide joining line.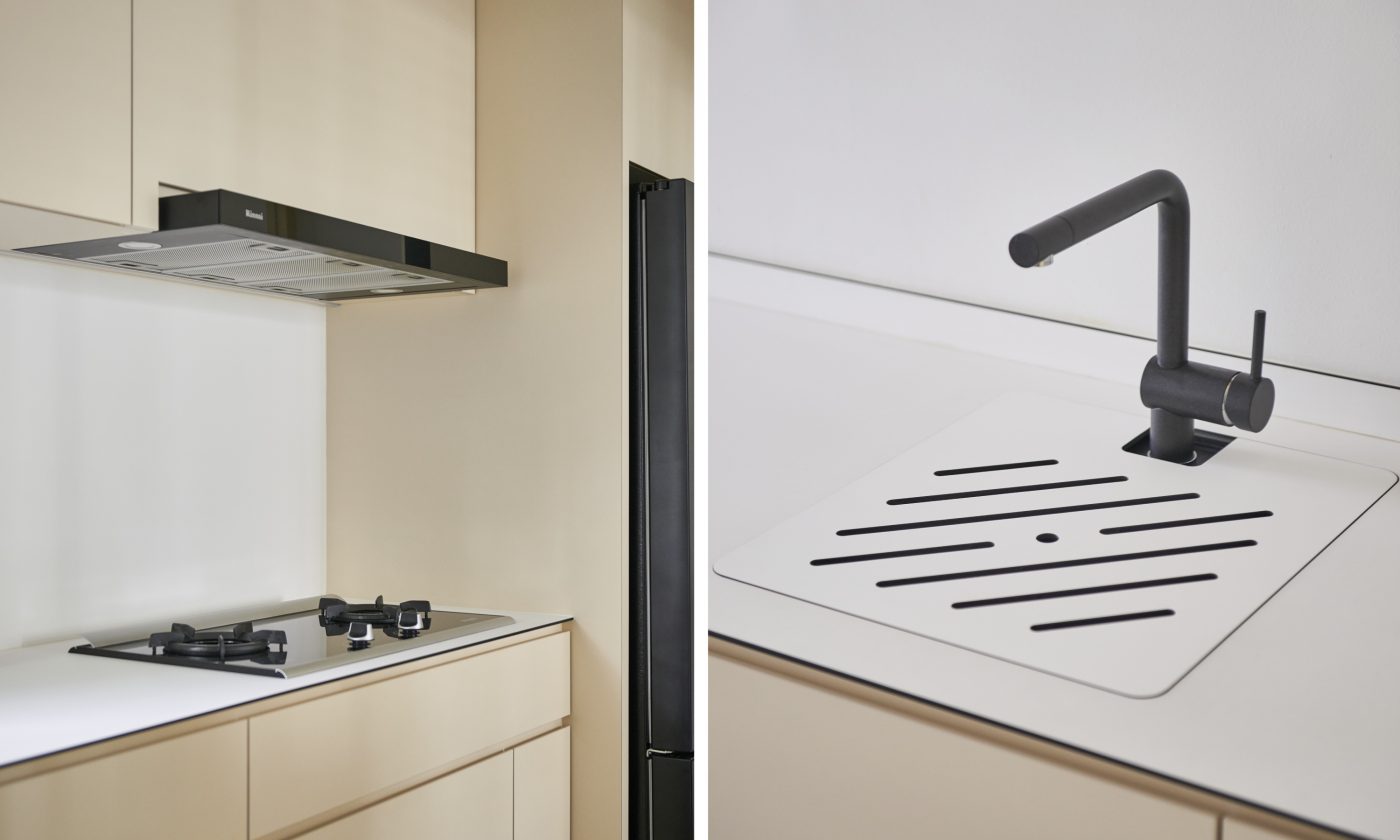 In kitchens, the 6 mm profile of our KompacTops can help you save vertical space so you can have more room for overhead or bottom cabinets.
Project by Studio FortyFour Singapore
KompacTop as Kitchentop + Sink Cover l K8.01 Grande White l Alta Plains Kollection
#2: KOMPACPANELS ARE WATERPROOF.
A combination of multiple layers of kraft paper soaked with resins, KompacPanels are compressed to solid form under high heat and pressure – resulting in a strong black panel core that is airtight and non-porous.
Because they are not afraid of water. this makes them a great alternative to natural wood or stone in high water use areas as sink tops or backers to catch stray droplets and splashbacks.
If you do not prefer fully tiled bathroom or kitchen walls, do consider KompacWalls to help prevent unsightly stains or possible damage on bare walls.
Because KompacPanels have a non-porous structure, it is perfectly suitable to be applied in high water use areas such as bathrooms.
Project by Studio FortyFour Singapore
KompacTop as Vanity Top with Downturn l K3.01 Bianco Marmo l Patterns Kollection
#3: KOMPACPANELS HAVE STRONG RESISTANCE AGAINST LONG-TERM WEAR AND TEAR.
Underneath their beautiful colours and textured finishings, KompacPanels are built for heavy use and are tested and proven to have strong resistance to scratches, cracks, stain, and heat. Even when left as a cooktop with burner stoves turned on high heat for three continuous hours, the surfaces will not burn or crack.
To prove its resistance to impact, we do provide impact resistance tests upon request to provide interested customers a practical experience on how tough the panel is for themselves.
As part of our efforts to guarantee our panel quality, every KompacTop, KompacWall and custom productions comes with a 10-year integrity warranty that offers a one-to-one replacement in case of manufacturing defects.
For a practical experience on how tough the panels are for yourselves, impact resistance tests (as shown in the video below) can be arranged upon request with our sales representatives at our showroom here.
Even when a metal ball is dropped onto the panel surface from an arm's length, KompacPanels does not crack or dent.
#4: KOMPACPANELS COME IN 32 CUSTOM-MATCHED COLOURS AND FINISHINGS.
On top of solid plains and patterned colours, our Unbounded Kollection launched in 2019 carries one of the largest woodgrain selections in the market right now to help you create the perfect image of home using KompacPanels.
Each colour comes with a custom-matched textured finishing that maximises their aesthetic appeal – so they are not only pleasant to look at, but will also feel amazingly real underneath your fingertips too.
This is perfect for those of us who love beautiful surfaces like the elegant veins of marbles, but do not want the hassle of having to take extra care to keep them looking pretty all year long.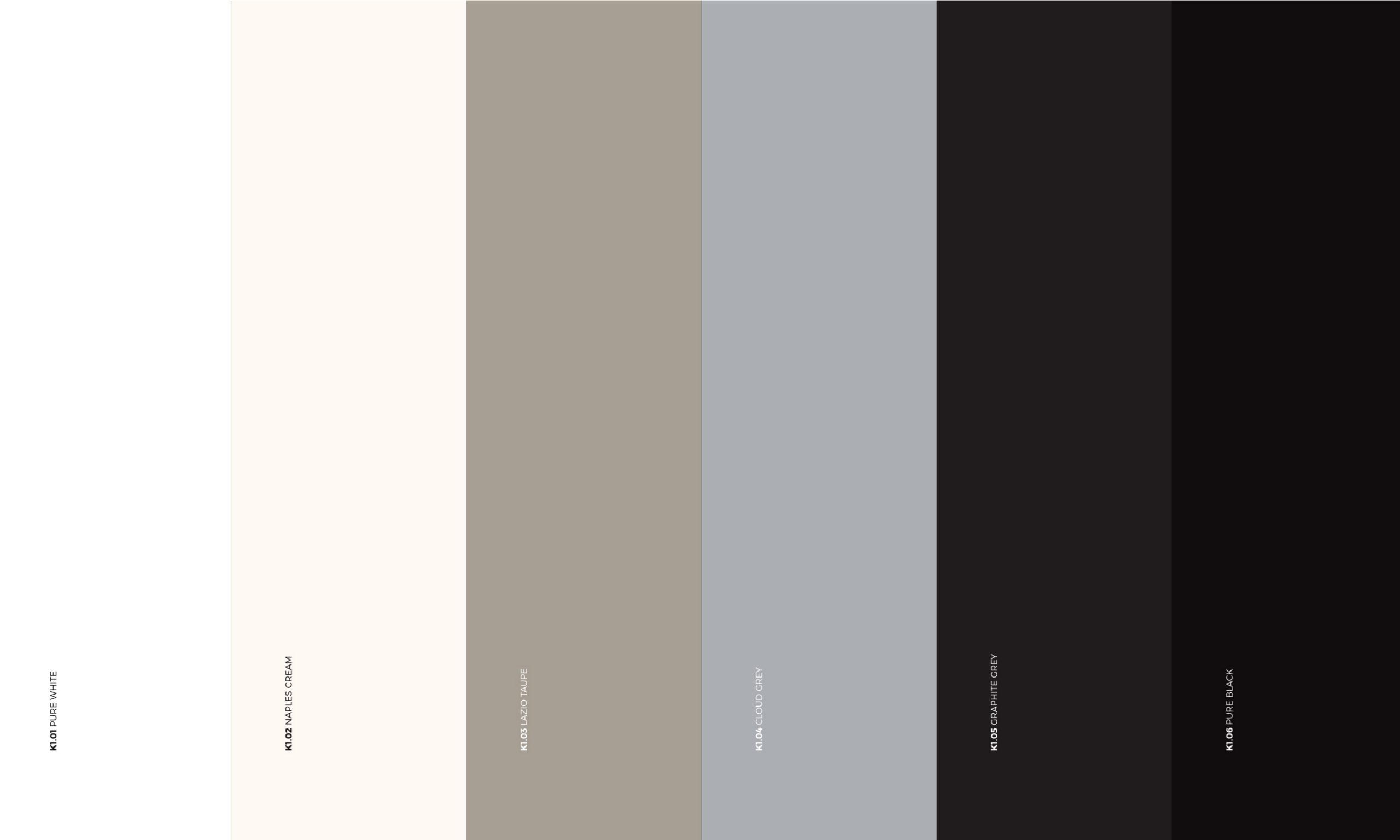 kollection-1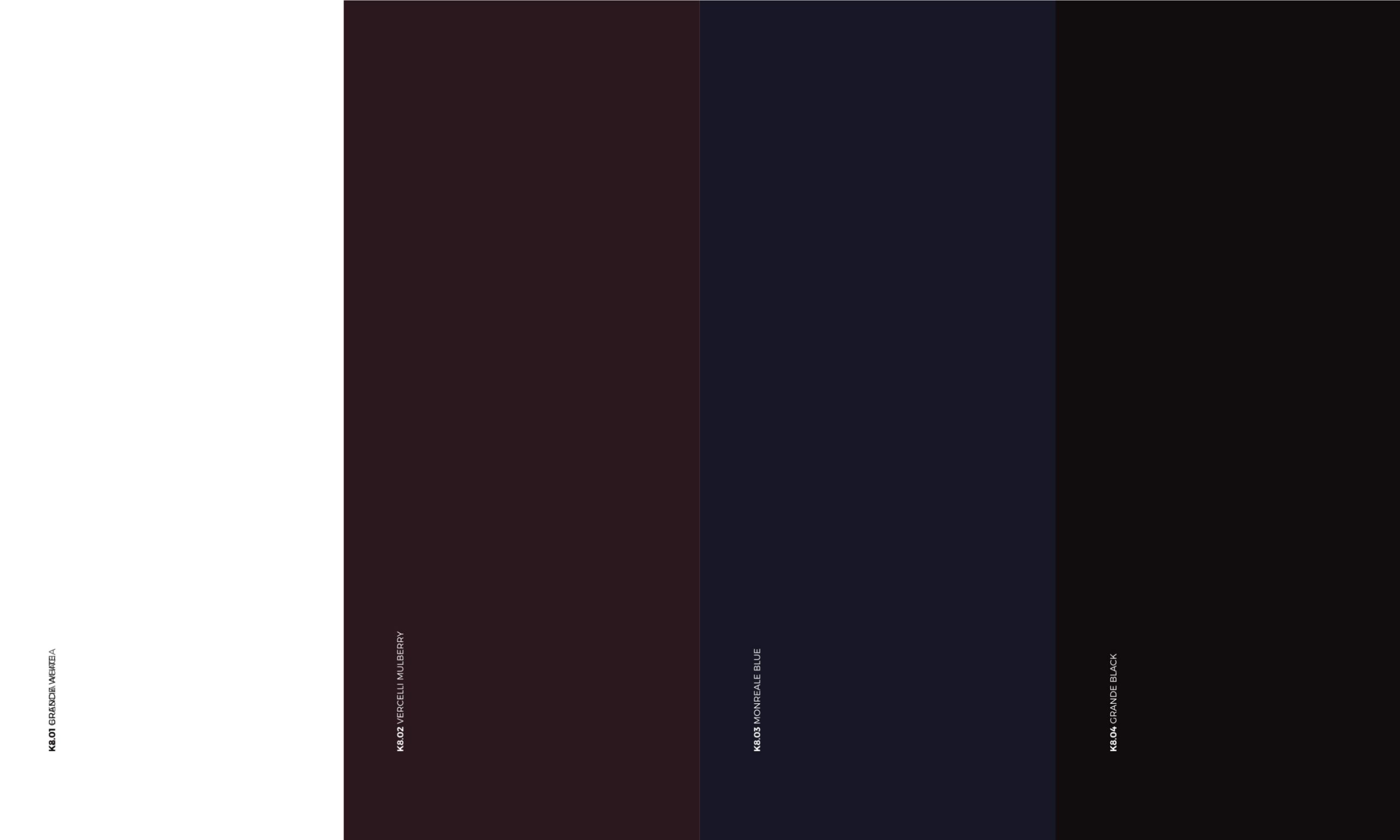 kollection-2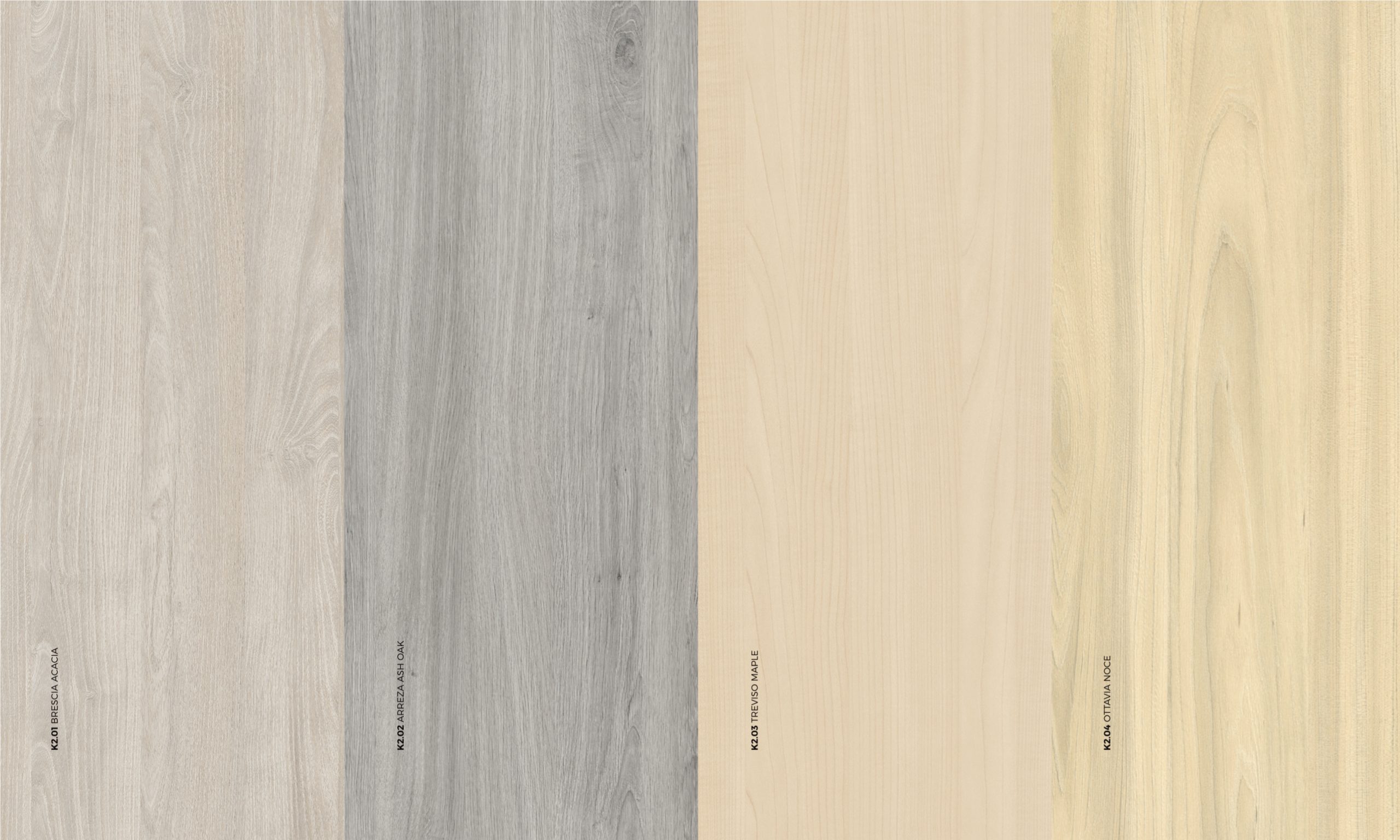 kollection-3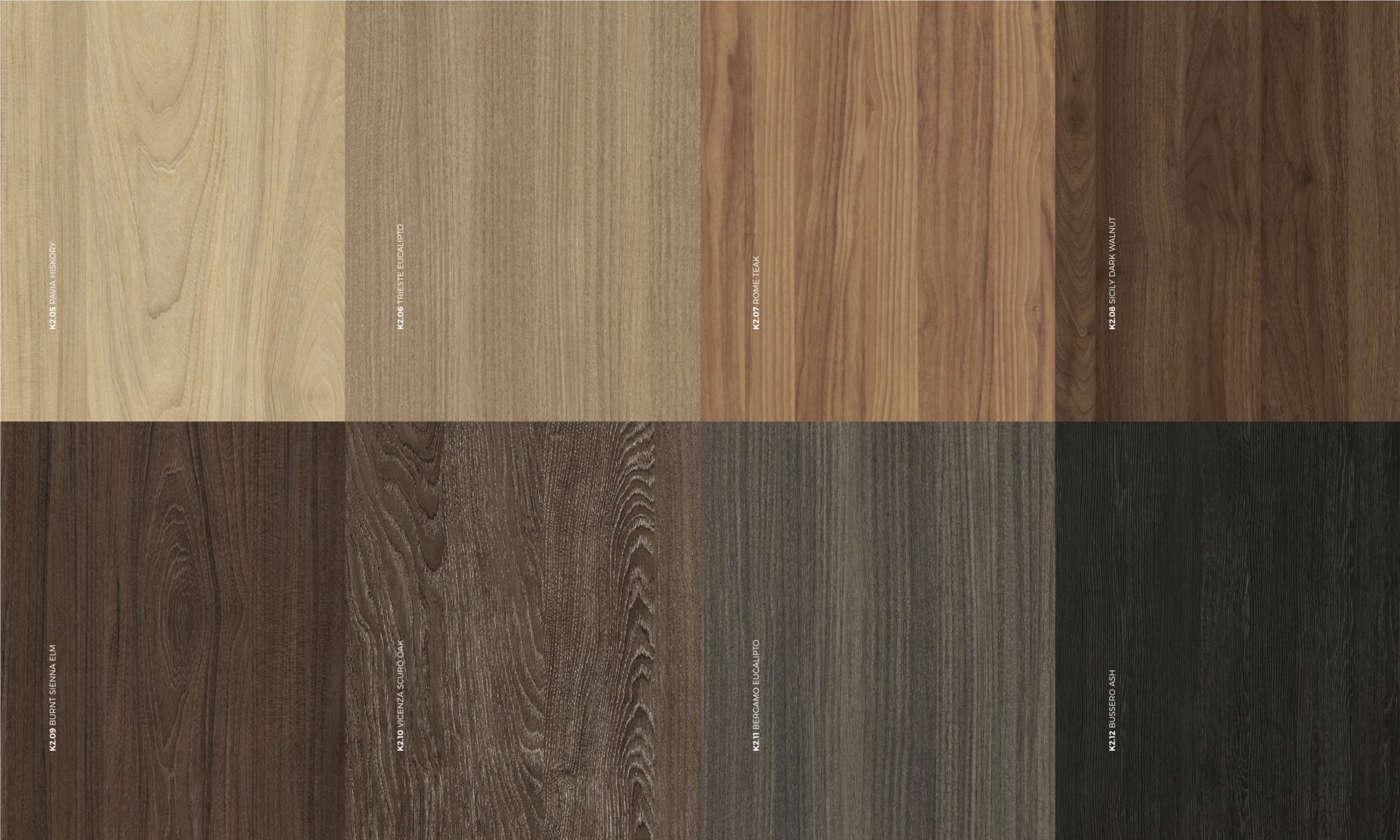 kollection-4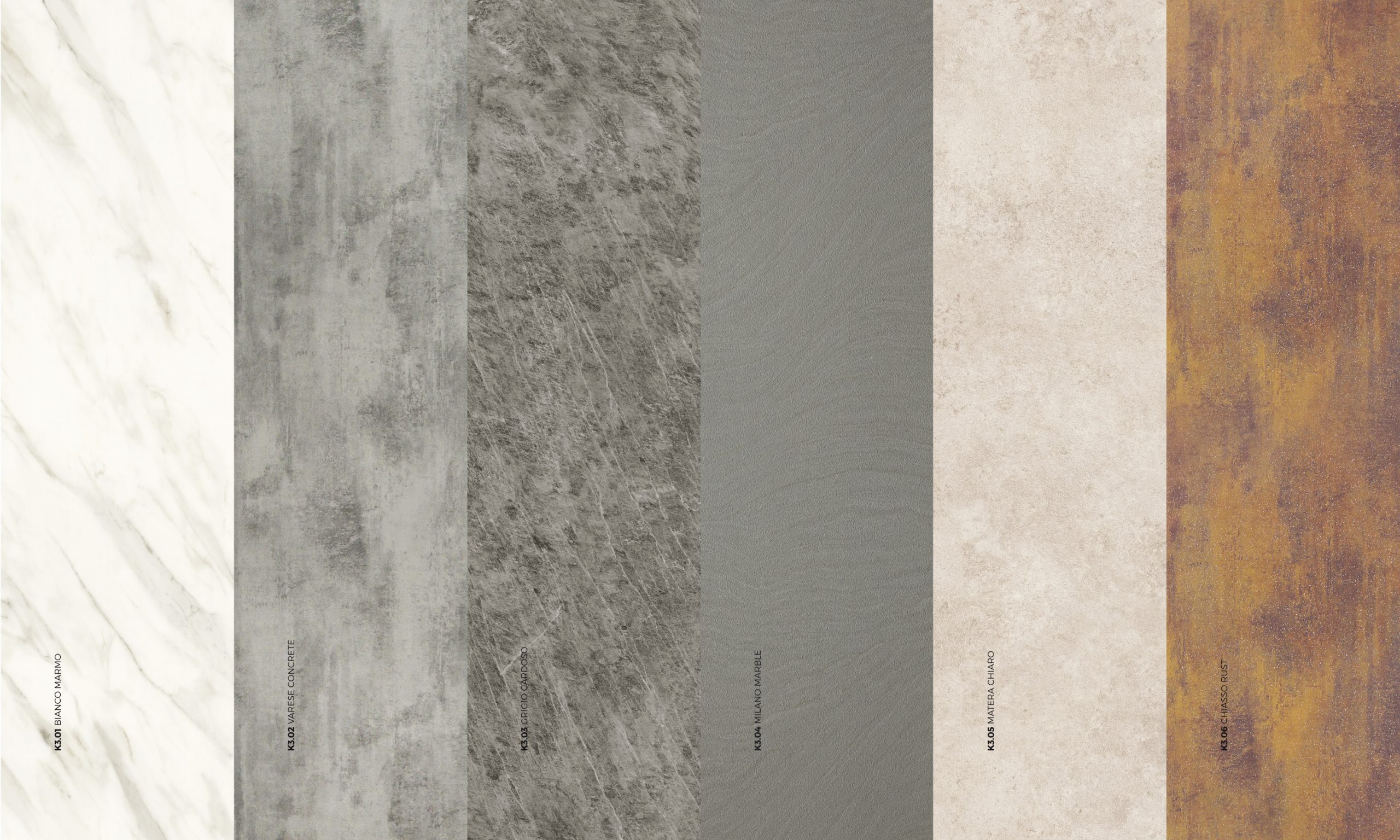 104_1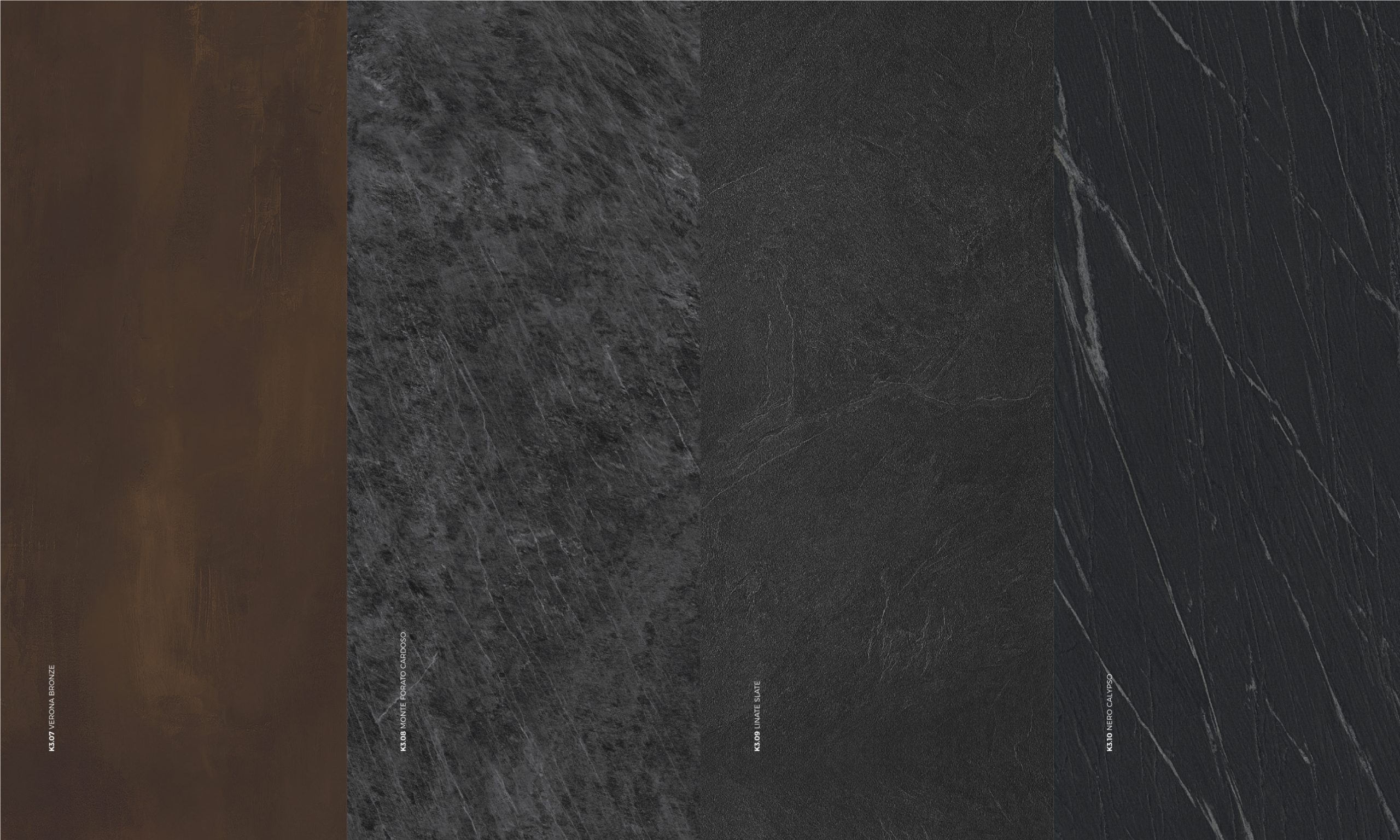 kollection-6
Our 32-colour Kollection is categorised in 3 main series: Plains, Woods and Patterns.
#5: KOMPACPANELS ARE CUSTOMISABLE BY SHAPE, SIZE AND COLOUR.
In its early days, KompacPanels were largely applied as countertops and backers in kitchens, and over the years, we have also successfully custom crafted a wide range of furniture such as shelving, tabletops and bed headboards as well.
Since a full-sized panels stands at 10 ft (L) x 4 ft 3 inches (W), KompacPanels can be customised by any shape, size and colour to create unique surfaces according to individual preferences.
KompacPlay is our collection of new applications that offer functionality with added aesthetic appeal to create the ultimate kitchen experience by customising KompacPanels into tiles, sink covers, drainage grooves, and more.
Customisable by shape, size and colour, KompacPanels are an elegant alternative with doubled aesthetics and functional appeal.
Project by EightyTwo
KompacTop and KompacWall as kitchen top and backer l K1.01 Pure White l Plains Kollection
#6: KOMPACPANELS ARE EASY TO MAINTAIN.
As a non-porous surfacing material, KompacPanels are extremely and conveniently easy to clean and maintain. Due to the airtight structure of KompacPanels, they are also anti-microbial, and can help to prevent microorganism growth to keep your household safe.
Generally, no bleach or chlorine-based detergents are needed to keep the panel surface hygienic. For daily use, a soft cloth and some mild detergent can help remove most grease and grime easily from its surfaces, and in case of accidental spills or stains, we also provide recommendations on specific ways to remove them safely here.
For tough stains or dried residues, a melamine sponge is all you need to gently restore KompacPanels back to their original condition.
Nothing says festive like the colour red. Don't you just love how spirited this kitchen looks with its red-white combination?
Project by EightyTwo
KompacTop and KompacWall as kitchen top and backer l K1.01 Pure White l Plains Kollection
#7: KOMPACPANEL INSTALLATIONS ARE HACK-FREE.
That's right – with KompacPanels, you do not have to worry about having to clean up after its installation process, because as long as the designated area has an existing surface in good condition, your new KompacTop or KompacWall application can be installed as an overlay using industrial-grade adhesive.
This makes covering up exposed piping or unsightly stains much easier without having to worry about needing to reshuffle the rest of the existing layout.
Once installations are done, just give the surface a quick wipe down and it will serve you dedicatedly for many, many years to come.
No matter how big or small your KompacPanel surfaces are, our specialised installers can install them as an overlay over any existing surfaces.
EXPERIENCE THE KOMPACPLUS DIFFERENCE IN COLOURFUL AND TEXTURED SURFACES WITH A MODERN TWIST
While nothing can replace the rustic appeal of real bricks or the cool elegance of real marble, what we ultimately bring home must be able to support our needs as much as our wants, and with just a little love and care. KompacPanel surfaces can help you achieve modern-day living with surfaces that are built to last lifetimes.
On second thought, don't just take our word for it – why not drop by our showroom to see and experience for yourselves what KompacPanels have to offer?
Make an appointment with us today by reaching out to us at 6842-0335, or writing in to [email protected]. In the meantime, do follow us on Facebook and Instagram, or check out our Pinterest boards for more inspiration on the many ways to bring KompacPanels home.
kompacplussg
January 21, 2021
Subscribe to The K List today
Drop us your email in the space below, and we'll keep you informed about our adventures
and new discoveries!