ADDING BOLD STYLE ON TOP OF EVERYDAY FUNCTION
MARKED FOR LIFE: ENGRAVING MEMORIES
Because nothing says exclusivity like something marked to be yours
Let KompacPlay Engraving help you add bold style on top of the practical surfaces of KompacPanels.
Launched in 2019, Engraving is one of our many customisable features that we can offer to enhance the modern lifestyle experience for our valued clients with KompacPlus.
Whether you fancy the neatness of straight lines or the softness of round curves, we also offer a variety of standard designs that are ready for customisation as soon as you lock down your panel colour of choice.
On top of the sleek aesthetics of our signature 6 mm-thick KompacPanels, the bold, black lines of the engraved grooves can effortlessly stand out against any surface colour.
As part of our efforts to continue delivering the KompacPlus trademarked Unbounded experience via practical yet aesthetic interiors, 15 new standard designs were recently added to our KompacPlay Engraving collection – providing more options for you to choose from to add style on top of function on your KompacPanel surface.
Show off your individuality with bold marks of engraving on our signature KompacPanels.
CHOOSING THE PERFECT SPOT
Where is the best location to apply KompacPlay Engraving? As this attention-grabbing feature is designed to enhance aesthetic appeal by exposing the black panel core of KompacPanels, you will be pleased to know that they are great additions to have in both dry and wet settings of any living space.
From kitchen backers in kitchens to bed headboards in bedrooms, these customisable marks can even be applied in bathrooms where water use is high as vanity backers and feature walls. On custom furniture made from KompacPanels, they can easily blend in as part of the surface design features for a touch of originality.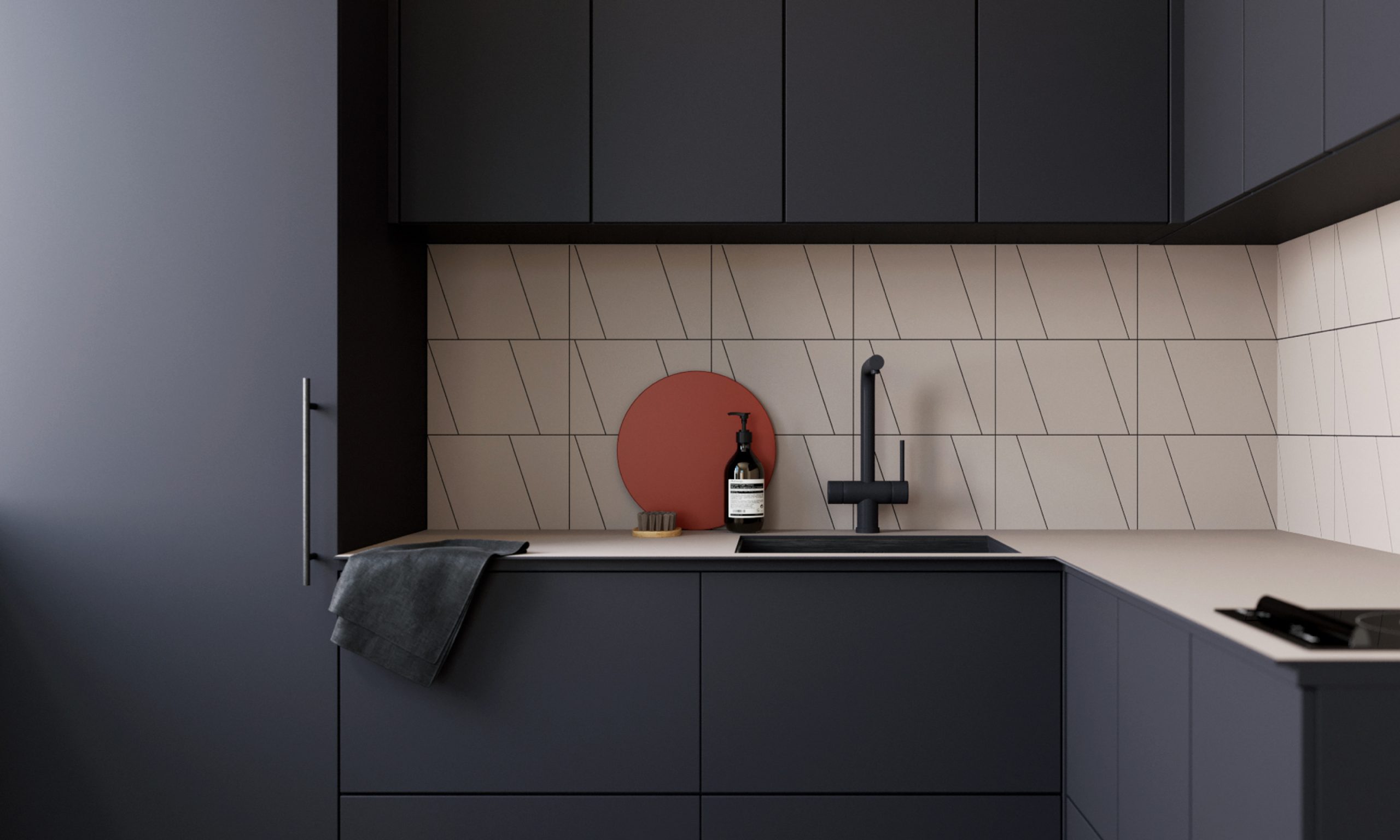 MIRROR ENGRAVING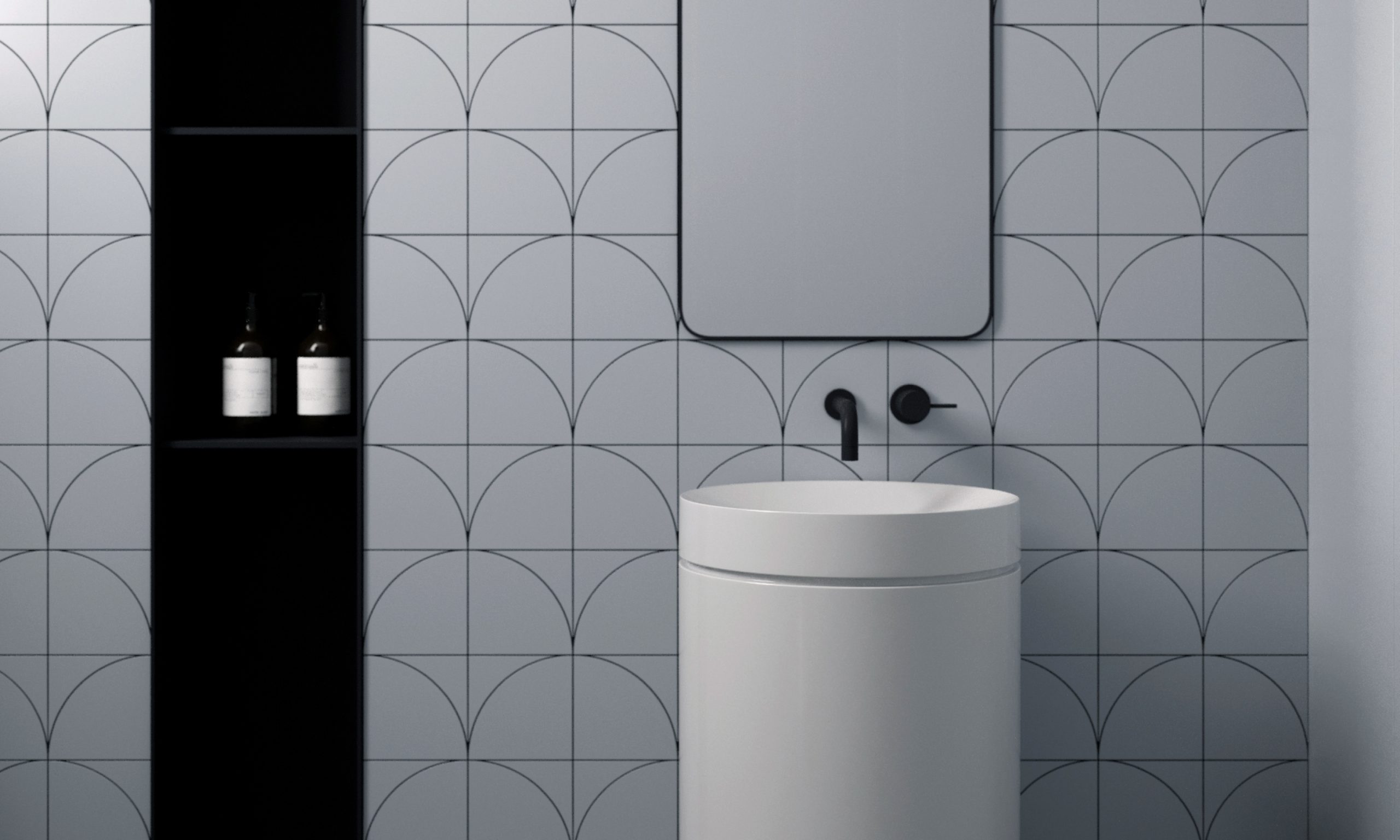 BOUNCE ENGRAVING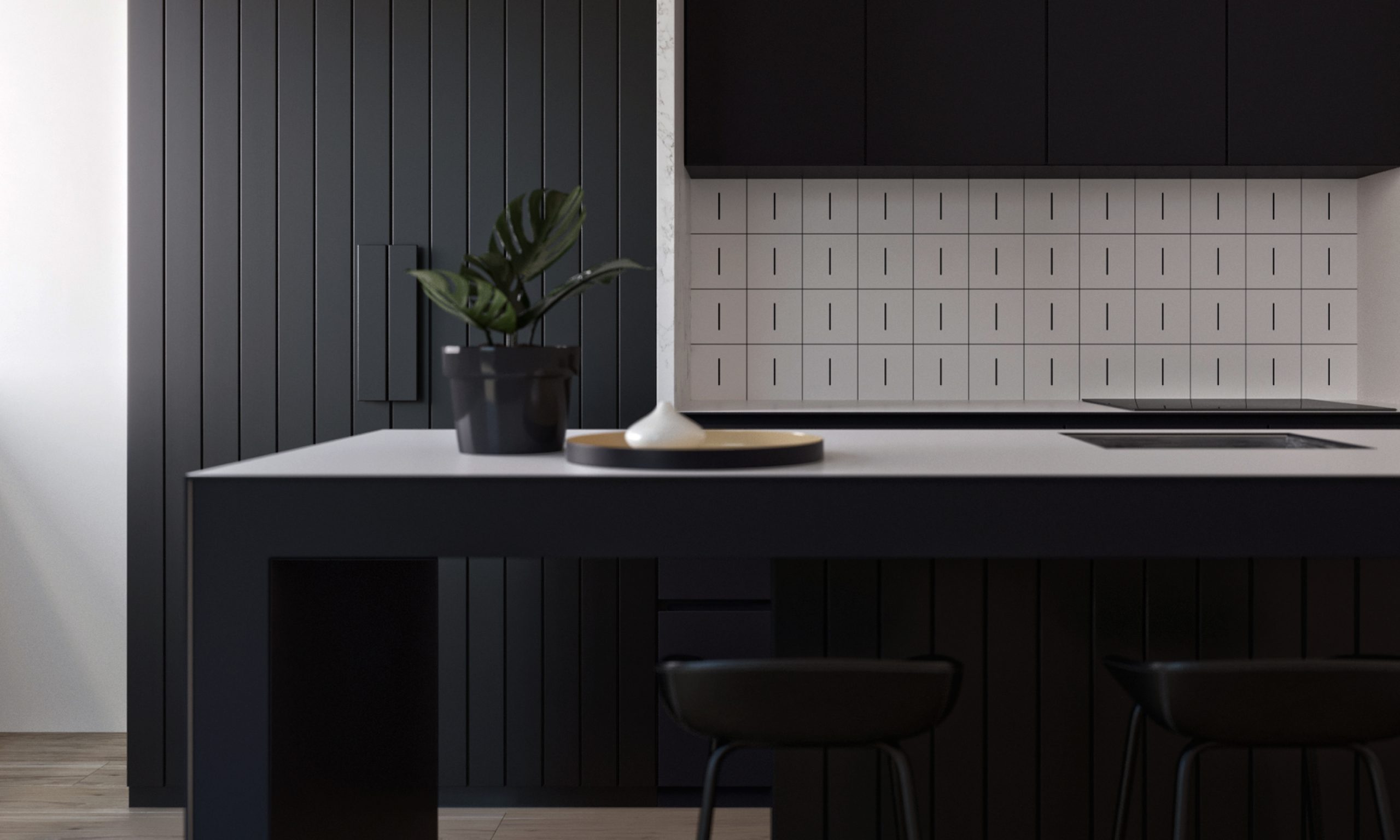 DOCK ENGRAVING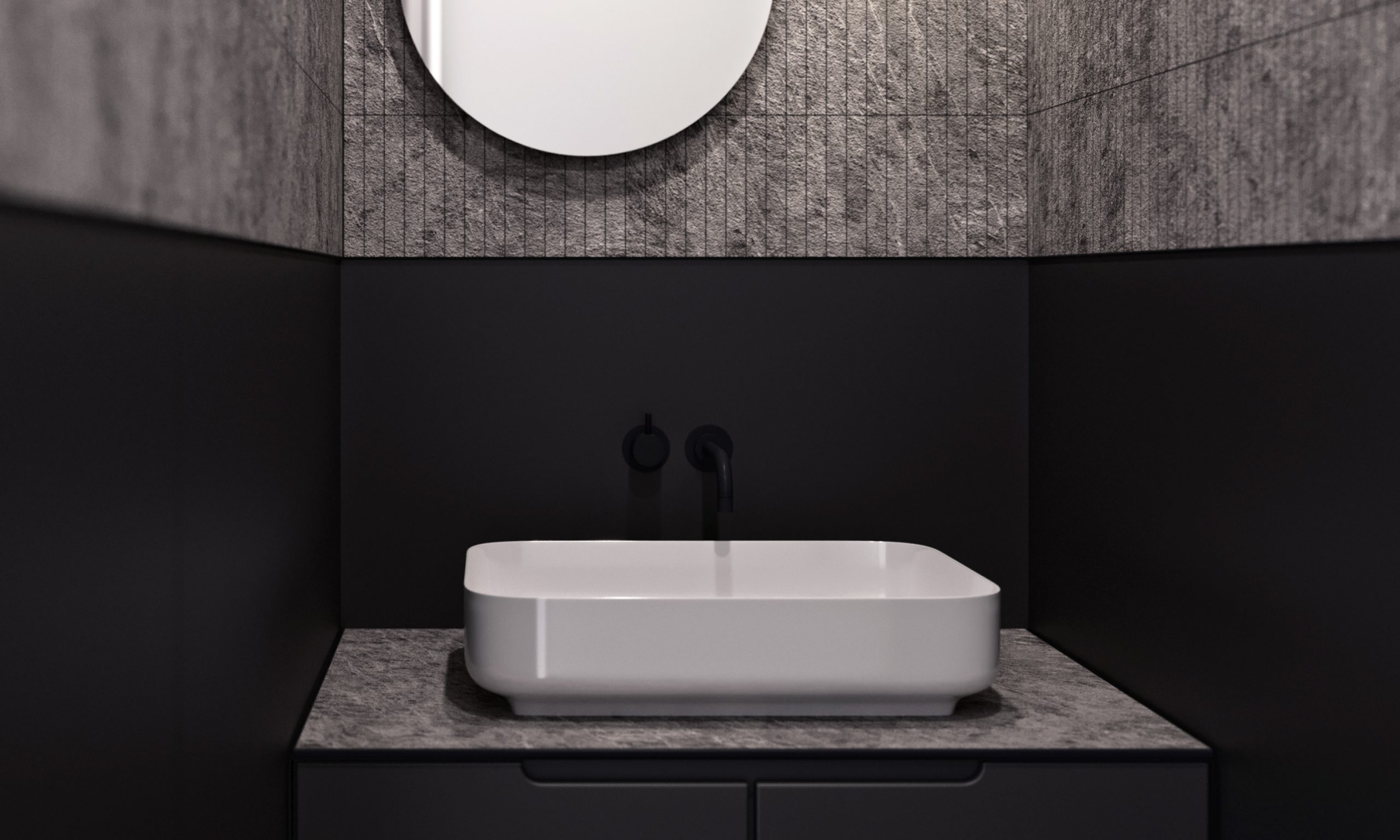 REIGN ENGRAVING
STILL CONSIDERING? WHY NOT TRY IT OUT FOR FREE?
In celebration of our launch of new engraving designs, every new KompacPlus project will be entitled to complimentary engravings from 1st to 31st July 2021. During this time, you can choose from our collection of over 20 standard designs to add onto your new KompacPanel surface for free once the minimum project size is met according to relevant terms and conditions as stated on our promotion page.
Get in touch with us today at 6842-0335, or write in to [email protected] to create your own unique combination of colour and texture that is built to last lifetimes. For more inspiration on how you can start your KompacPlus journey with KompacPlay Engraving, check out our collection of pins on Pinterest, and follow us on Facebook and Instagram.
Subscribe to The K List today
Drop us your email in the space below, and we'll keep you informed about our adventures
and new discoveries!