WHEN PICTURES ARE NOT ENOUGH
BLOG
Most stories are also memories,
and those are still best shared in written words.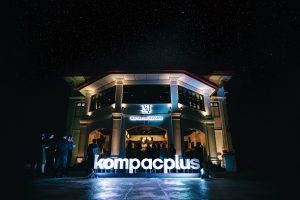 October 16, 2019
No Comments
CLAIM A NEW SENSE OF ADVENTURE EXPERIENCE LIFE UNBOUNDED A celebration of 10 years with a welcoming of a new beginning. It was a night of creative wonder as we celebrated our 10th-year anniversary at the prestigious Alkaff Mansion, surrounded by more than 300 family, friends and business partners from relevant interior design and architectural industry. Accompanied by various live performances, interactive display activities and award-winning art installations from previous years, the mansion was entirely transformed to inspire guests with an exclusive preview of a space-defining journey
Continue Reading
Subscribe to The K List today
Drop us your email in the space below, and we'll keep you informed about our adventures
and new discoveries!