WHEN PICTURES ARE NOT ENOUGH
BLOG
Most stories are also memories,
and those are still best shared in written words.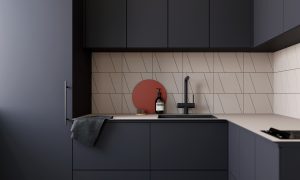 July 22, 2021
No Comments
ADDING BOLD STYLE ON TOP OF EVERYDAY FUNCTION MARKED FOR LIFE: ENGRAVING MEMORIES Because nothing says exclusivity like something marked to be yours Let KompacPlay Engraving help you add bold style on top of the practical surfaces of KompacPanels. Launched in 2019, Engraving is one of our many customisable features that we can offer to enhance the modern lifestyle experience for our valued clients with KompacPlus. Whether you fancy the neatness of straight lines or the softness of round curves,
Continue Reading
Subscribe to The K List today
Drop us your email in the space below, and we'll keep you informed about our adventures
and new discoveries!