COMPLIMENT YOUR NEW NORMAL LIVING WITH KOMPACPLUS TODAY
BRING HOME THE ULTIMATE KITCHEN EXPERIENCE FOR FREE*
Live large at home with advanced countertop functions for maximised kitchen space. *Terms and conditions apply.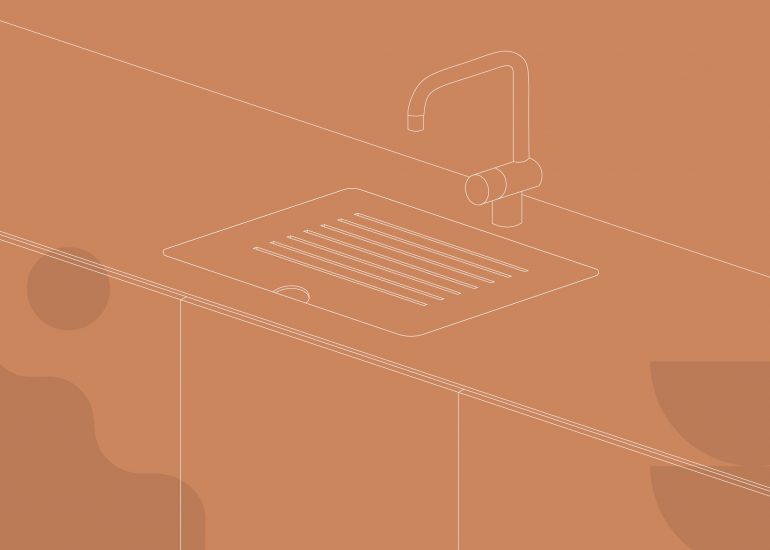 SINK COVER: ADD COUNTERTOP SPACE FOR FREE
Create your all-in-one prep station by the sink with complimentary sink covers. Customisable to fit any sink opening.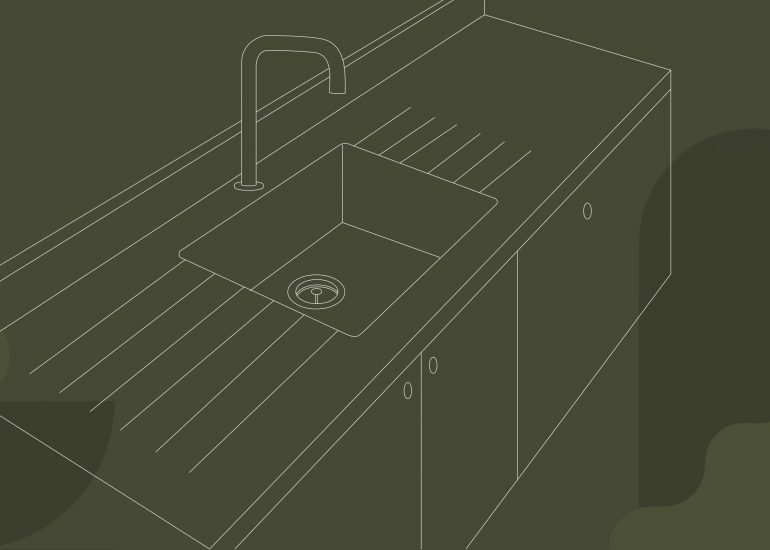 DRAINAGE GROOVE: GET YOUR COMPLIMENTARY COUNTERTOP DRAINER
Come home to dry countertops every time with complimentary drainage grooves engraved right on the surface.
Customisable groove lengths flush with sink opening.
Subscribe to The K List today
Drop us your email in the box below, and we'll keep you informed about our adventures
and new discoveries!