COMPLIMENT YOUR NEW NORMAL LIVING WITH KOMPACPLUS TODAY
BRING HOME THE ULTIMATE KITCHEN EXPERIENCE FOR FREE*
Live large at home with advanced countertop functions for maximised kitchen space.
*Terms and conditions apply.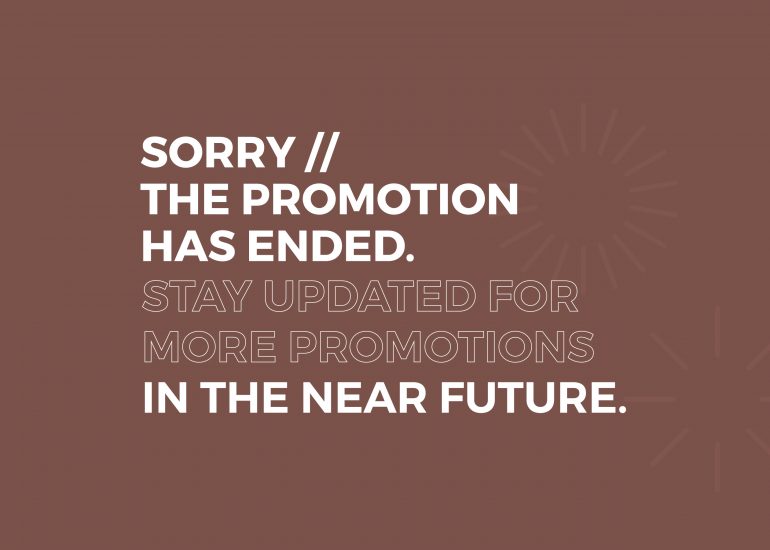 BRING HOME COMPLIMENTARY* SINK COVERS TO GO WITH YOUR NEW KOMPACTOP
Turn your sink top into a multi-purpose prep station with matching sink covers in 16 new designs!
Subscribe to The K List today
Drop us your email in the box below, and we'll keep you informed about our adventures
and new discoveries!