WHERE SMALL STEPS LEAD
WRAPPING UP 2021: A YEAR IN REVIEW
Looking back at all the moments that made our 12th year of Unbounded discoveries count.
First and foremost, shout out to our amazing crew who made it all possible.
Between the ongoing social-distancing limitations, back-to-back conferences, and long hours at the drawing board, no words will ever be enough to express our thanks and appreciation for our crew whose dedication remains as the never-ending source of inspiration in our unbounded journey.
In recognition of their efforts, one of the biggest chapters of 2021 was dedicated to provide the support that our people need in order to grow alongside the company for many years to come.
On top of making necessary changes to adapt to current work and social situations, a new set of brand goals and values was also introduced to our fellow explorers in our annual gathering to welcome the new year. For all the tomorrows to come, it serves as our tailored guide for continued progress and inspiration.
This is the KompacPlus team – constantly growing and ever ready to take on whatever challenges we may encounter in search for the new.
Never forgetting why we started, our second round of cheers go to those behind every like, share and follow.
We have also achieved significant milestones on the social media front that undoubtedly fortified our confidence in creating good content that continues to engage and inspire.
After years of building our brand presence in the digital world, we finally hit our 10K follower mark on Instagram in July – a feat that we can only dream about back when we first started the journey in 2016.
In appreciation of the never-ending support given by our brand community, an exclusive giveaway was held where 10 lucky followers were each gifted with Willie the Whale – a unique fun-inspired application, handcrafted to feature KompacPanel's signature sleek appeal with playful character.
Thank you to all our followers for your never-ending support. For the next 10, 20, and 30Ks to come, we hope you will continue to stand by us every step of the way.
Building on the same confidence, we officially debuted on TikTok shortly after, with aim to expand our brand community and the many unique ways to visually tell the KompacPlus Unbounded story.
Towards this platform that serves as a never-ending source of information, inspiration, and entertainment, we look forward to the all new experiences that we may come to create, love, and discover down the road.
Be part of our growing community by tapping on [FOLLOW] in the link provided below:
Not just a platform for us to destress at the end of the day, TikTok is a whole new venue for us to connect and explore.
For sharing our passion for the bold and beautiful, our sincerest appreciation also goes to the countless hands that helped to push each other forward. 
As this year marks the 3rd year of our Unbounded journey, we also want to take this opportunity to extend our appreciation to fellow designers, consultants, and builders for their continued trust in us as a brand and service provider of quality interior surfaces that are customisable, wear-tear resistant, and easy to maintain.
Thank you for providing us the opportunity to work alongside your best people – to collaborate and create unique solutions that go above and beyond the common expectations of a livable space; to ensure that every aspect from colour to design is carefully considered to deliver the perfect combination of seamless aesthetics and practical function.
Check out our project highlights for 2021!
Shout out to the talented people who made our 2021 memorable with these beautiful spaces. More to follow in the years to come!
Growing in size, in every sense of the word
Following the successful launch of our KompacPlay collection two years ago, this year also saw a returned hype for our Engraving and Sink Cover applications, specifically in the expansion of 31 new standard designs.
Inspired by various elements of nature, the assorted combinations of straight lines and soft curves are elaborately designed to help our valued customers create and bring their own unique KompacPlus experience home.
KompacTop as Kitchentop + Backer with KompacPlay Engraving
K1.03 Lazio Taupe | Plains Kollection
Full range of standard designs for KompacPlay Engraving can be viewed here.
Creating joy with KompacToy
Originally designed to be a one-of-a-kind giveaway item, little did we know that Willie the Whale has since captured the hearts of our audience, and when our anniversary month came around, Willie took to the spotlight once again in a special collection known as the KompacToys – a group debut together with Billie the Bird, Sussie the Snail, and Cassie the Seal to kickstart the celebration of our 12th anniversary held in October.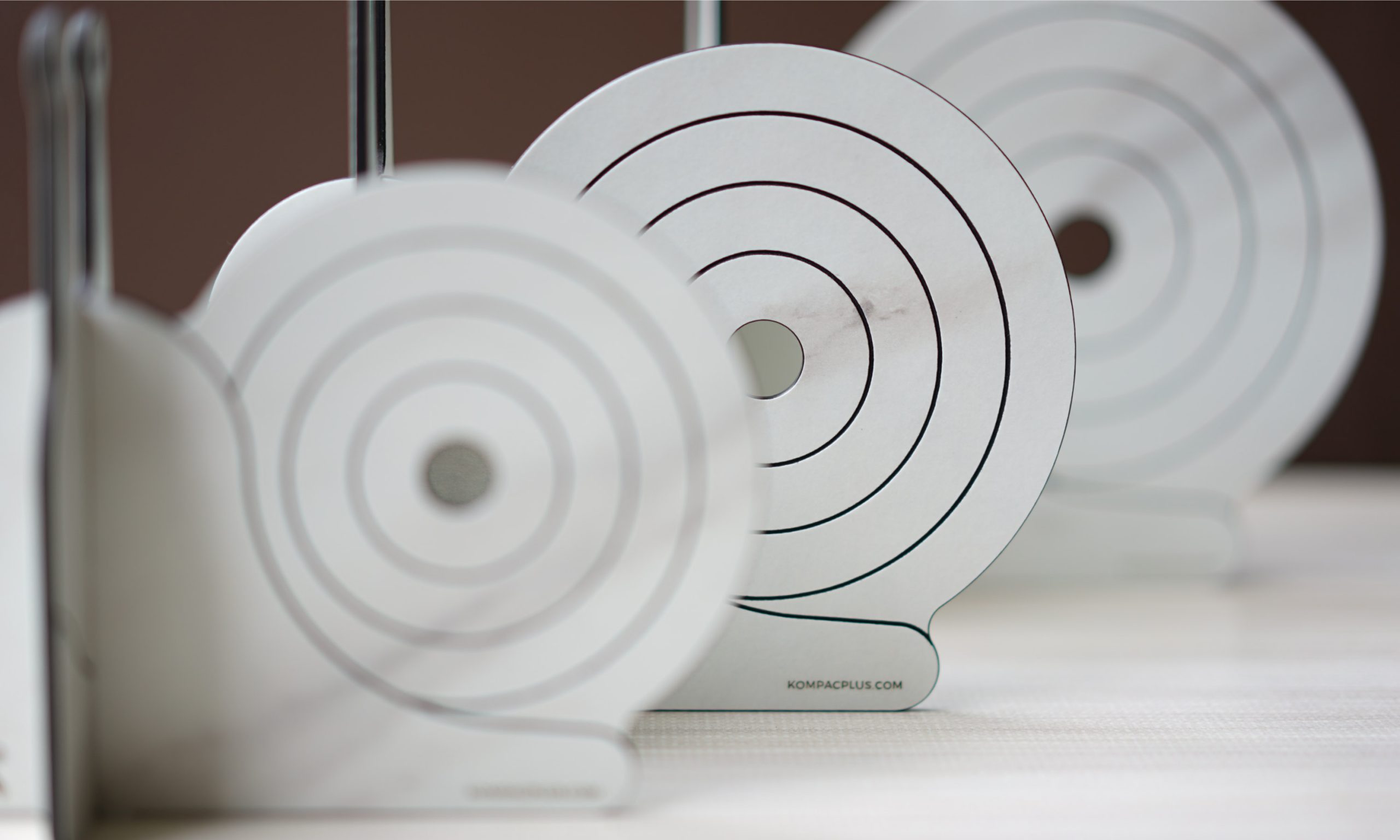 ender_11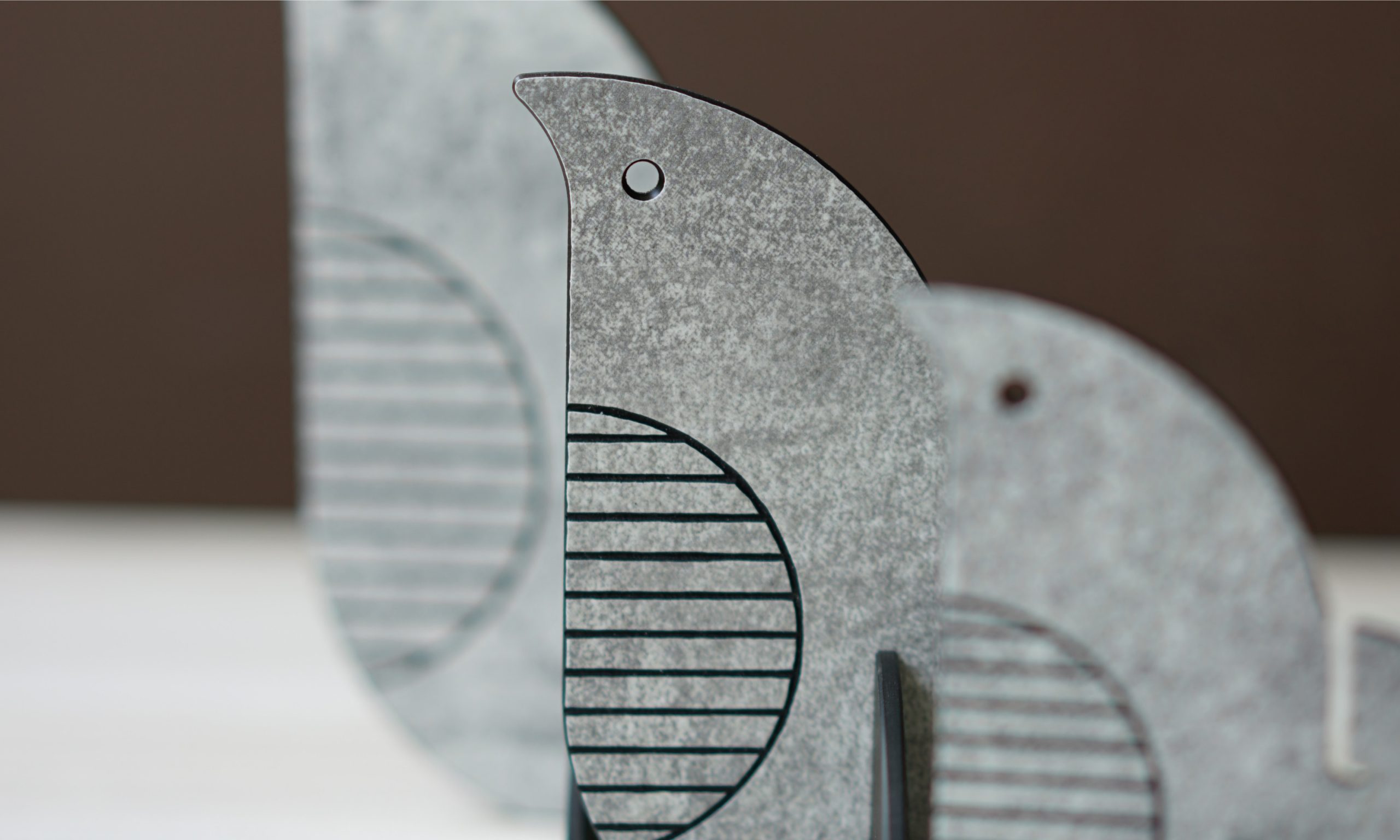 seal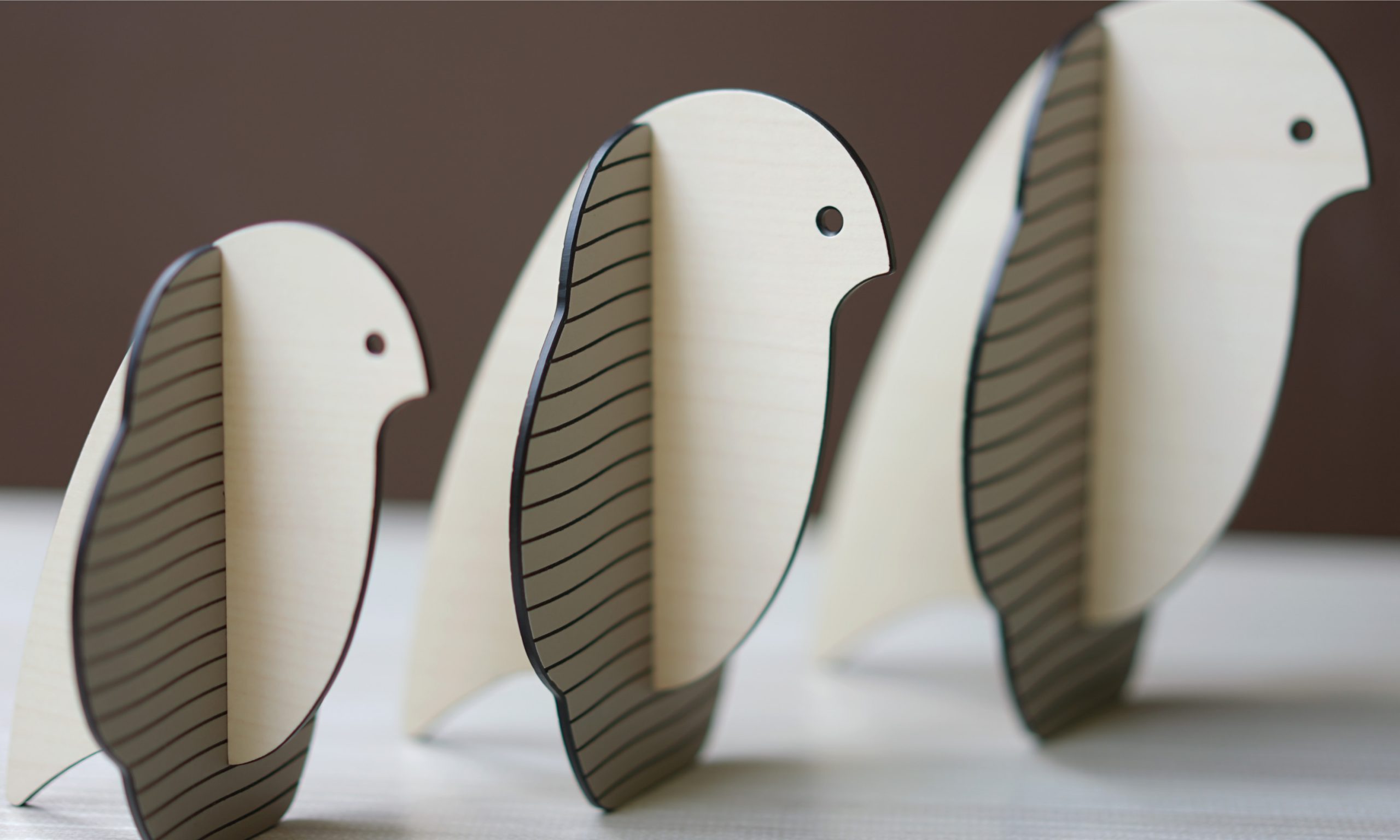 DSC042651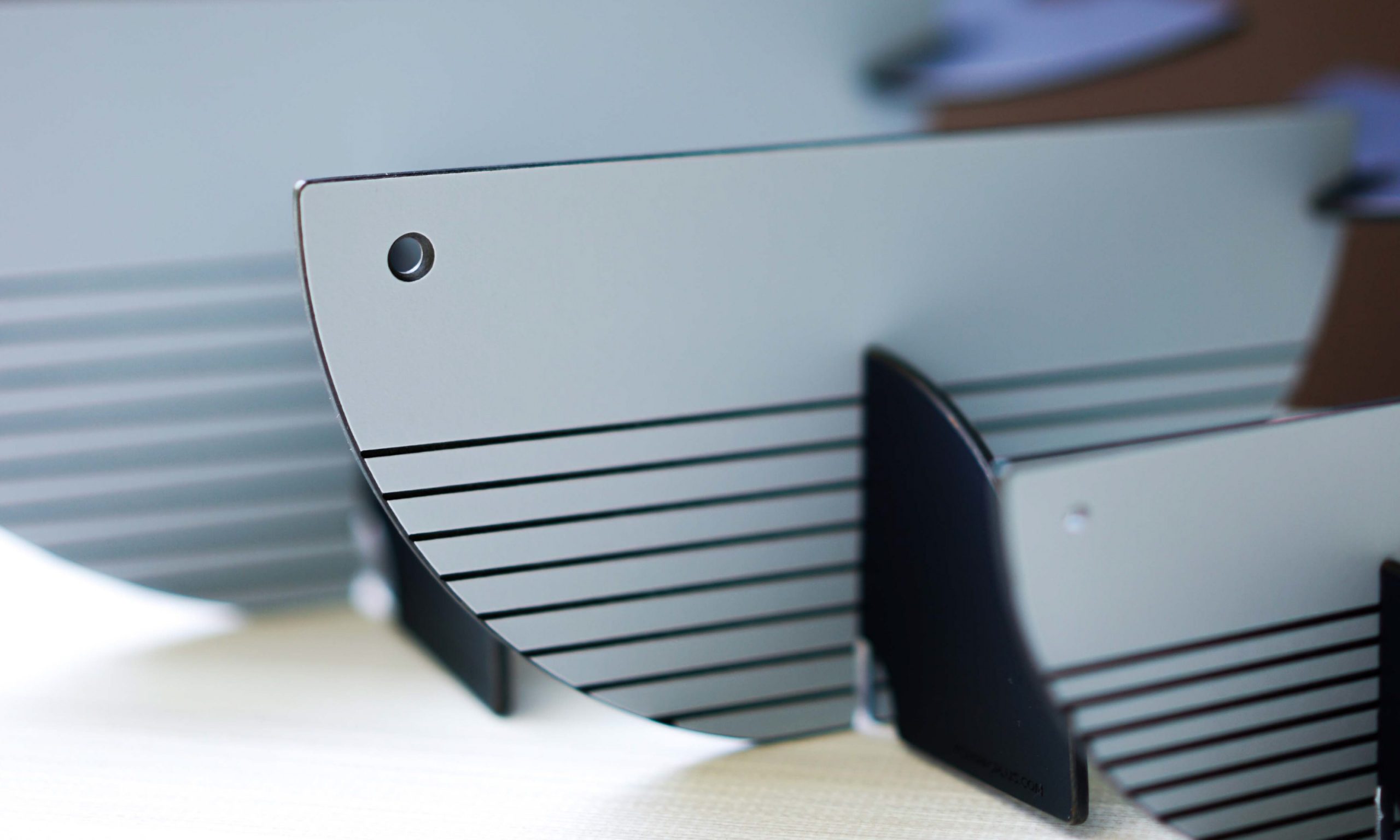 whale
Made entirely from KompacPanels, these toys are here to brighten up your day with little need for day-to-day maintenance.
Carefully handcrafted and elaborated with bold, black engravings, these lovable creations are designed to be the perfect décors or table top companions that keep people company as they work.
Throughout the entire month of October, they were the star of our weekly giveaways where 7 lucky winners were the envy of our entire IG community for being the only people to bring KompacToys home by successfully solving our puzzle correctly.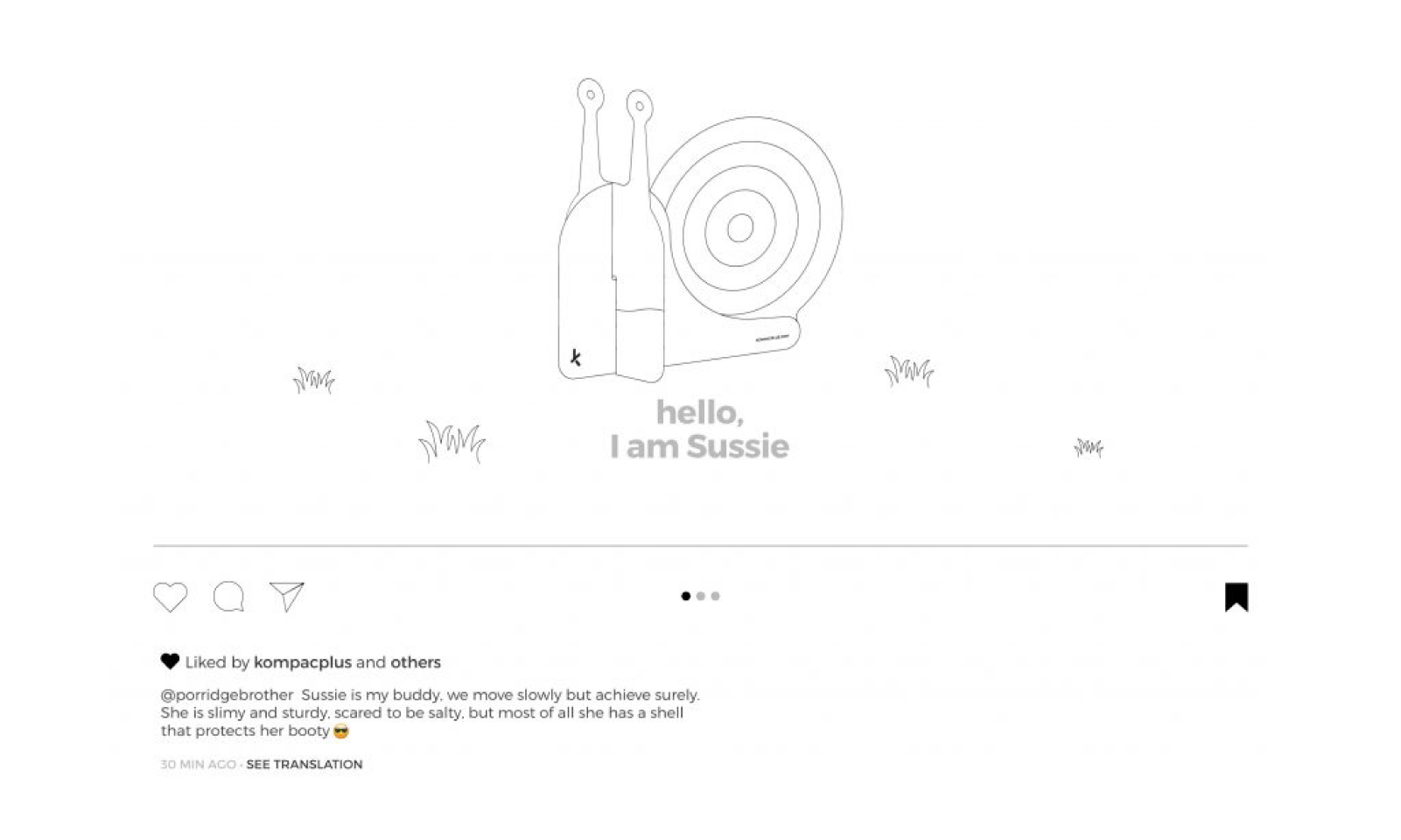 toy 4-01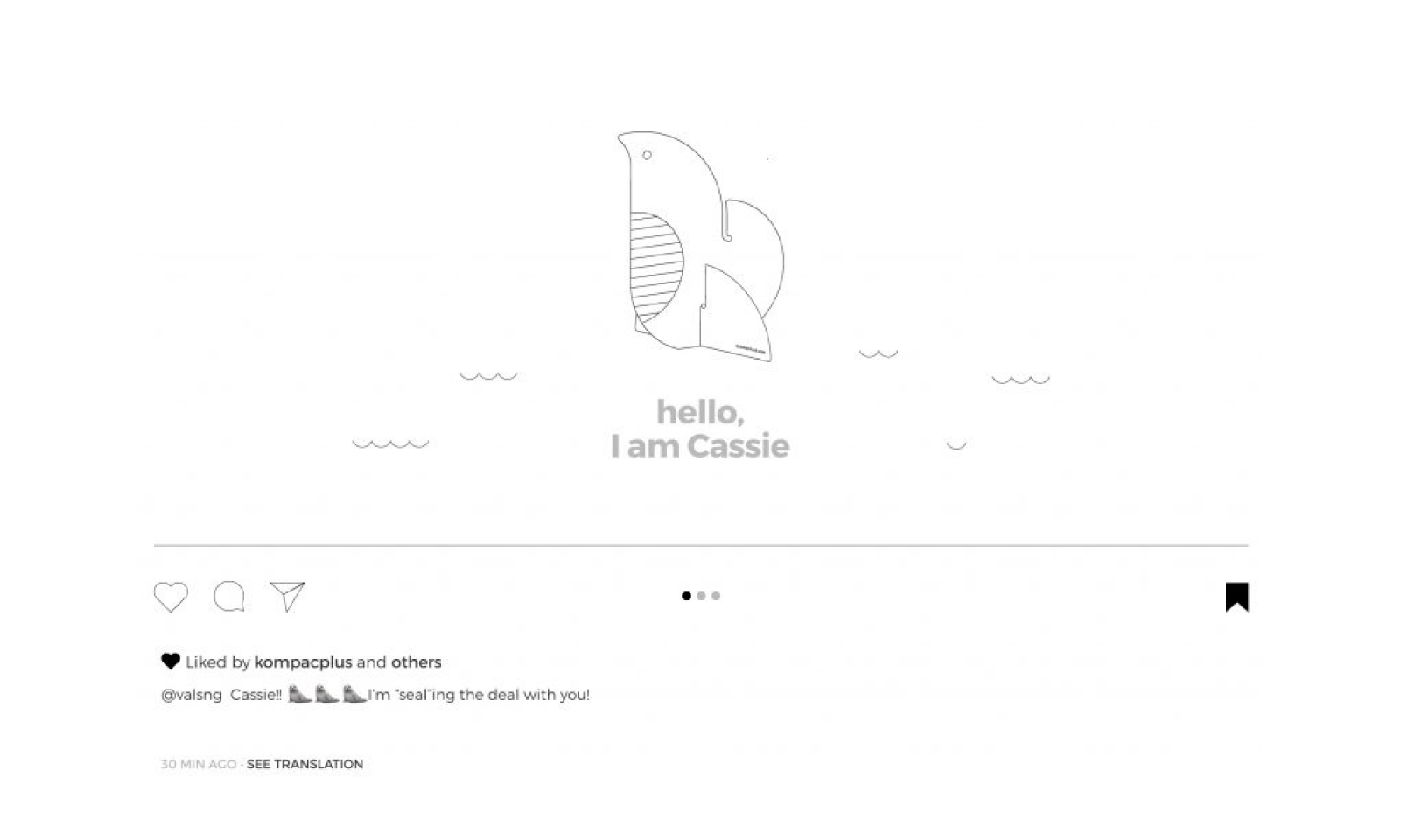 toy 2-01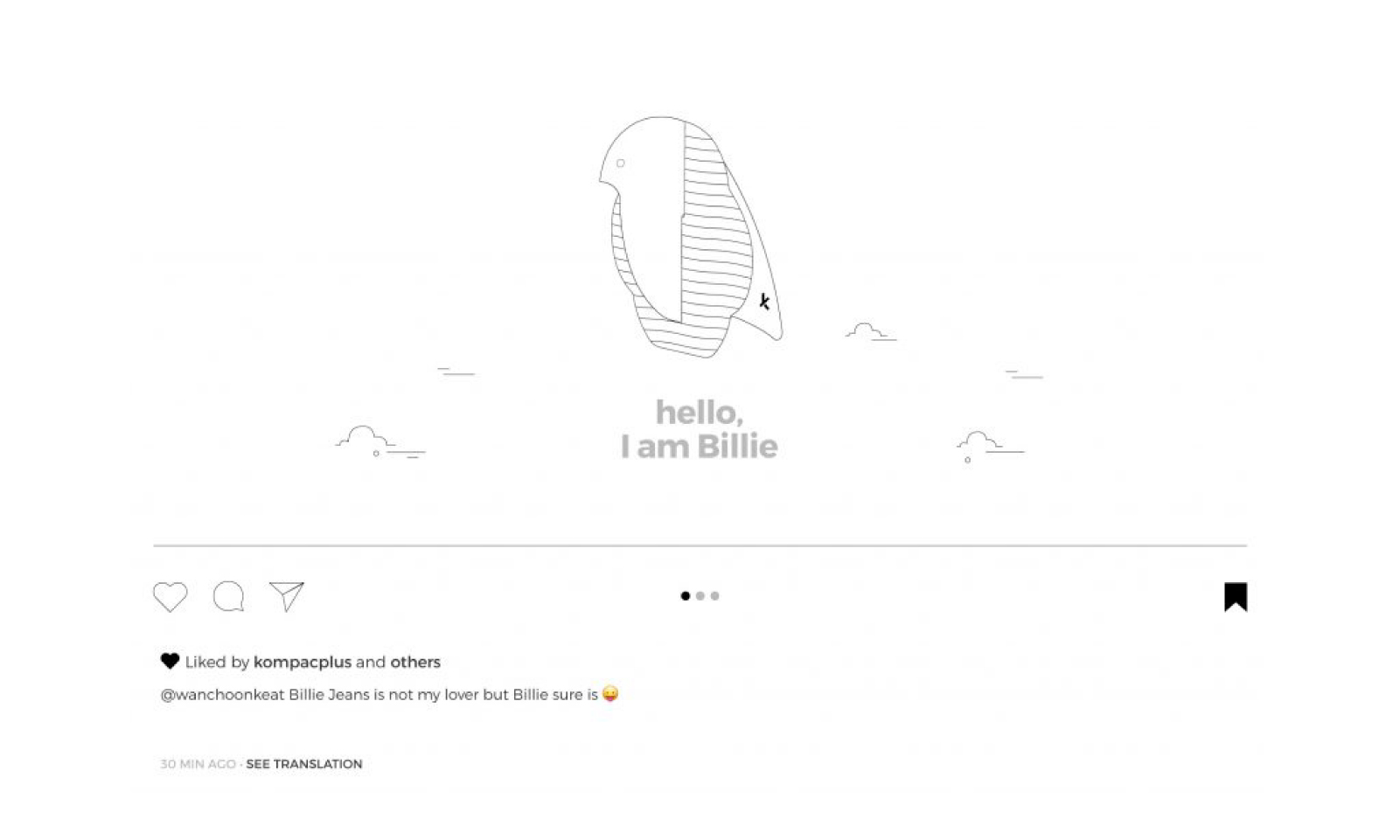 toy 3-01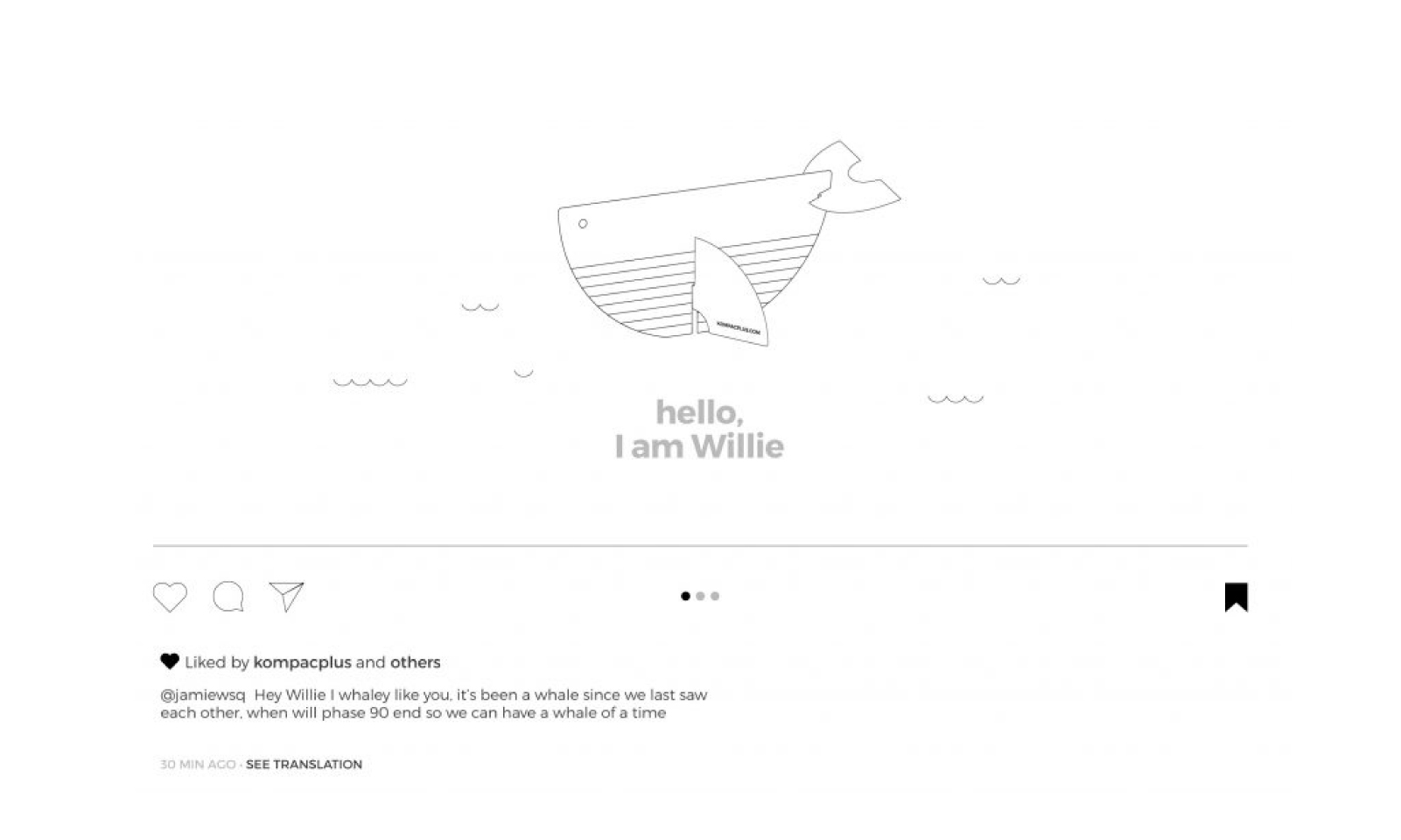 toys 1-01
Thank you to everyone who took part in the limited KompacToy giveaways! We hope you had as fun much as we did in receiving your creative responses.
Reconnecting with old friends over banchetto:
An exclusive collaboration
Another highlight of our 12th anniversary celebration – banchetto is a collection of custom dining tables that were exclusively co-designed by Greater Than Dsgn as the first ever KompacPlus product where both the table top and its table leg frame comes together as a set.
Featuring our signature KompacPanels as the customisable table surface, each table is matched with a unique metal leg frame that builds on the sleek and seamless appeal of a trademark KompacPlus experience.
While designed as a flexible dining space with assorted colours, shapes, and sizes to choose from, banchetto ultimately aims to serve as a venue for everyday work, play, and even the occasional gathering with family and friends.
This is the place where inspiration gathers to serve, at any time or day. Learn more about this customisable application and its unique structure here.
Our proudest and latest showroom addition to-date, this is the actual sample of our banchetto BRT602 – a rectangular 6-seater that can easily seat up to 10 people, perfect for friendly gatherings or meetings.
What's in store in the year ahead?
As our Unbounded journey continues into 2022, we look forward to another exciting year of new possibilities where we will continue to craft, design, and innovate. More than anything, the new year will also set new expectations for us as a brand; inspired by our brand mission: to deliver the ultimate service at all levels.
Keep up with our brand journey in the road ahead by following us on Facebook, Instagram and Tiktok, or check out our Youtube and Pinterest page for new ideas and inspiration on your renovation journey, Remember that our friendly representatives are always just a call or email away to assist with your enquiries at 6842-0335 or [email protected]!
By kompacplussg
December 11, 2021
Subscribe to The K List today
Drop us your email in the space below, and we'll keep you informed about our adventures
and new discoveries!