WHEN PICTURES ARE NOT ENOUGH
BLOG
Most stories are also memories,
and those are still best shared in written words.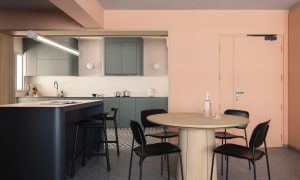 March 24, 2022
No Comments
CREATING A SOOTHING WELCOME INTERIOR OF THE MONTH: COLOURS More than just a way to style and attract, colours are essential for creating meaningful spaces that reflect one's unique personality. When you walk into a space for the first time, what is the first thing that catches your eye? Before we can get close enough to appreciate the finer details that set each space apart, colours are often the first thing that we notice and remember, aside from giant features
Continue Reading
Subscribe to The K List today
Drop us your email in the space below, and we'll keep you informed about our adventures
and new discoveries!