WHEN PICTURES ARE NOT ENOUGH
BLOG
Most stories are also memories,
and those are still best shared in written words.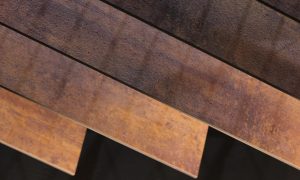 June 23, 2016
No Comments
ARCHIDEX 16 JOURNEY TOWARDS INFINITY The first is always an unforgettable experience – filled with excitement, hope and new discoveries. This practical display was awarded with Gold for Best Booth Design in the Standard Structure Category during our first participation in this annual exhibition held in Kuala Lumpur, Malaysia. Showcasing KompacPanel's functionality as a stylish and practical kitchen countertop, the booth display was set up to resemble an actual modern kitchen – complete with an integrated sink and matching backsplash
Continue Reading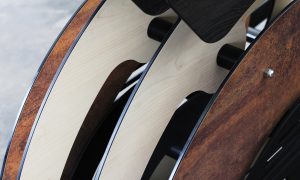 January 22, 2016
No Comments
LOOKBOX CONNECT 2016 THE ROAD LESS TRAVELLED With sun on your skin, and wind in your hair, let us go on a ride to remember. Great care was taken in the making of this display to showcase excellent panel strength and brilliant aesthetics. From its sleek build down to its tyre rims, the panels were securely fixed and bolted together to achieve a free-standing structure that is supremely sturdy and handles weight with grace. It is also through this event that
Continue Reading
Subscribe to The K List today
Drop us your email in the space below, and we'll keep you informed about our adventures
and new discoveries!