WHEN PICTURES ARE NOT ENOUGH
BLOG
Most stories are also memories,
and those are still best shared in written words.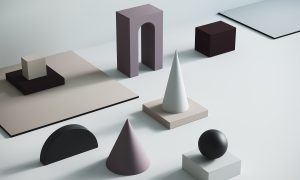 February 22, 2020
No Comments
MORE THAN FLAT SURFACES KEEP CALM AND HAVE FUN WITH KOMPACPLAY Sometimes, less is more, and even in simplicity there is ultimate sophistication and beauty. For years, we have been helping people create practical spaces using our trademark KompacPanels. From kitchen countertops, our product showcase grew to include wall claddings, television consoles, bay windows, shelving, staircase, cabinet doors, and various custom furniture. We take pride in the flexibility of our panels to be more than just flat surfaces, and as
Continue Reading
Subscribe to The K List today
Drop us your email in the space below, and we'll keep you informed about our adventures
and new discoveries!